maldives travel
read Latest articles about maldives travel
---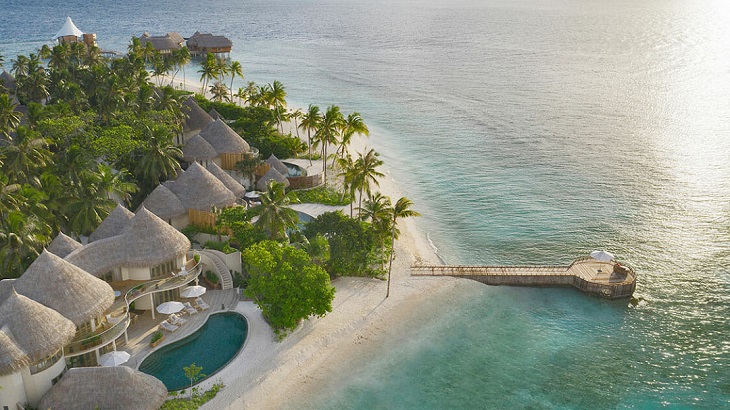 Paradise comes at a price: a week's stay at the resort will set you back more than US$23,000.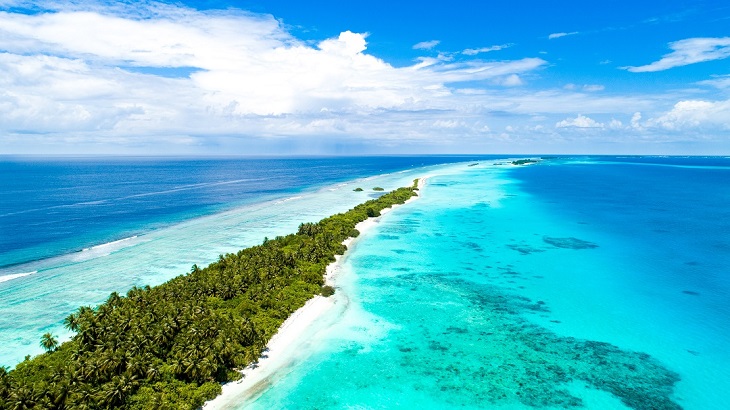 All arriving tourists will be asked to show negative Covid-19 test results starting this Thursday.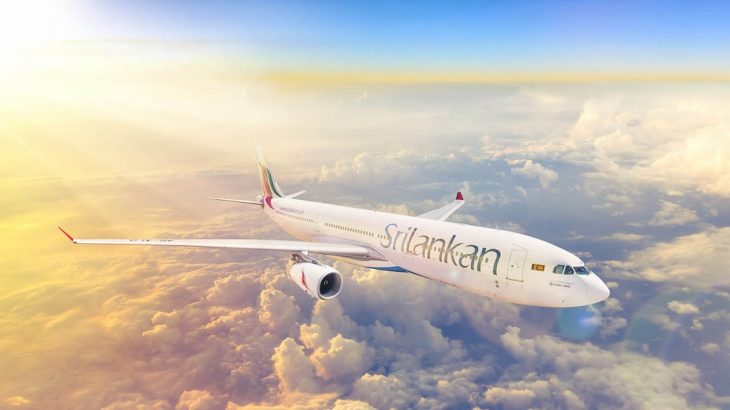 Though the Indian Ocean country has now reopened to international tourists, only four global carriers will be serving Male's Velana Intern...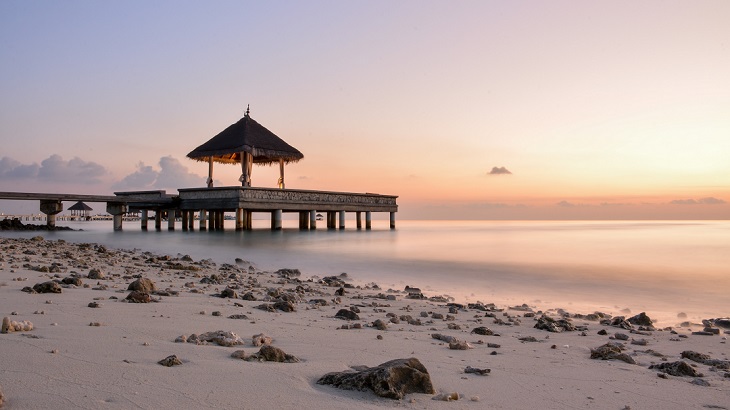 Travelers will not need to face quarantine or show a negative Covid-19 test result upon arrival.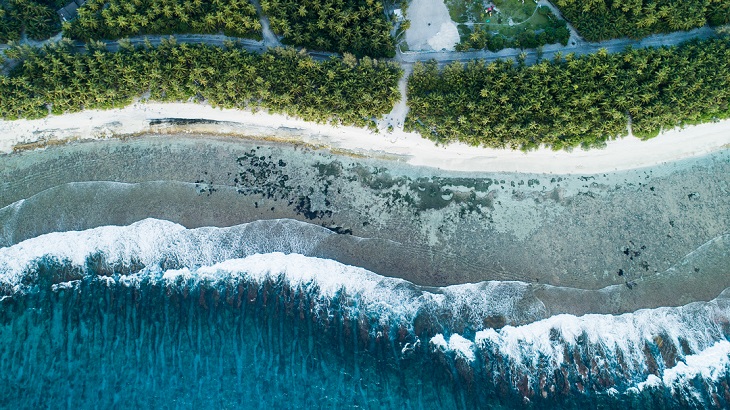 No Covid-19 tests will be conducted on arrival when the country reopens to international tourists in July.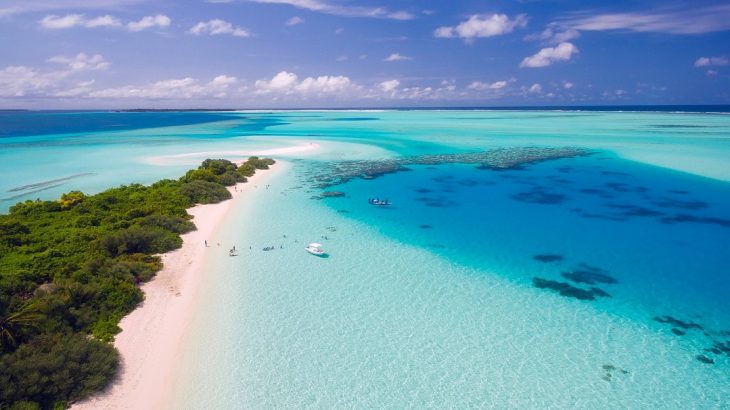 Visitors will likely need to prove that they have tested negative for Covid-19 before the trip, undergo another test on arrival, and await t...