maldives-updates
read Latest articles about maldives-updates
---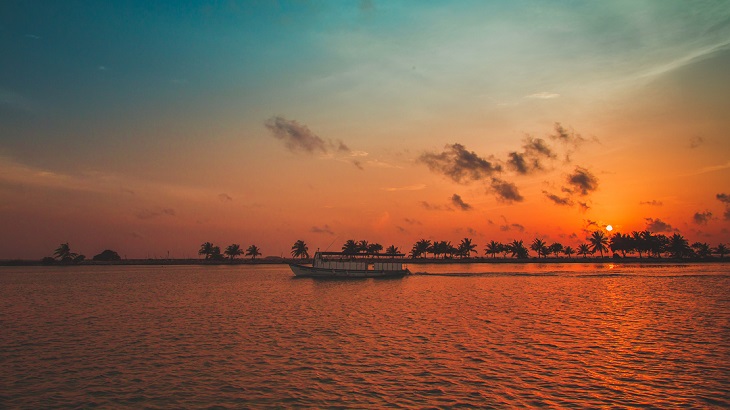 All travelers flying internationally from the Indian Ocean nation will have to pay the fee starting in January.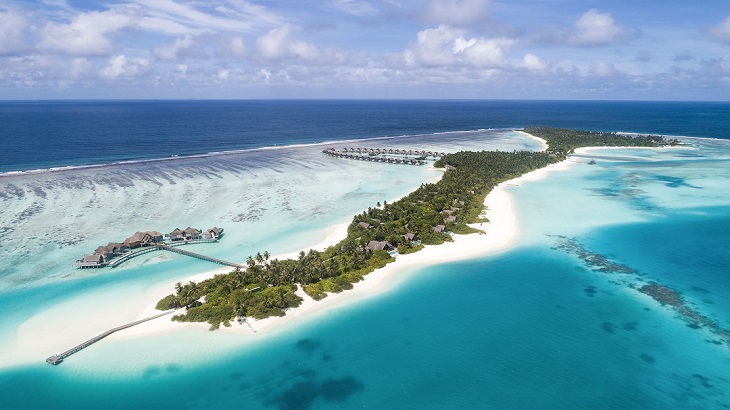 Thrill-seeking couples and honeymooners now have another activity to try on a bucket-list trip to the Maldives.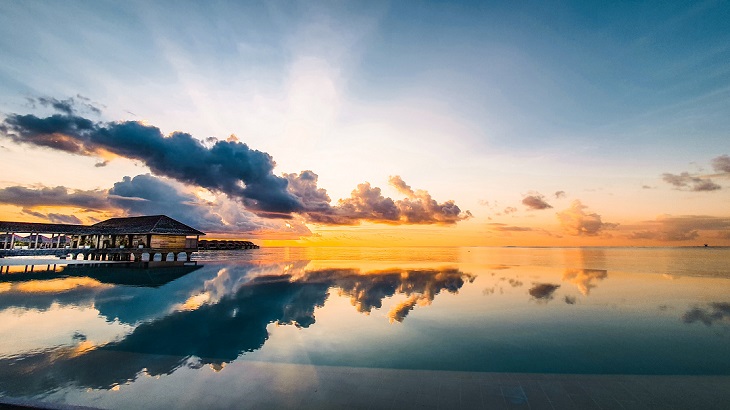 If it goes ahead, the Indian Ocean nation could be the first country to offer coronavirus jabs to foreign visitors.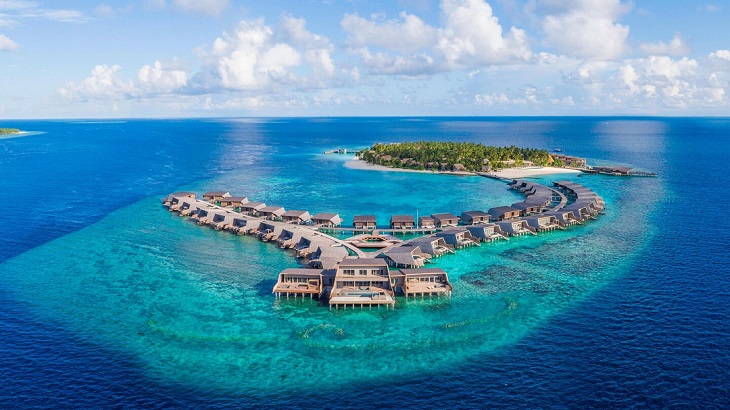 Four of the group's five private-island outposts in the country will resume operations next Thursday.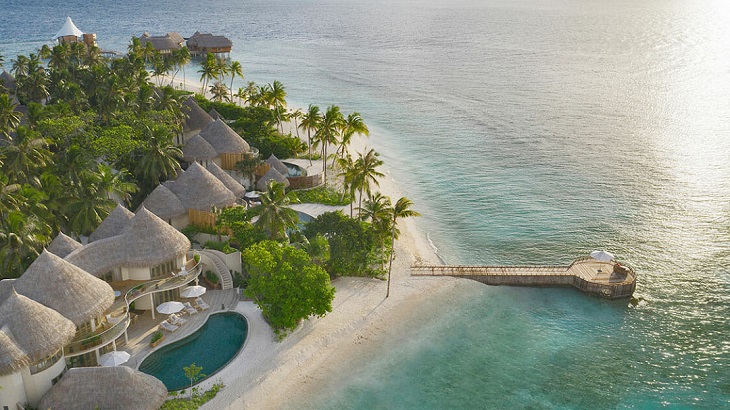 Paradise comes at a price: a week's stay at the resort will set you back more than US$23,000.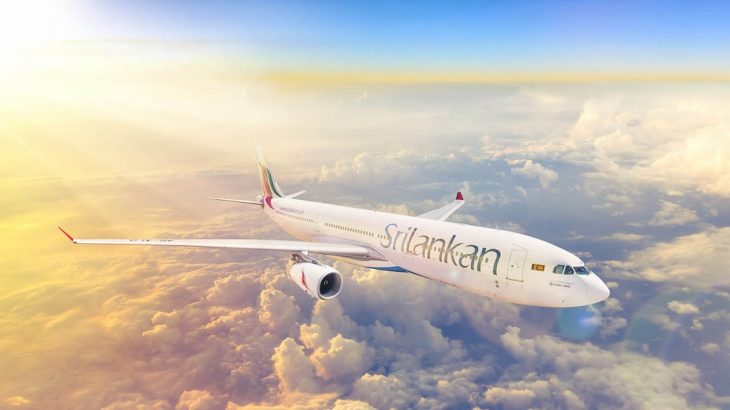 Though the Indian Ocean country has now reopened to international tourists, only four global carriers will be serving Male's Velana Intern...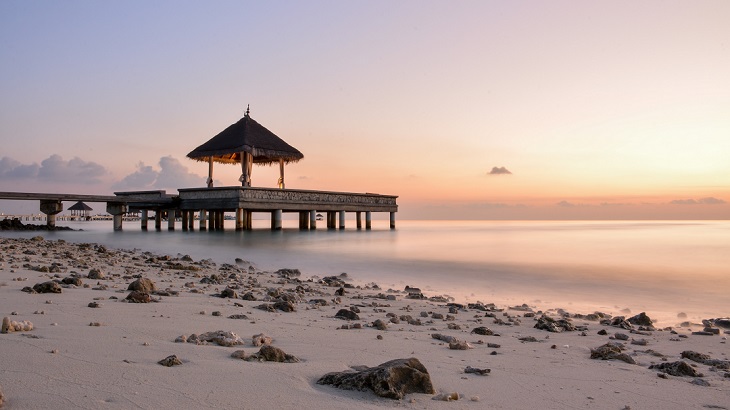 Travelers will not need to face quarantine or show a negative Covid-19 test result upon arrival.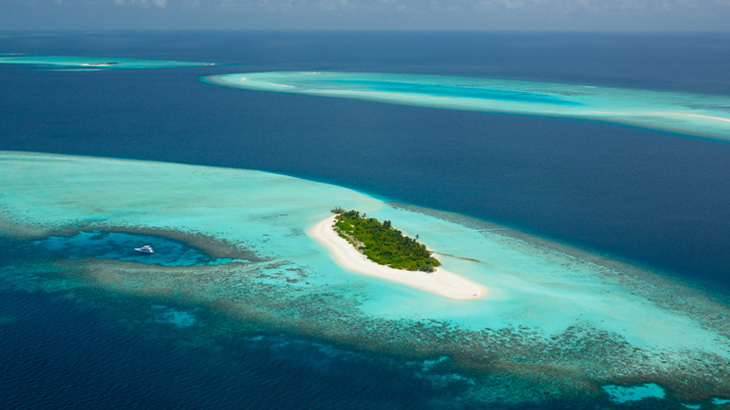 If you'd rather not share a resort with strangers, two Maldivian properties have pulled out all the stops for that ultimate getaway.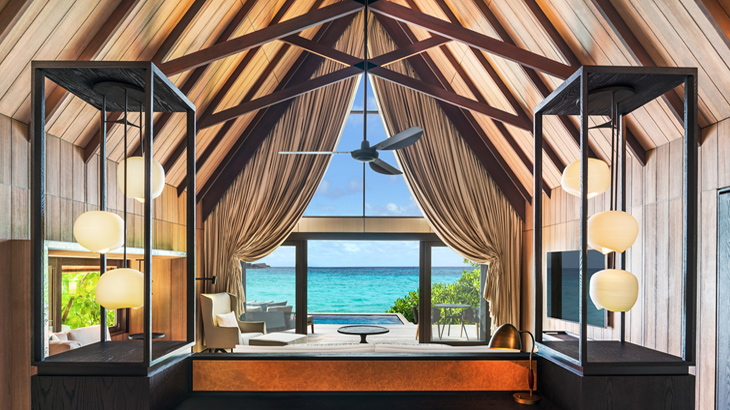 In a country where barefoot luxury is the norm, the newly minted resort makes a subtle but clear statement about what that should mean.