Marriott International
read Latest articles about Marriott International
---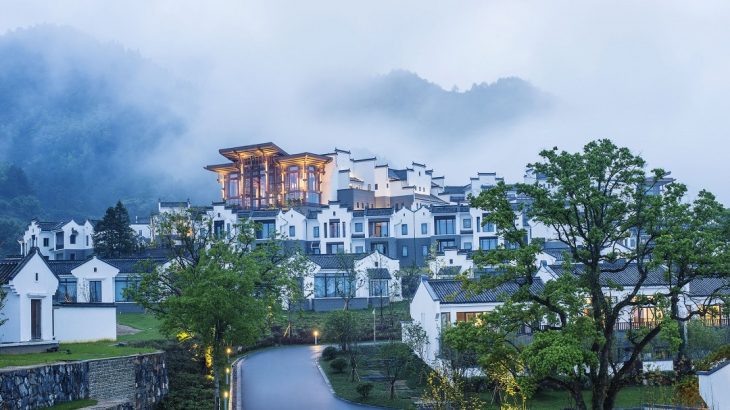 The measures taken by these eight global hospitality companies provide a snapshot of what travel might look like in the post-pandemic era.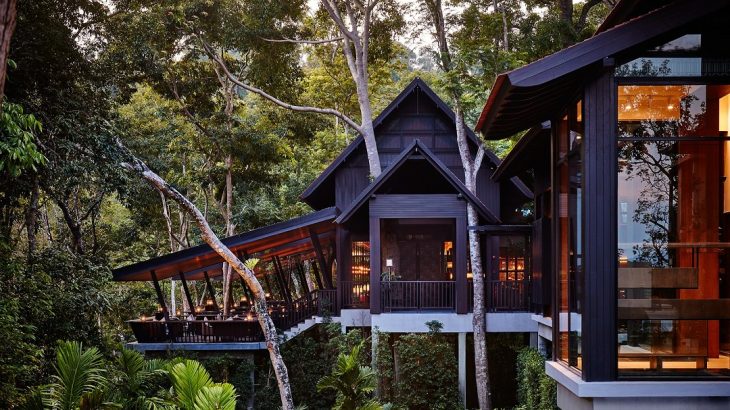 Here, we spotlight the ways several hospitality companies and individual properties have chipped in to help frontline medical workers and th...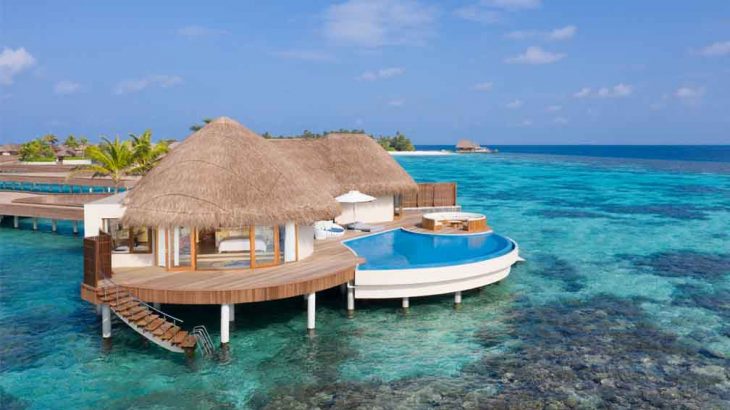 We spoke to Craig Smith, president and managing director, Asia Pacific, Marriott International, to find out what sets Marriott Bonvoy apart ...
Its move towards sustainability is expected to prevent about 500 million plastic bottles from going to landfills annually.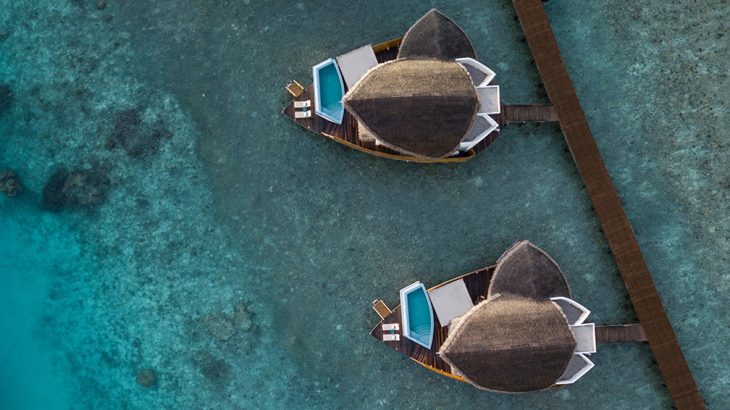 Massive expansion plans are in the works for well-loved brands including The Ritz-Carlton, St. Regis, W, and more.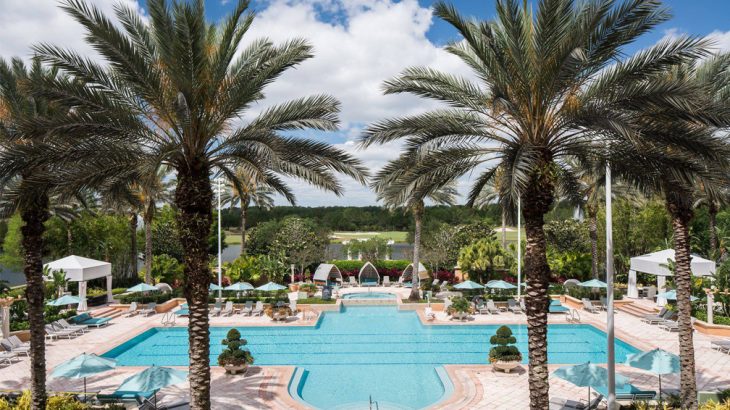 From February 13 onwards, loyalty members can look forward to a new mobile app, exclusive travel experiences, and more.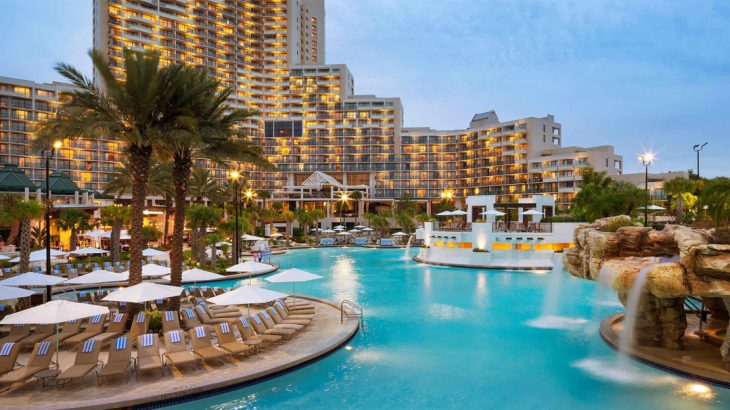 Come August 2018, members can enjoy a brand-new program with exciting benefits, and access to over 6,500 hotels worldwide.