Martin Westlake
read Latest articles about Martin Westlake
---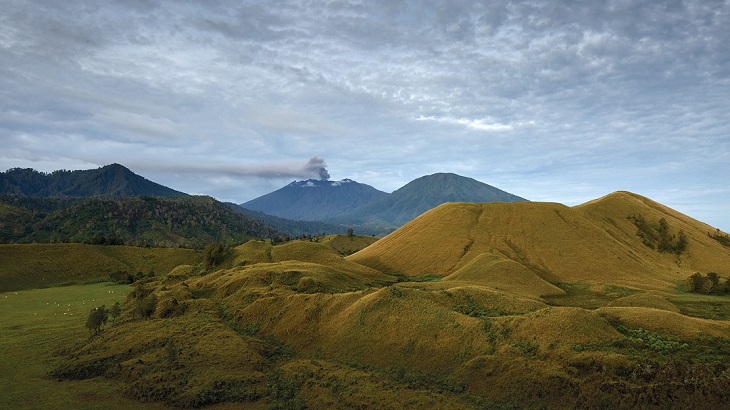 A land of soaring volcanoes, lush landscapes, and epic surf breaks, Banyuwangi may not have the drawing power of neighboring Bali, but it la...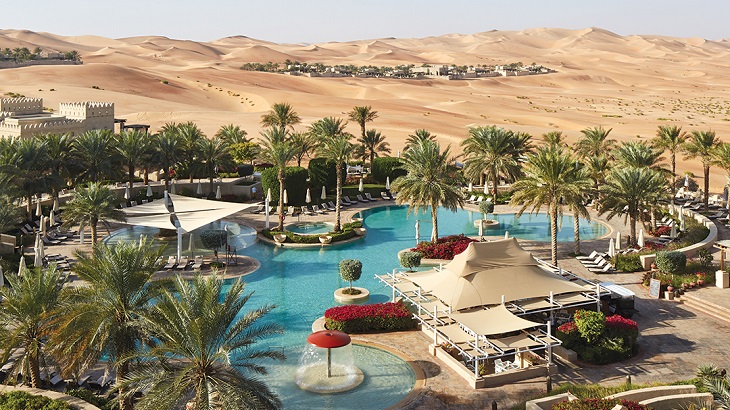 With a magnificent outpost of the Louvre, head-turning Islamic architecture, and a new cultural park, the UAE capital has plenty for visitor...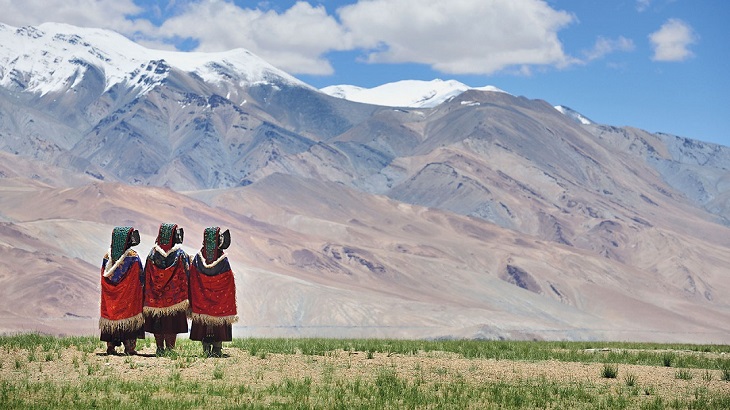 We look back at some of the most captivating pictures found in our feature stories over the past five years.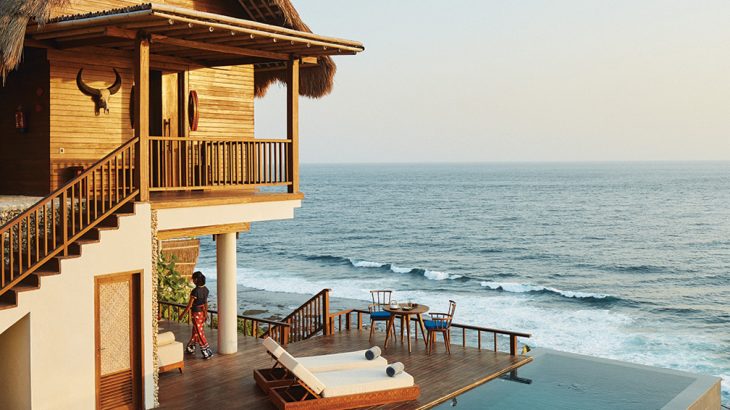 In a less-visited corner of Indonesia, a locally born entrepreneur pays tribute to the indigenous tribal culture through her own cliff-top r...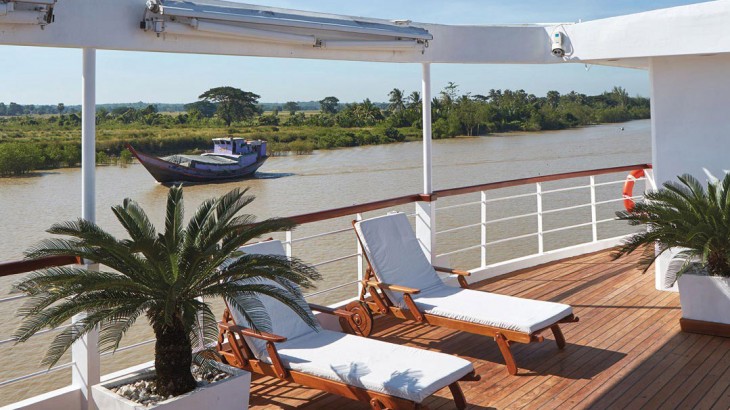 A cruise up Myanmar's Irrawaddy River is a fitting way to enjoy the bucolic scenery,
 glinting pagodas, and Burmese hospitality at its b...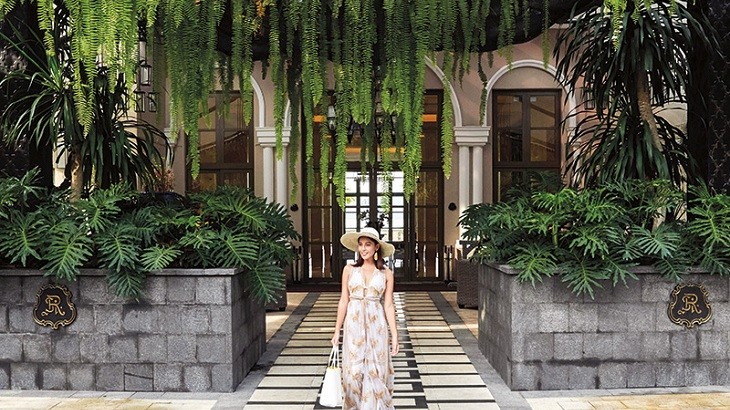 Lush green landscaping and a blue lagoon provide a perfect backdrop at the new St. Regis Langkawi—and a reason to dress up.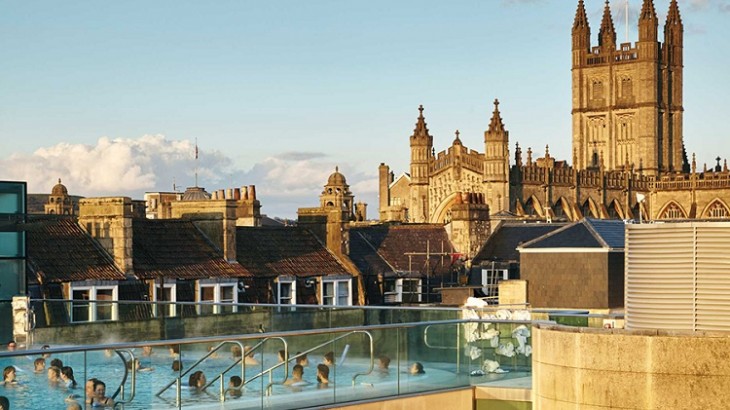 It's been a decade since thermal bathing returned to Bath, England's historic spa town. Now, it's a new five-star hotel with hot sprin...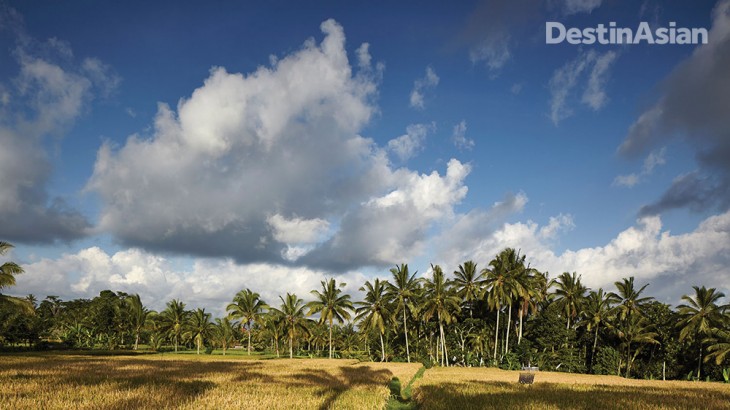 The verdant surrounds of Bali's cultural and spiritual heartland are more alluring than ever, thanks to new levels of comfort and sophisti...