Martin Westlake
read Latest articles about Martin Westlake
---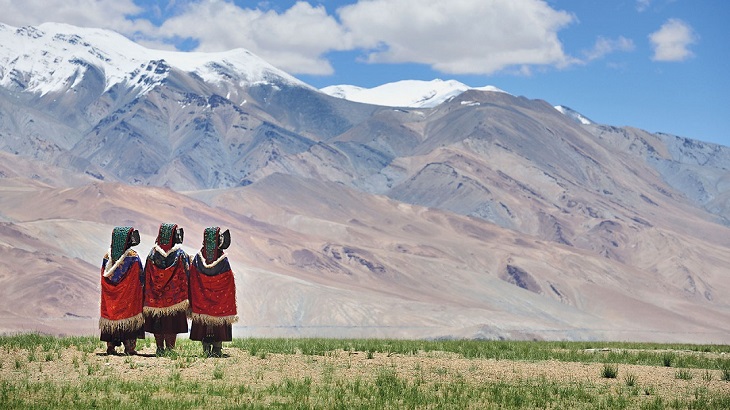 We look back at some of the most captivating pictures found in our feature stories over the past five years.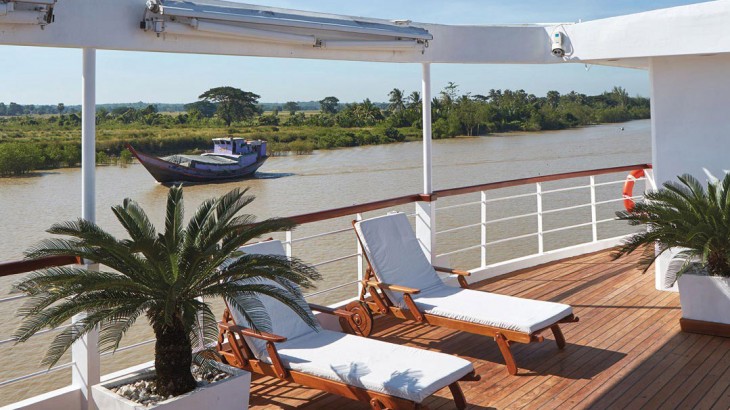 A cruise up Myanmar's Irrawaddy River is a fitting way to enjoy the bucolic scenery,
 glinting pagodas, and Burmese hospitality at its b...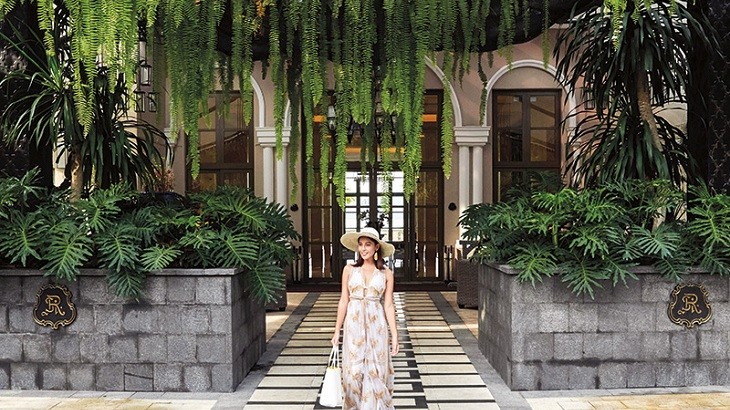 Lush green landscaping and a blue lagoon provide a perfect backdrop at the new St. Regis Langkawi—and a reason to dress up.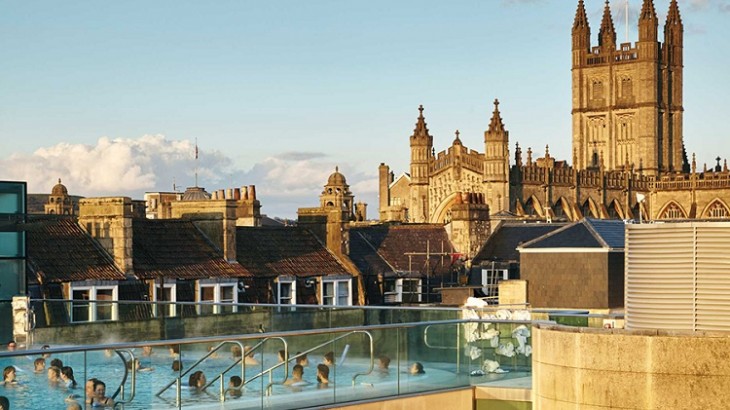 It's been a decade since thermal bathing returned to Bath, England's historic spa town. Now, it's a new five-star hotel with hot sprin...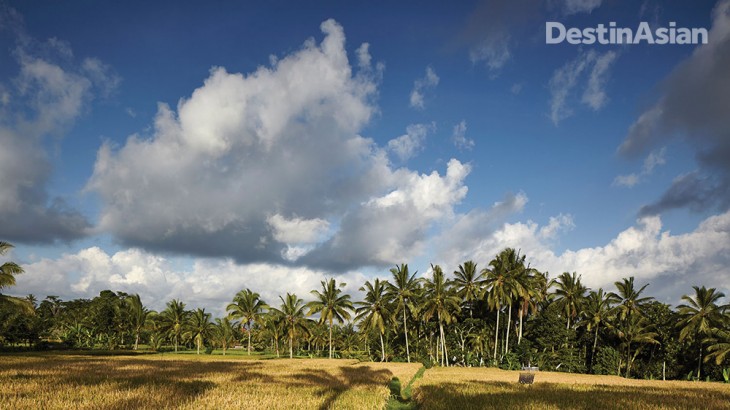 The verdant surrounds of Bali's cultural and spiritual heartland are more alluring than ever, thanks to new levels of comfort and sophisti...