mastercard
read Latest articles about mastercard
---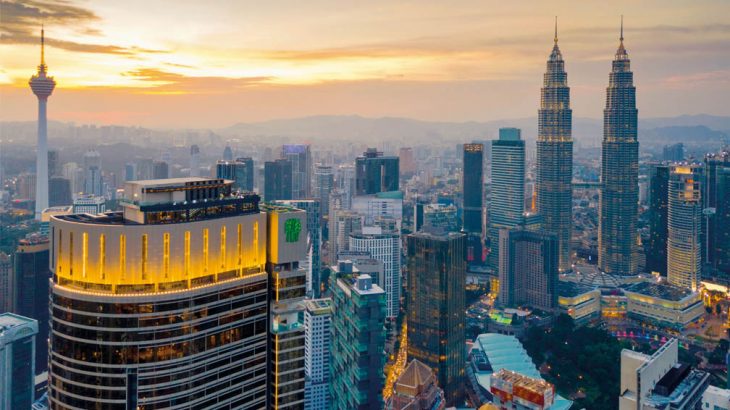 23 Banyan Tree properties across the Asia-Pacific region are giving Mastercard users one free night in every three-night stay.
A private sunset cruise or a luxurious train journey? These experiences are just the tip of the iceberg when it comes to immersing yourself ...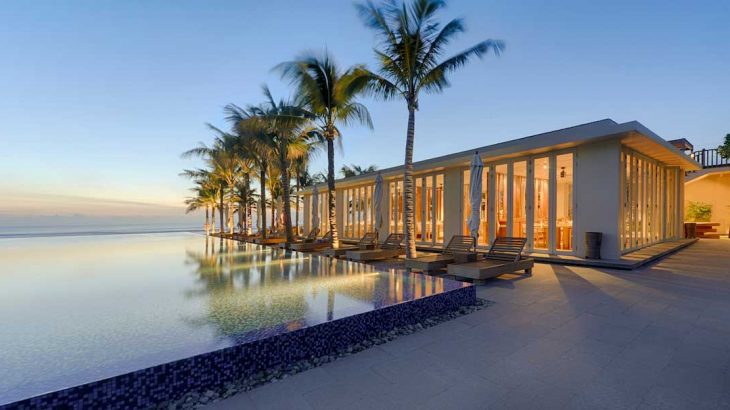 Southeast Asia is a frenetic region with a plethora of exciting things to do. But it's also a good place to gain your equilibrium, in luxu...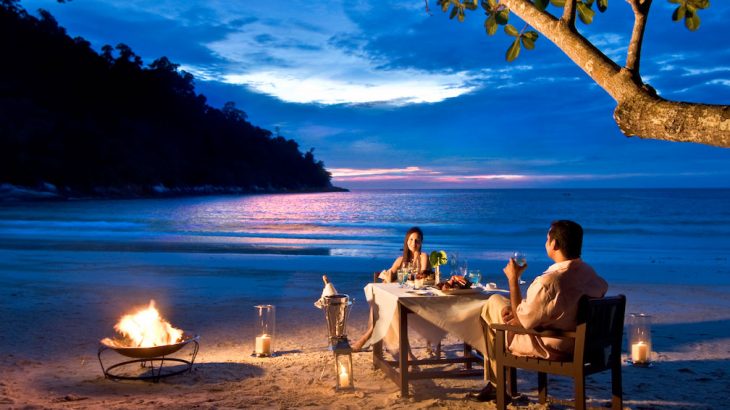 ASEAN's 50th anniversary just got even more festive with Mastercard's Priceless® Cities program, which comes with an exciting choice of...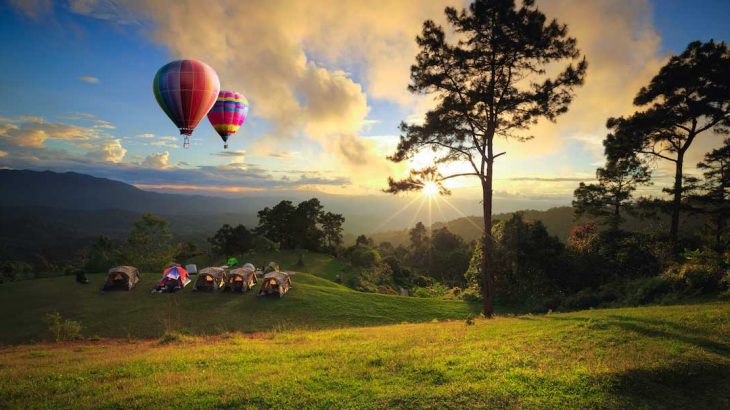 With its bevy of exciting attractions, Southeast Asia is just the right place for adrenaline-seekers to fulfill their need for thrilling exp...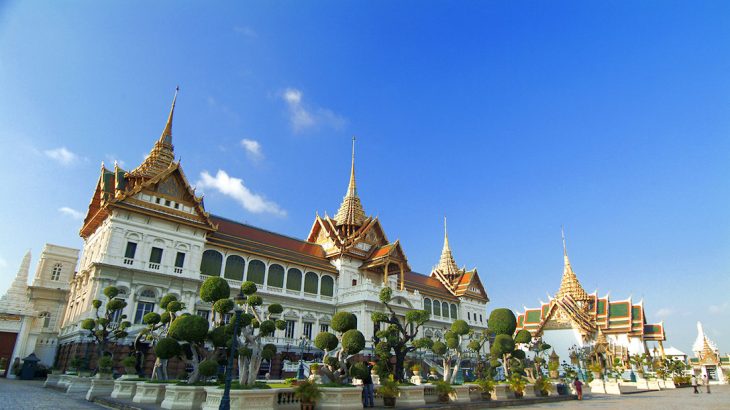 Bangkok had the most number of international overnight visitors as shown in a study conducted by Mastercard.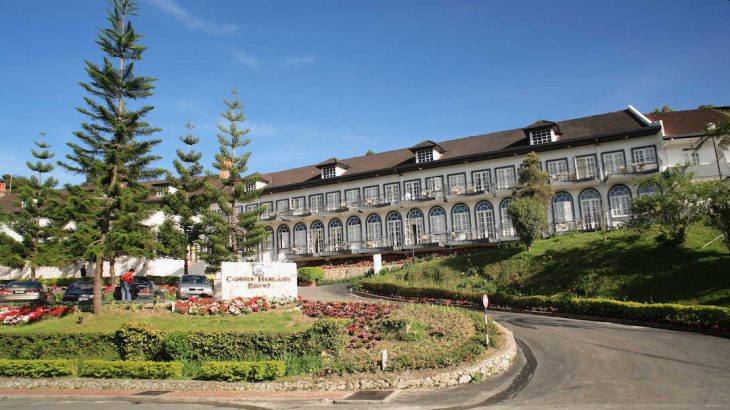 Embrace the high life in Southeast Asia with Mastercard®'s Priceless® Cities program.