Matt Dutile
read Latest articles about Matt Dutile
---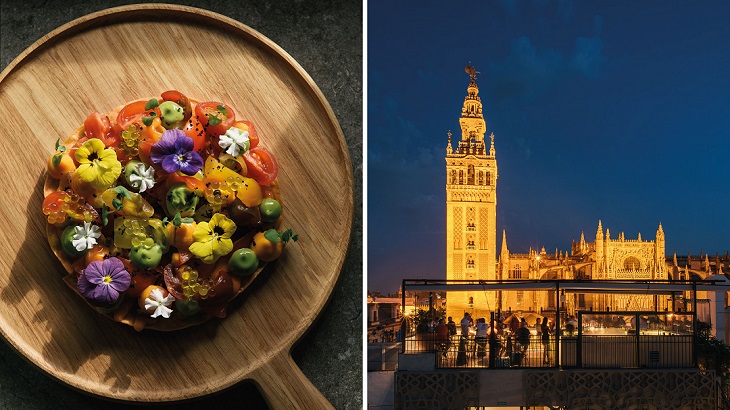 This sultry Spanish city has long seduced visitors with its grand historic architecture and vibrant flamenco culture. Now, an influx of new ...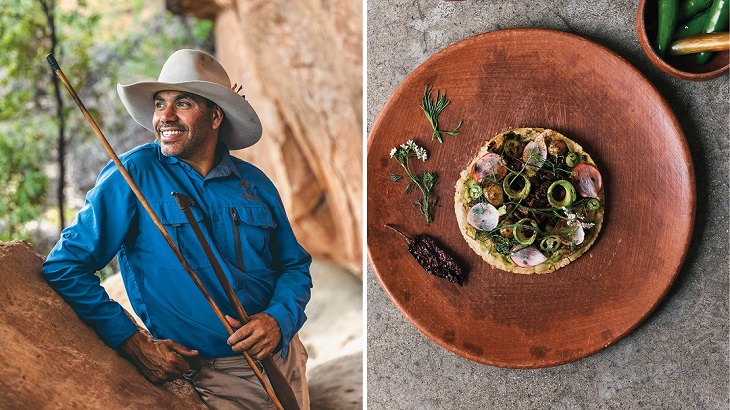 We look back at a few highlights of DestinAsian's print issues published over the course of the past year.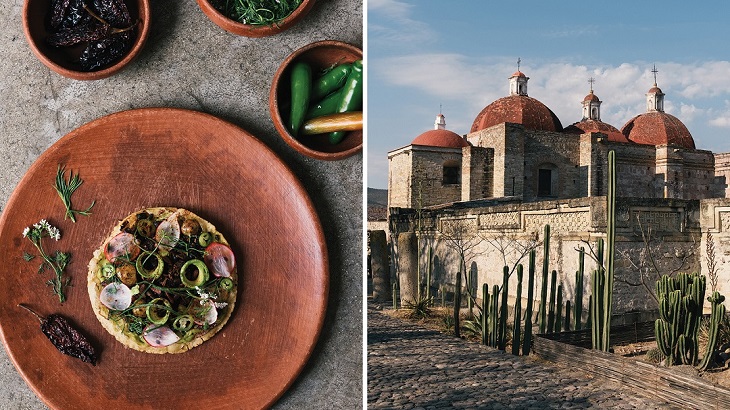 Renowned for its mezcal and moles, the southern state of Oaxaca is Mexico at its most authentic, a land where vibrant indigenous cultures, a...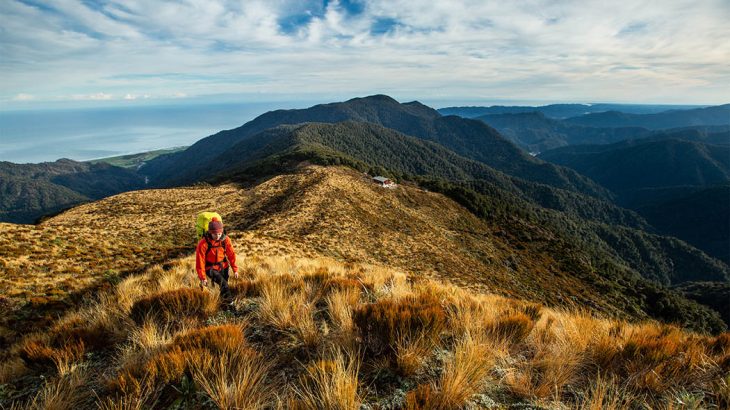 Eight DestinAsian contributors weigh in on the destinations they long to revisit just as soon as it's safe to do so.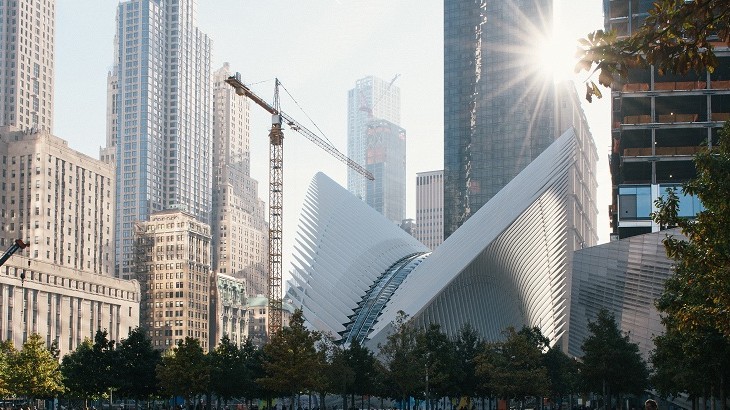 A wealth of new architecture, food, and nightlife spurred by post-9/11 affection for the area is giving Lower Manhattan an entirely new imag...