Maya Bay
read Latest articles about Maya Bay
---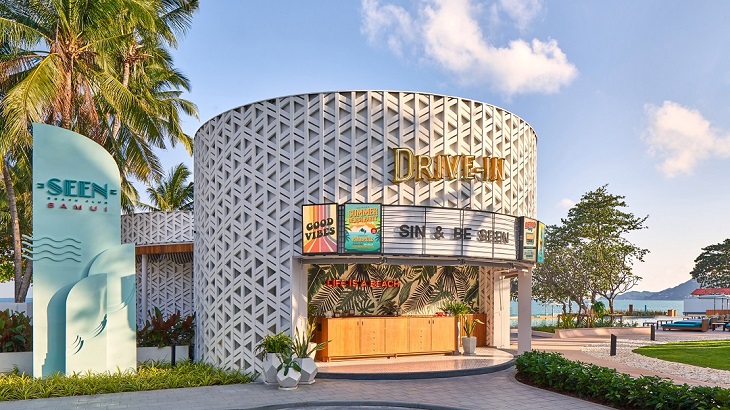 From new resorts and beach clubs to world-class cocktail bars and a reopened natural gem, here are just a few highlights for travelers plann...
Thailand's most fabled cove has reopened with strict visitor rules in place. Will they be enough to safeguard its newly recovered ecosyste...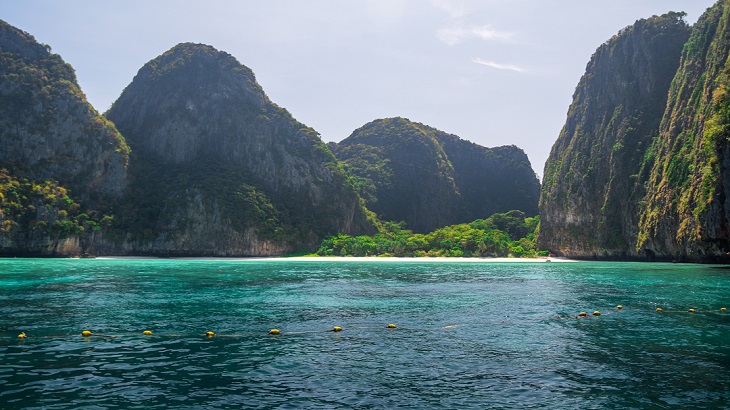 Under a new plan, the world-famous karst-lined cove may soon welcome limited numbers of tourists.