mekong
read Latest articles about mekong
---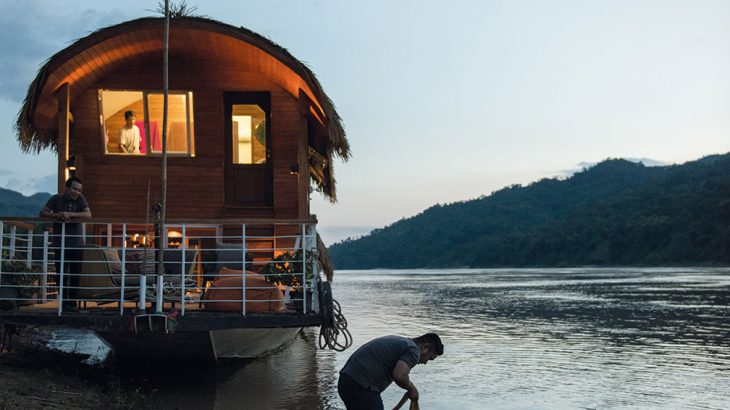 A new two-cabin riverboat provides an intimate way to cruise between northern Thailand and Laos.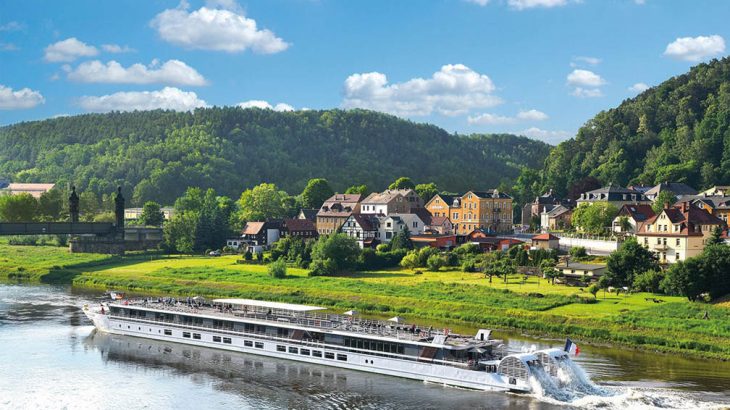 Whether it's a romp through Egypt or a languid voyage on the upper Mekong, these new river cruises promise adventure and luxury in equal p...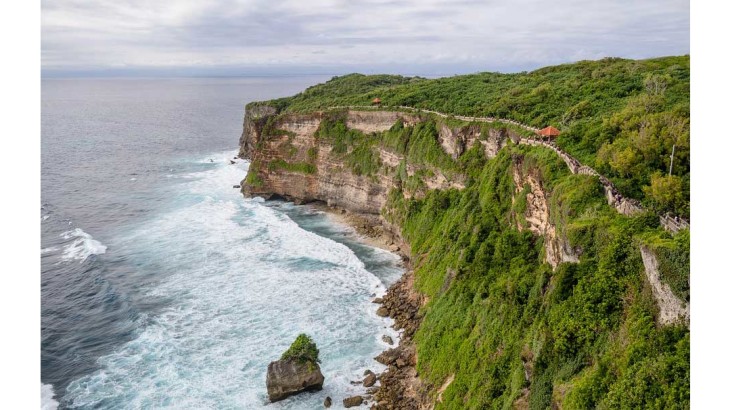 Tired of bringing back the usual Indonesian tchotchkes? Seminyak's design-led outlets will add a touch of Bali chic to your home and wardr...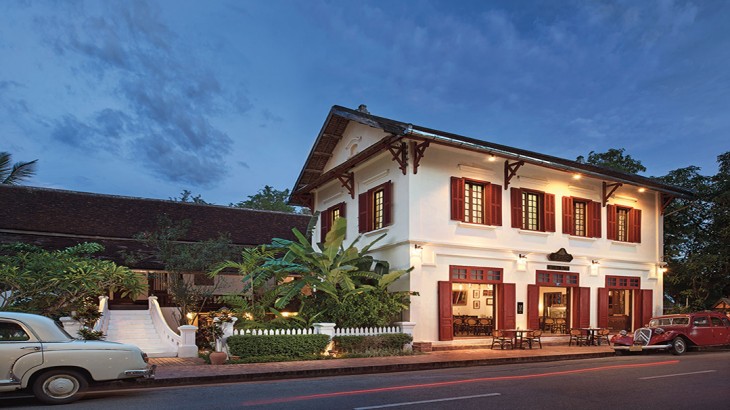 Dive deep into fascinating Luang Prabang, Laos and find out why it's Asia's hidden gem.