Michelin guide
read Latest articles about Michelin guide
---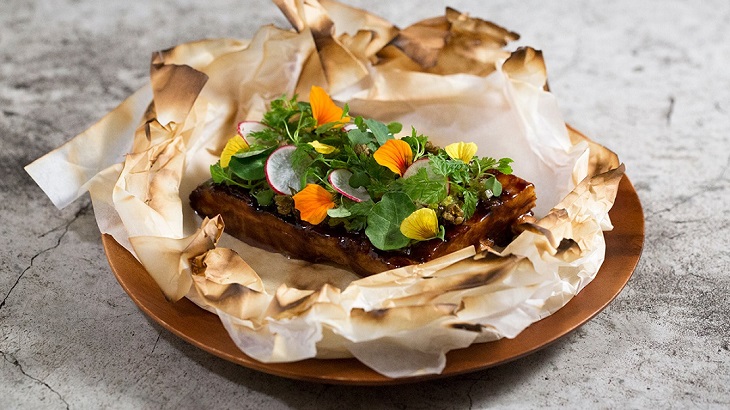 With Sustainable Gastronomy Day coming up this week, we turn our attention to a quintet of celebrated venues that are doing their part to he...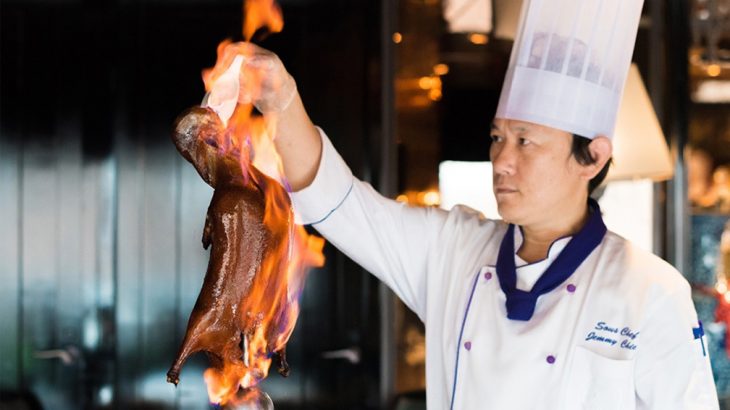 The prestigious restaurant ranking system looks set to raise the profiles of the city's most talented chefs.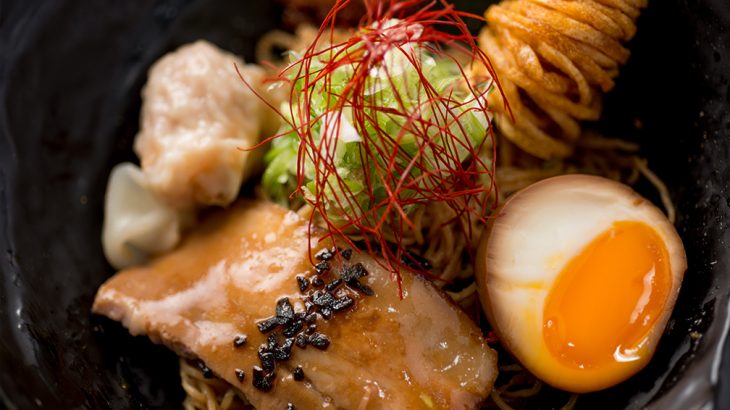 The three-day event will feature 15 of the city's best eats, from MICHELIN starred restaurants to local hawker favorites.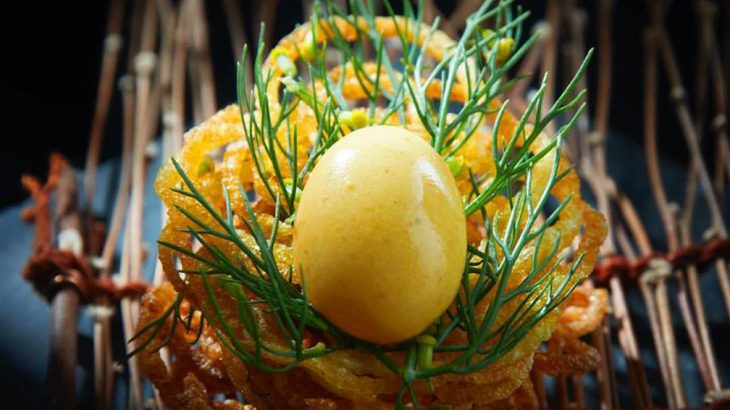 The coveted stars have been bestowed on top-notch dining establishments and even a modest street food stall.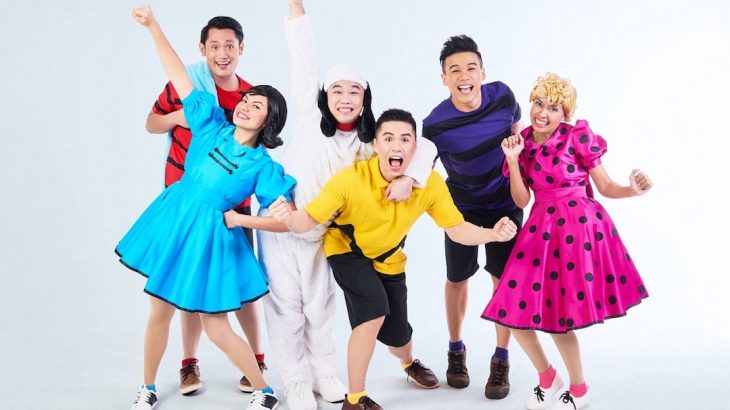 The adorable Snoopy is visiting Kuala Lumpur while Macau will have a massive street food festival. Here's what happening in the region thi...