Michelin guide
read Latest articles about Michelin guide
---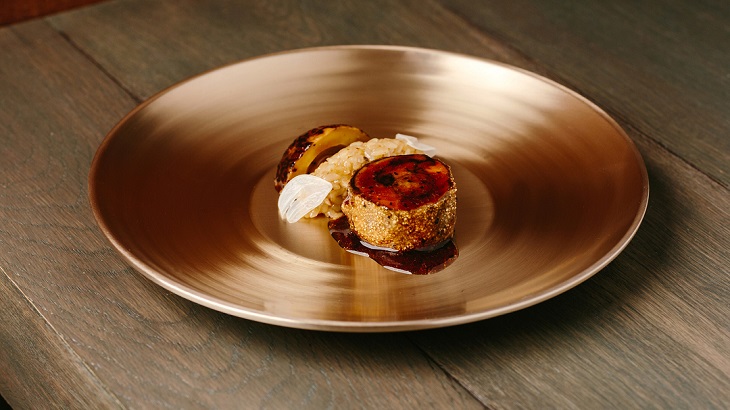 Eleven newly starred or promoted venues are included in the 14th joint edition of the Michelin Guide for the city and neighboring Macau.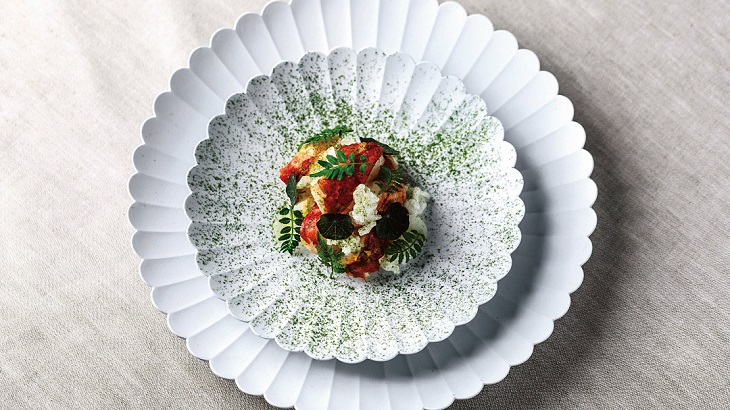 Home to an ever more diverse and dynamic culinary scene, the Lion City now boasts of 49 establishments with at least one Michelin Star.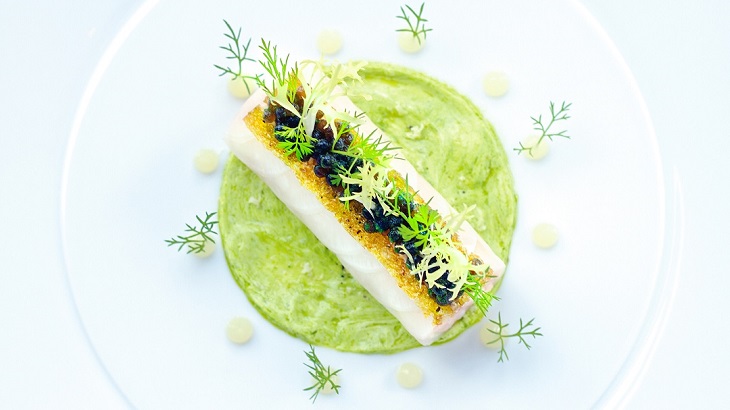 While Bangkok dominated the top categories, dining venues in Chiang Mai, Phuket, and Phang-Nga were also recognized in the latest edition of...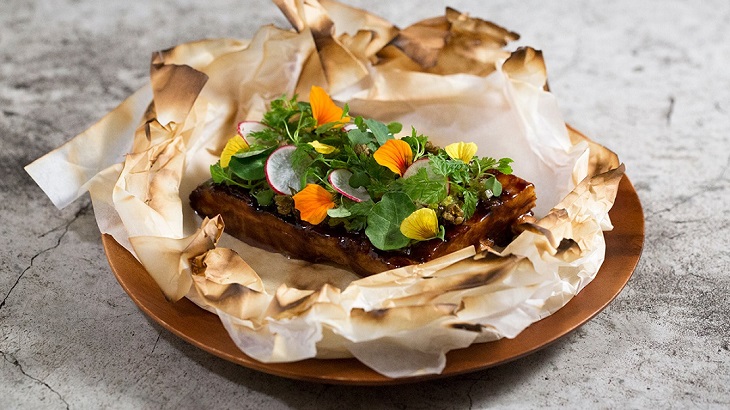 With Sustainable Gastronomy Day coming up this week, we turn our attention to a quintet of celebrated venues that are doing their part to he...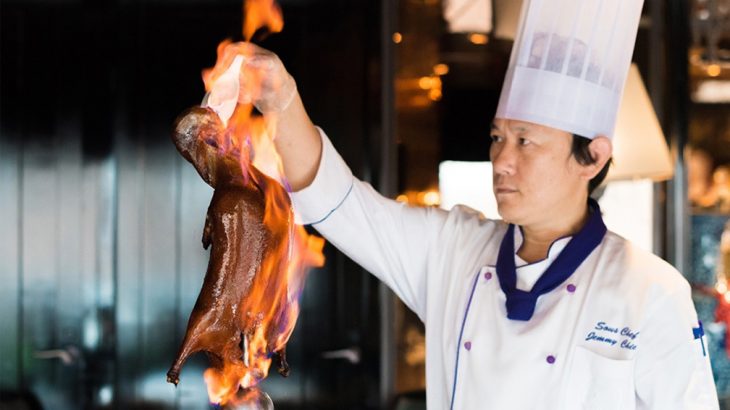 The prestigious restaurant ranking system looks set to raise the profiles of the city's most talented chefs.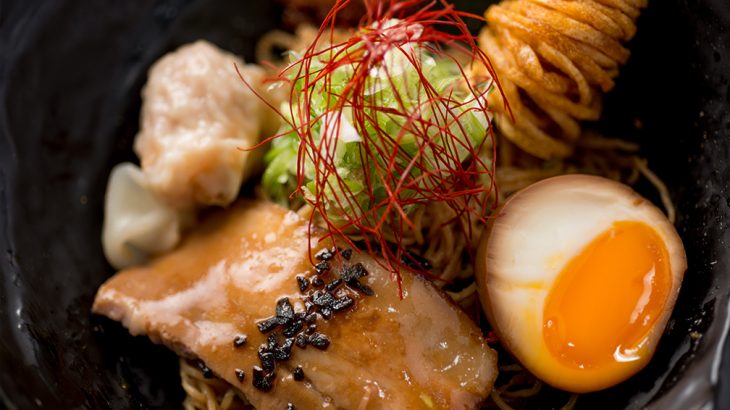 The three-day event will feature 15 of the city's best eats, from MICHELIN starred restaurants to local hawker favorites.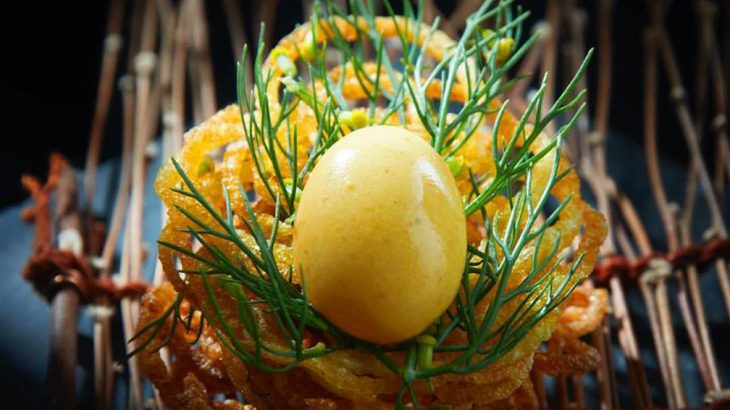 The coveted stars have been bestowed on top-notch dining establishments and even a modest street food stall.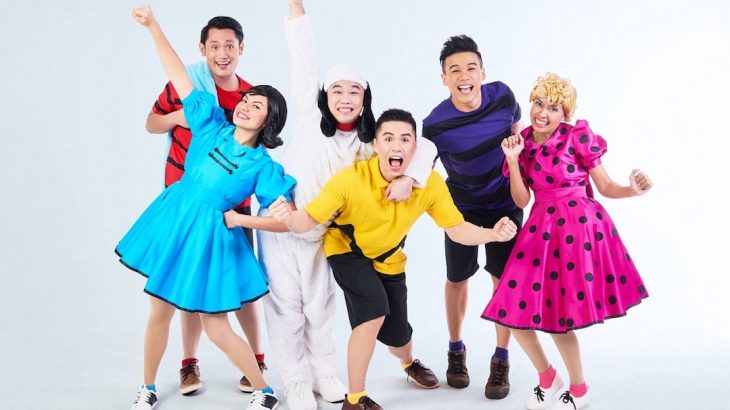 The adorable Snoopy is visiting Kuala Lumpur while Macau will have a massive street food festival. Here's what happening in the region thi...