michelin star
read Latest articles about michelin star
---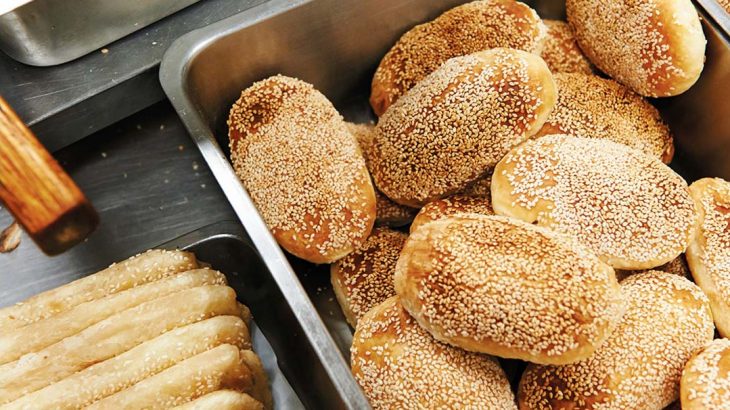 March saw the launch of the inaugural Michelin guide to the Taiwanese capital, but you'd be missing out if you skipped the sidewalk eats. ...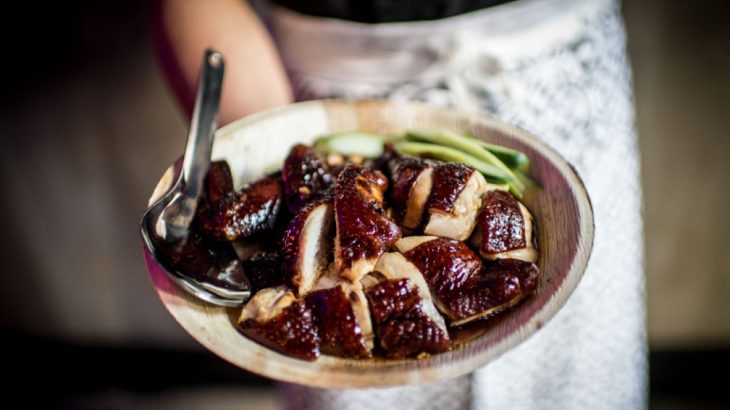 While there won't be table service or reservations, diners can expect to savor the same delicious soya sauce chicken.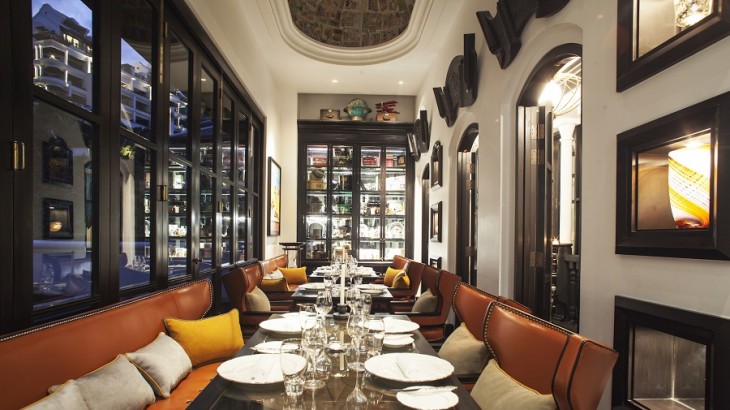 La Maison 1888 takes its fine French cuisine to the next level under new chef Pierre Gagnaire.