michelin star restaurant
read Latest articles about michelin star restaurant
---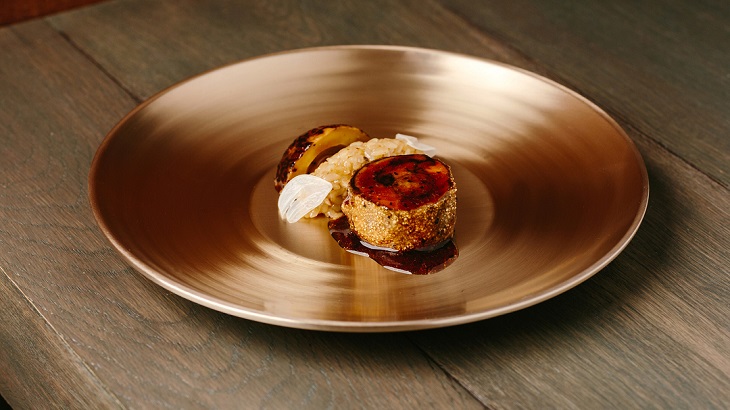 Eleven newly starred or promoted venues are included in the 14th joint edition of the Michelin Guide for the city and neighboring Macau.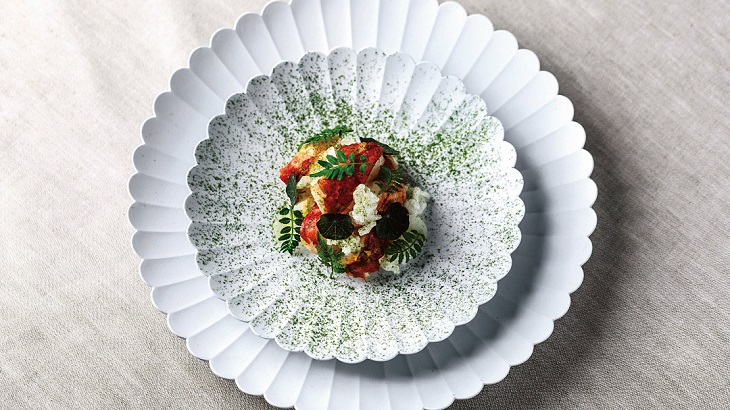 Home to an ever more diverse and dynamic culinary scene, the Lion City now boasts of 49 establishments with at least one Michelin Star.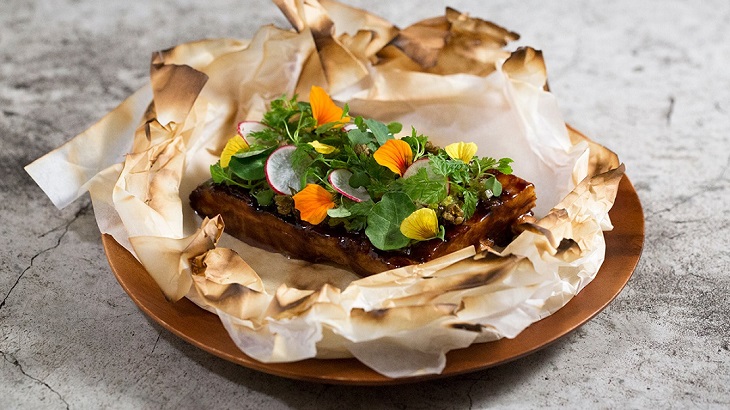 With Sustainable Gastronomy Day coming up this week, we turn our attention to a quintet of celebrated venues that are doing their part to he...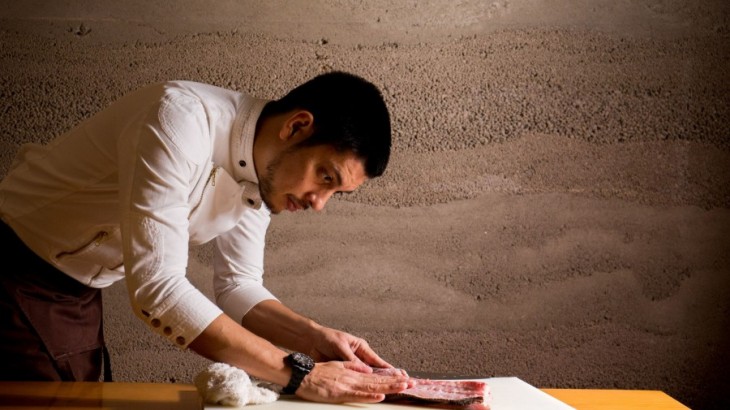 Michelin-starred chef Jeff Ramsey is taking his unique Japan-inspired tapas to Kuala Lumpur.