Middle East
read Latest articles about Middle East
---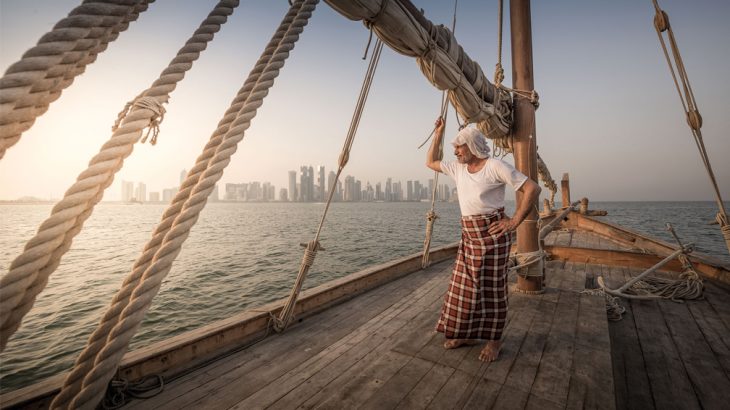 From its rich seafaring history to its year-round sunshine, the Arab country makes a well-rounded destination for adventure-seekers and cult...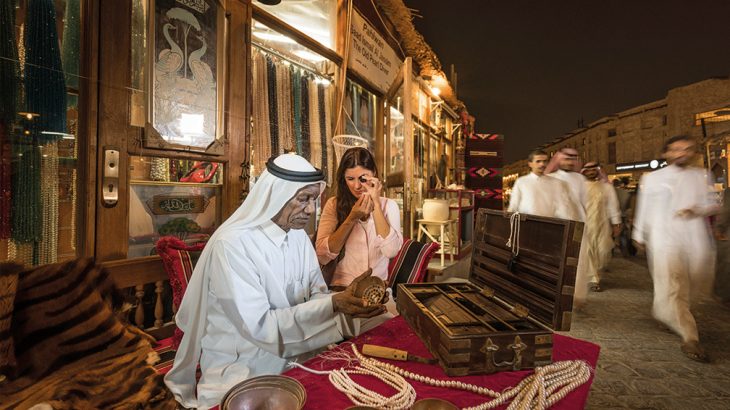 Make the most of your visit by discovering cultural tapestries, immersing in the lively bazaars, and savoring Middle Eastern cuisine.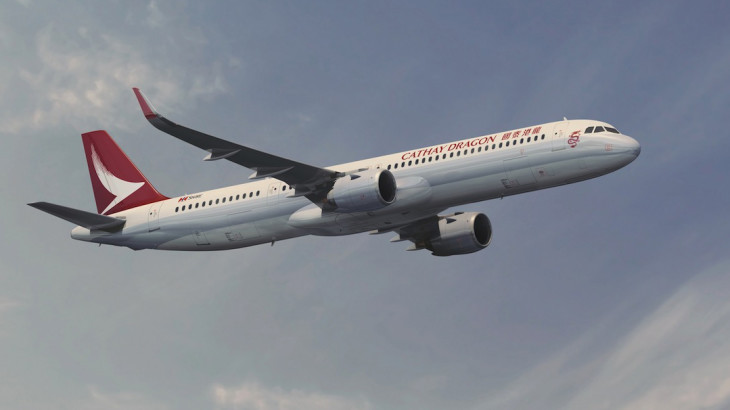 The aviation industry is always up to something—here's what happening today.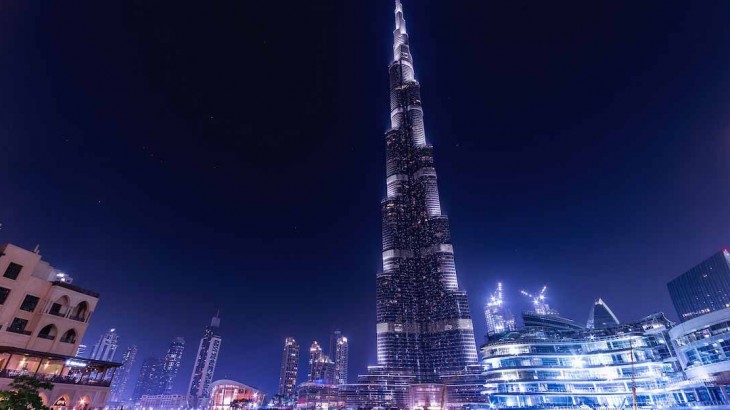 The glittering city of Dubai becomes Indonesian celebrity's Mischa Chandriwanata's playground.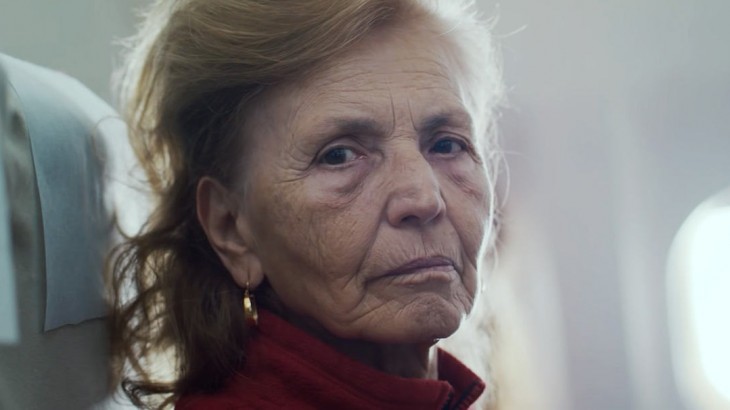 Royal Jordanian's powerful viral video addresses the topic of racial discrimination, earning brownie points for the once obscure Middle East...