Mongolia
read Latest articles about Mongolia
---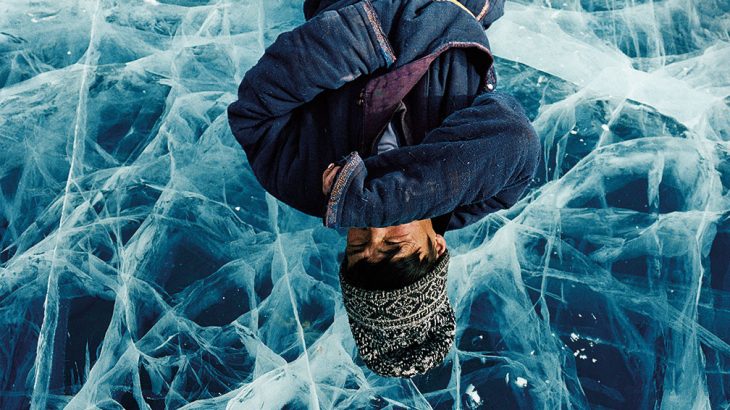 Seventeen years after photographer Frédéric Lagrange first visited this remote, sparsely populated land of steppe and desert, his debut ph...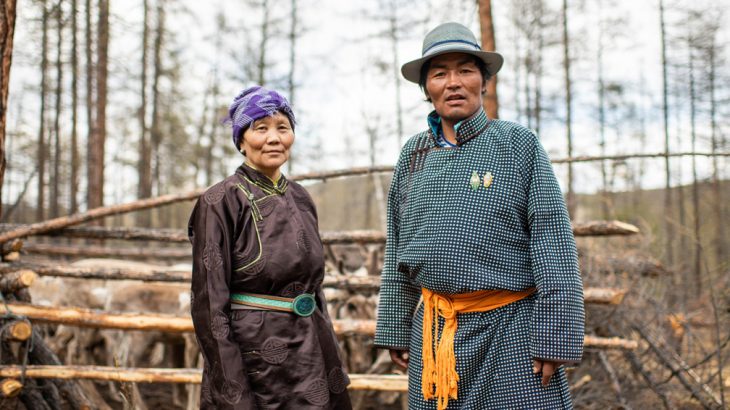 The home-sharing service has partnered with geotagging startup what3words to offer stays with a reindeer herding tribe in Northern Mongolia.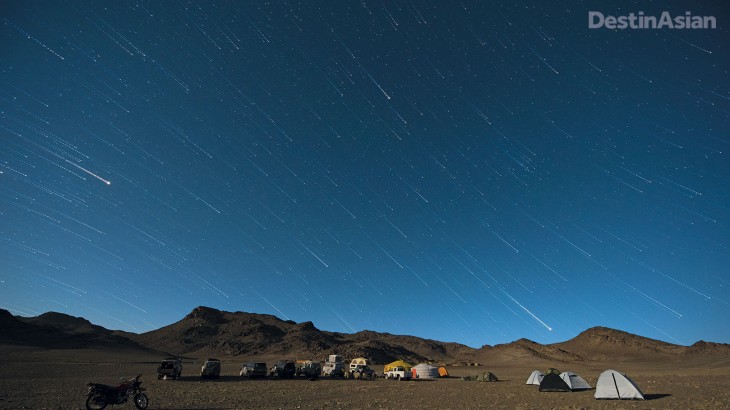 An off-road adventure through the wilds of Mongolia provides an exhilarating connection to the land, as well as the chance to help bring bac...