Morocco-updates
read Latest articles about Morocco-updates
---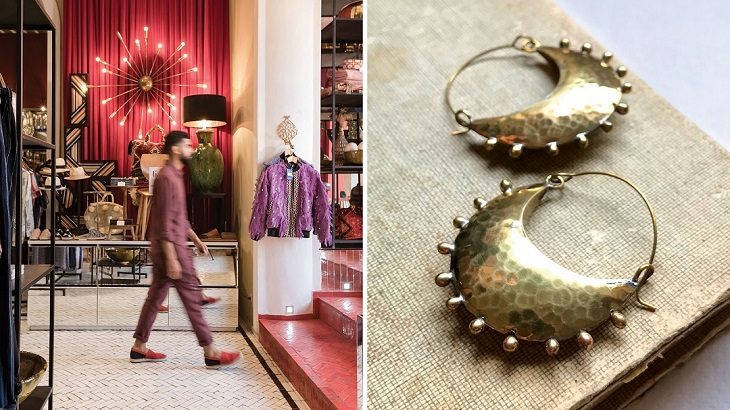 From kaftans to cushions, ceramics to textiles, the chic boutiques of Morocco's Red City burst with items handcrafted by local artisans. H...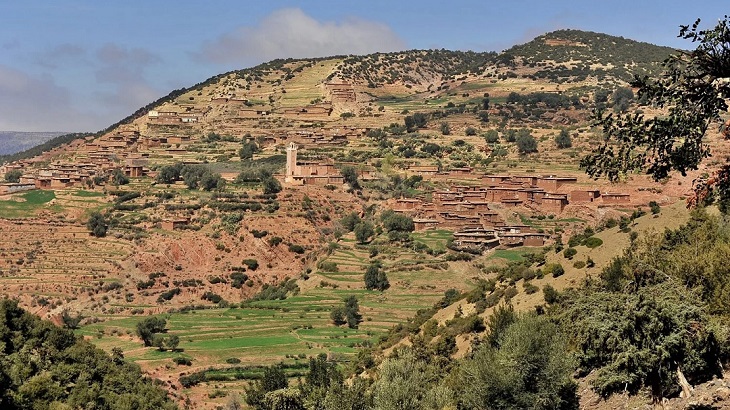 In the hills south of Marrakech, traditional Maghrebi life can be experienced alongside outdoor adventures, rustic-luxe lodgings, and the mo...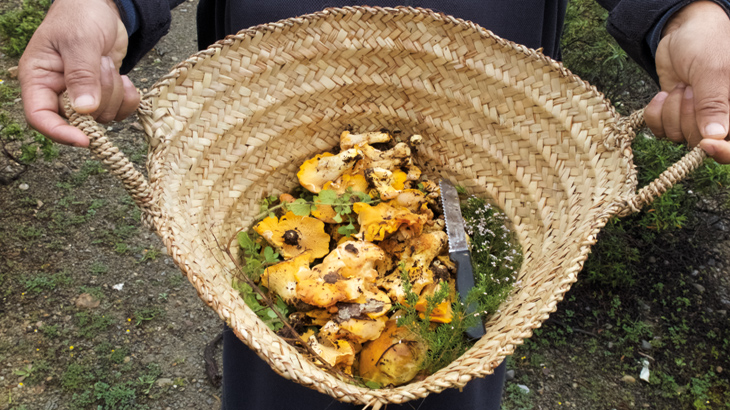 Foraging for mushrooms in the Rif Mountains near Chefchaouen yields precious insights into the local gastronomy and way of life.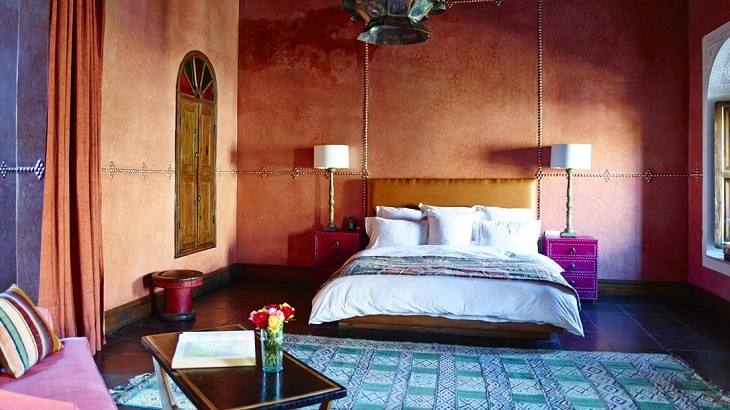 Travelers can now bring home Marrakech's finely-curated goods featured in use in El Fenn's spaces with the hotel's new gift shop.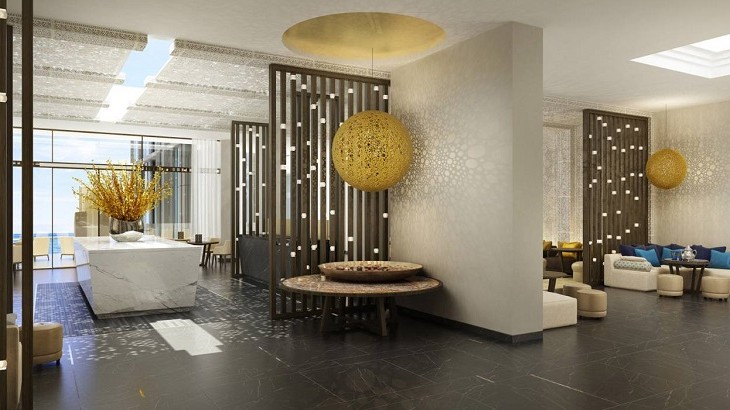 Four Seasons brings its hospitality to Morocco's biggest city, Casablanca.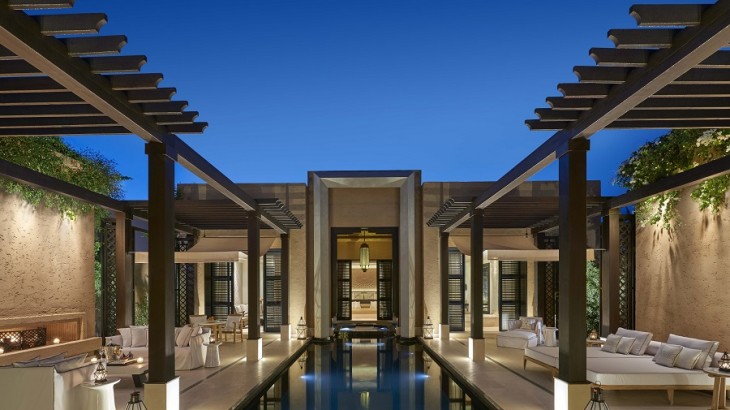 Surrounded by scenic views, the Mandarin Oriental Marrakech is set to become one of Morocco's most sought-after private getaways.