Museums
read Latest articles about Museums
---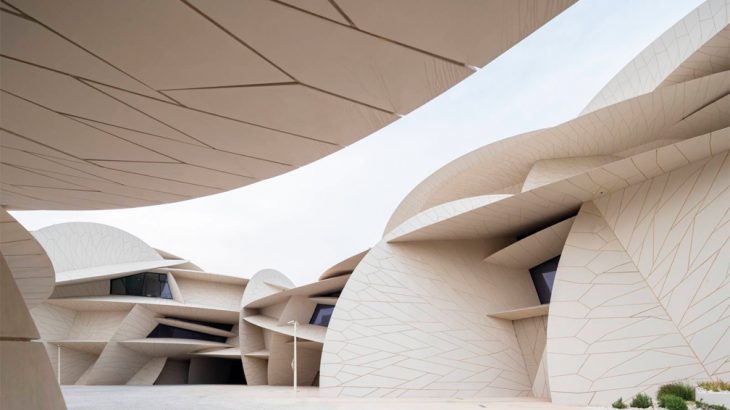 Whether it's a former police station or what was once an Arab sheik's palace, there's no shortage of new, relocated and renovated art ...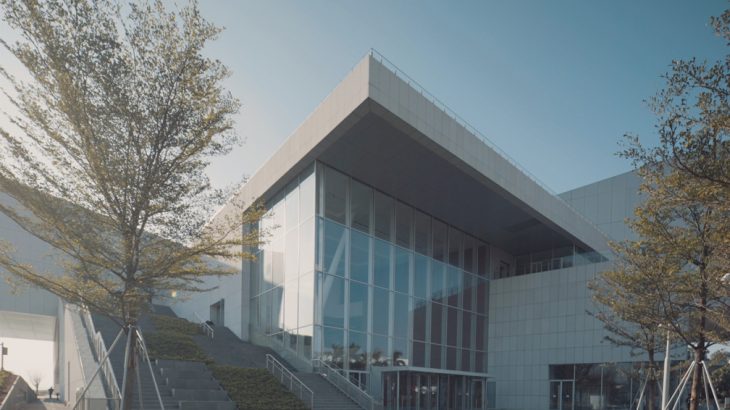 When it comes to art and design, all eyes are on Greater China this year thanks to these eye-catching initiatives.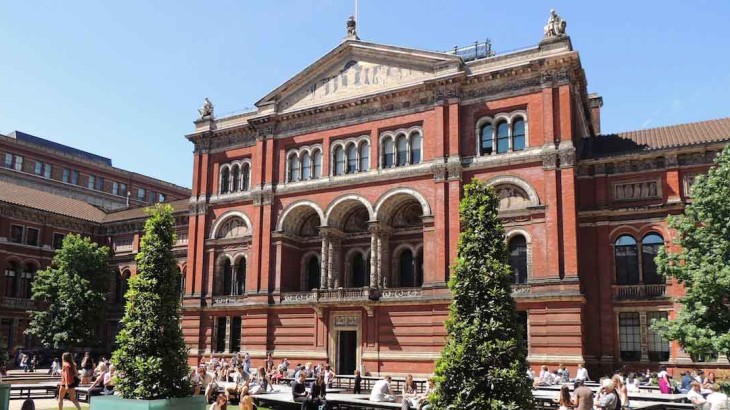 Victoria & Albert Museum opens the highly anticipated Exhibition Road Quarter, designed by British architect Amanda Levete.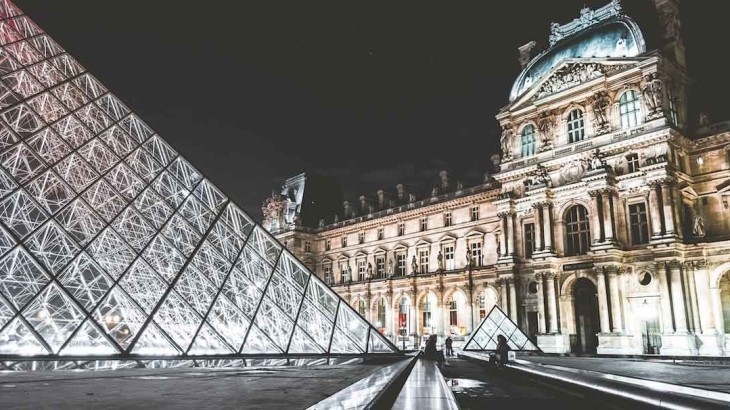 A look into the world's oldest and grandest museums, from the Hermitage to the Vatican.