music
read Latest articles about music
---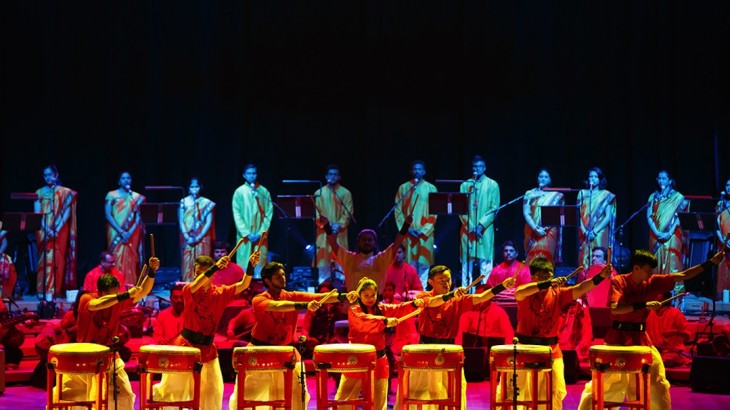 As the celebrated month of this annual arts festival approaches, Penang and the whole world is gearing up for its arrival—and we've got ...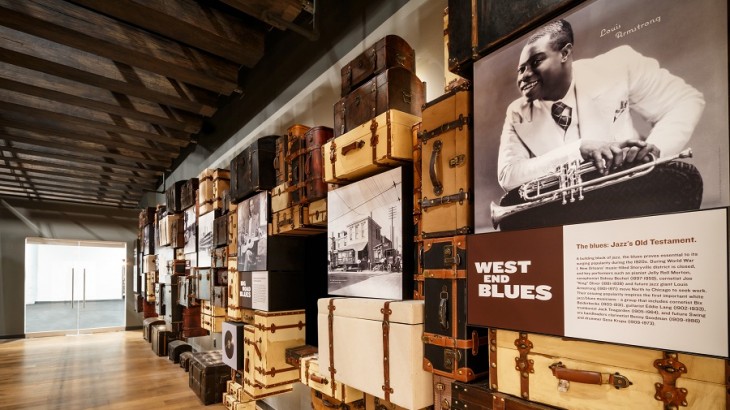 Listen up, music-lovers: three music museums are soon to open in the Americas.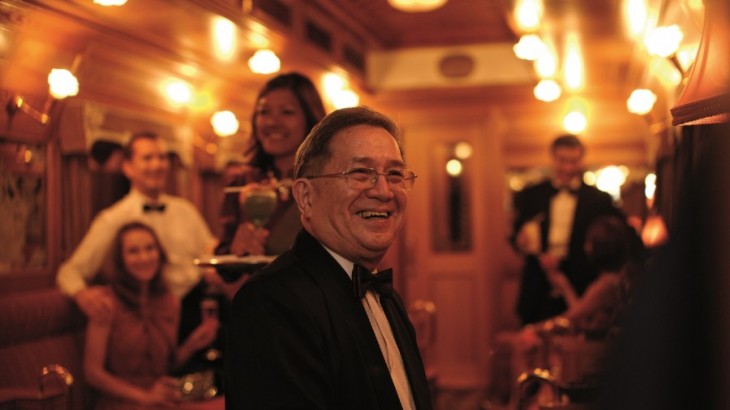 Singaporean pianist Peter Consigliere, whose repertoire has entertained guests in the E&O's convivial Bar Car for 20 years, talks about hi...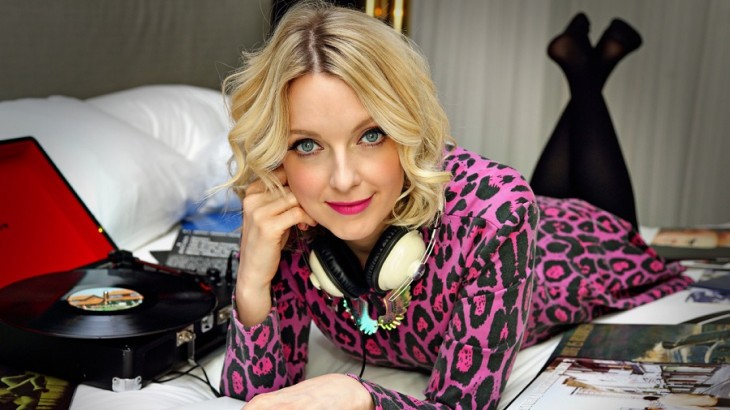 Explore the finest sounds from Britain's independent music scene in the early 90s with W London Leicester Square's Britpop Collection.