myanmar
read Latest articles about myanmar
---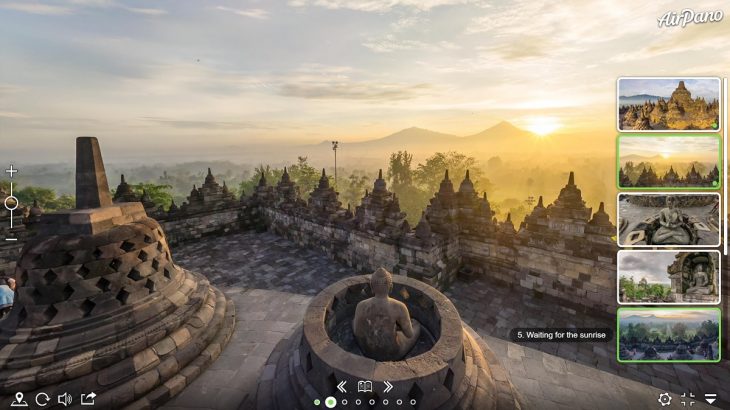 Let the 360-degree camera views from AirPano whisk you to Cambodia, Indonesia, and Myanmar.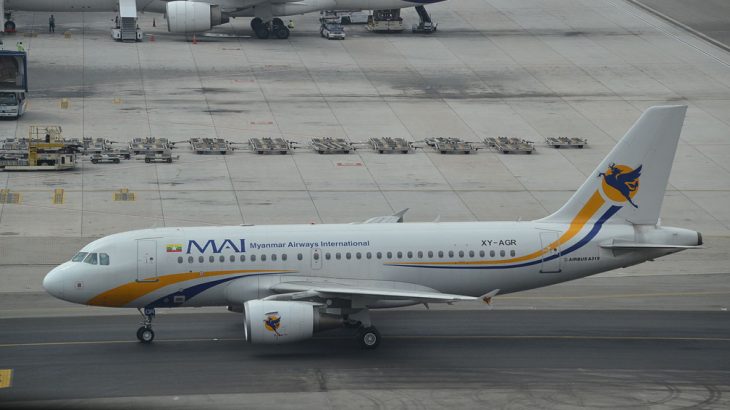 Myanmar's first nonstop flights to Korea will be operated by an Airbus A319-100.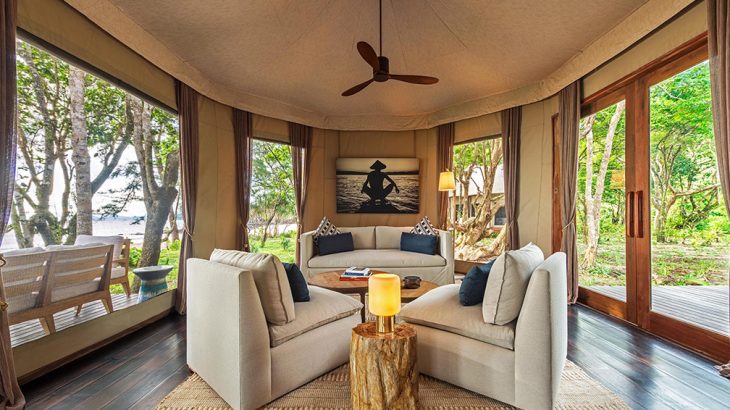 What you get is wild luxury of the highest order, with philanthropy and conservation at its heart.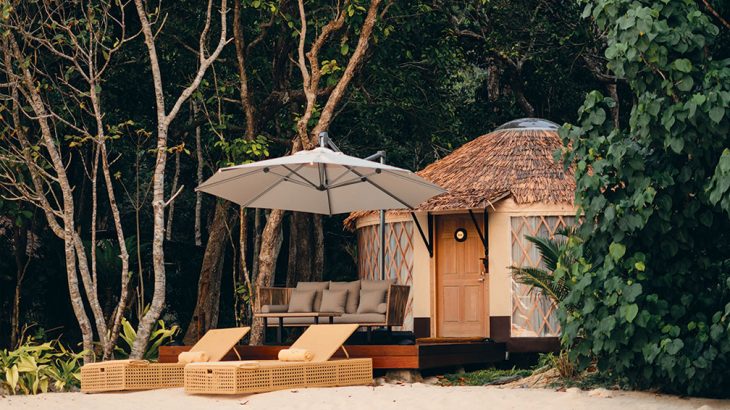 Two new eco-luxury resorts have set down stakes in Myanmar's once off-limits archipelago. Are they worth the schlep?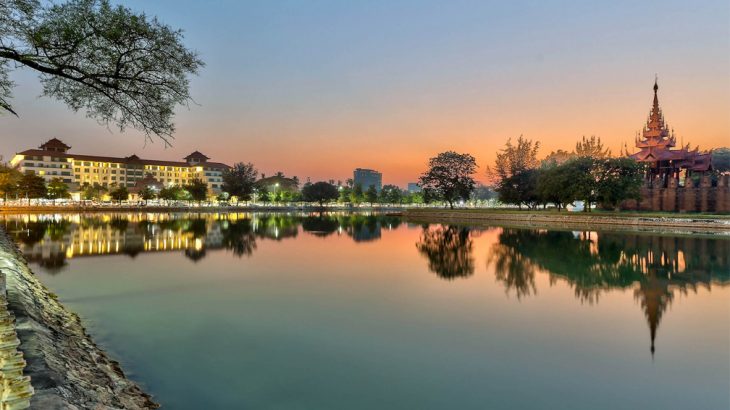 Enjoy upscale accommodation in the proximity of the fabled Mandalay Hill and the city's most beautiful pagodas.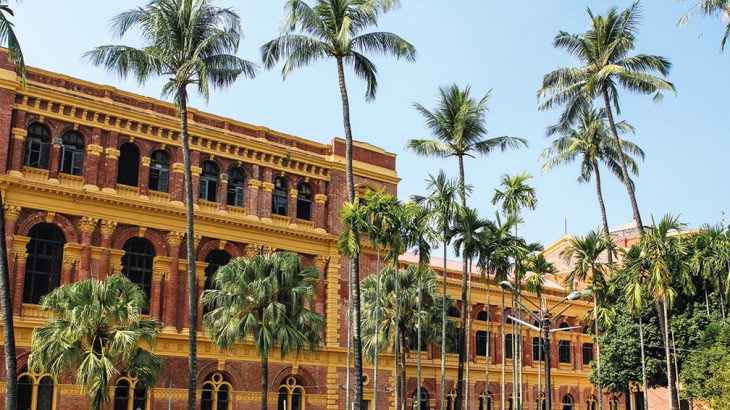 A behind-the-scenes look at the restoration of one of Myanmar's most important colonial-era institutions.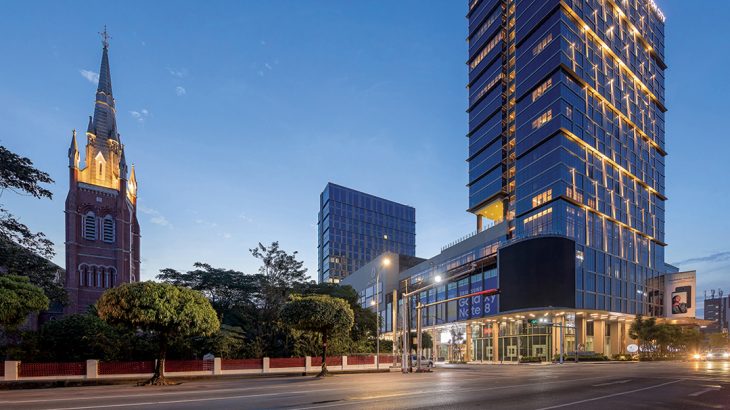 This recently opened hotel makes a fine base for exploring downtown Yangon and the Shwedagon Pagoda.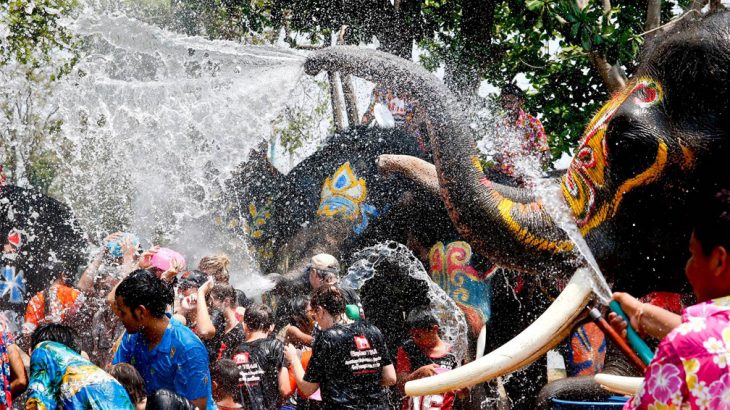 As part of the new year celebrations, the act of pouring water symbolizes blessings and good wishes.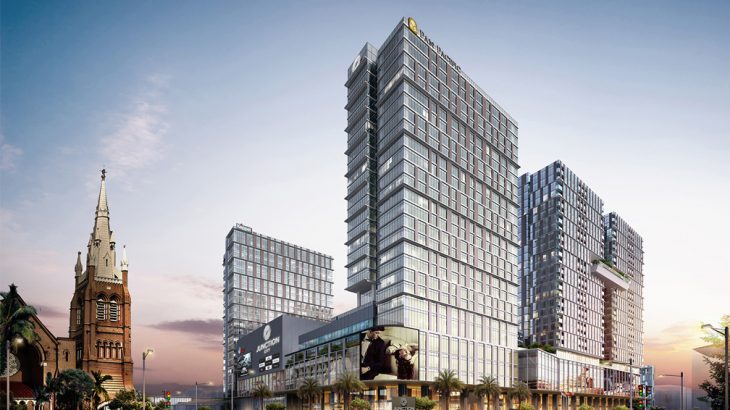 Enjoy stunning views of Shwedagon Pagoda and Yangon River when you stay at the 25-storey property.