myanmar-features
read Latest articles about myanmar-features
---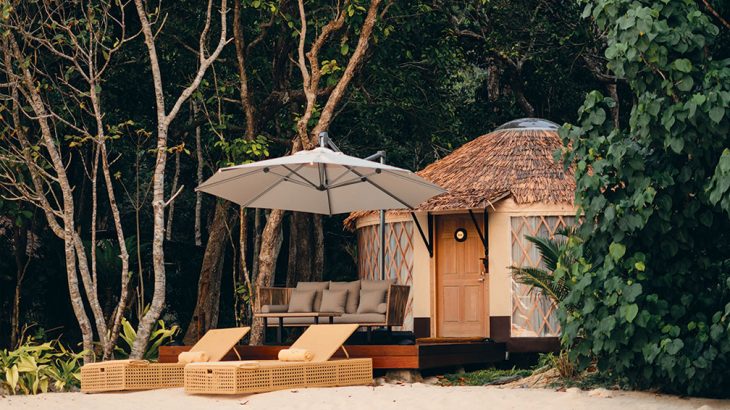 Two new eco-luxury resorts have set down stakes in Myanmar's once off-limits archipelago. Are they worth the schlep?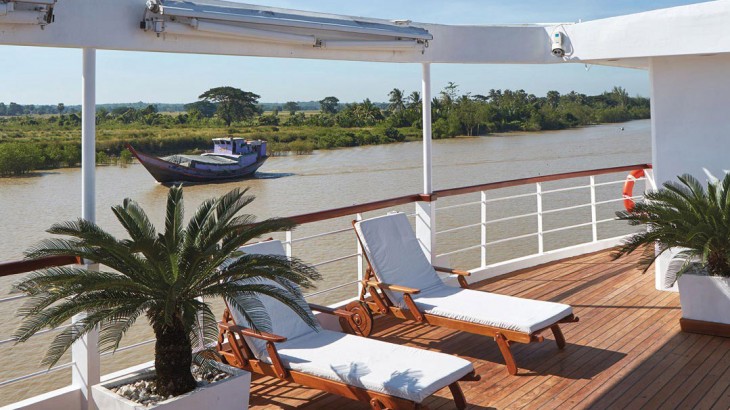 A cruise up Myanmar's Irrawaddy River is a fitting way to enjoy the bucolic scenery,
 glinting pagodas, and Burmese hospitality at its b...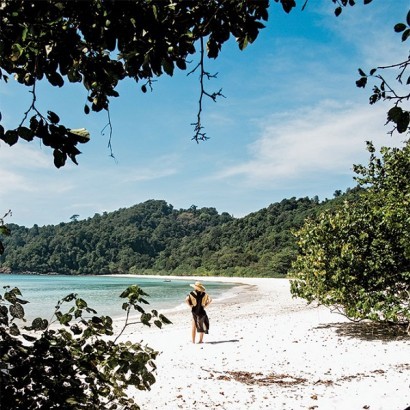 For centuries the haunt of sea gypsies, Myanmar's Mergui islands are an idyllic yachting destination.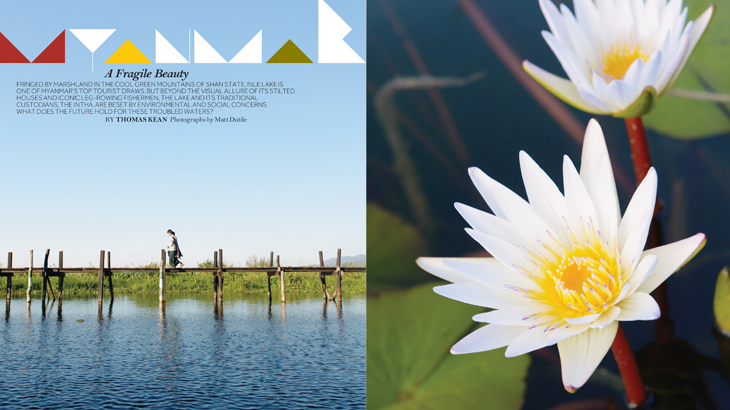 Inle Lake, one of Myanmar's most beautiful and visited waters, faces environmental concerns.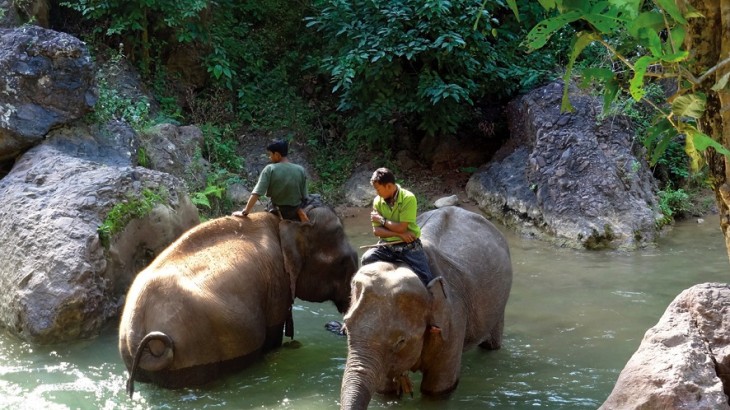 A family-run elephant sanctuary in Myanmar's Shan Hills provides a safe haven for its animals.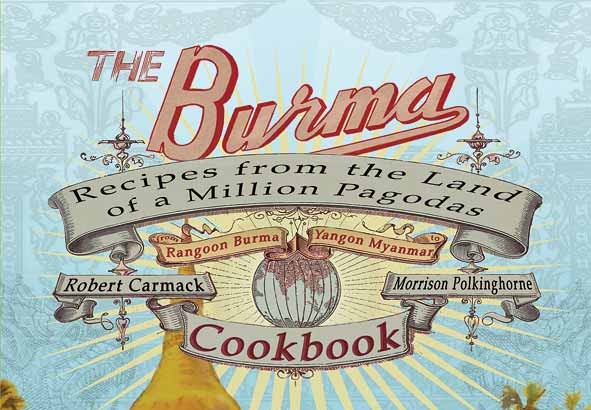 Morrison Polkinghorne and Robert Carmack talk about their favorite Burmese foods and memories.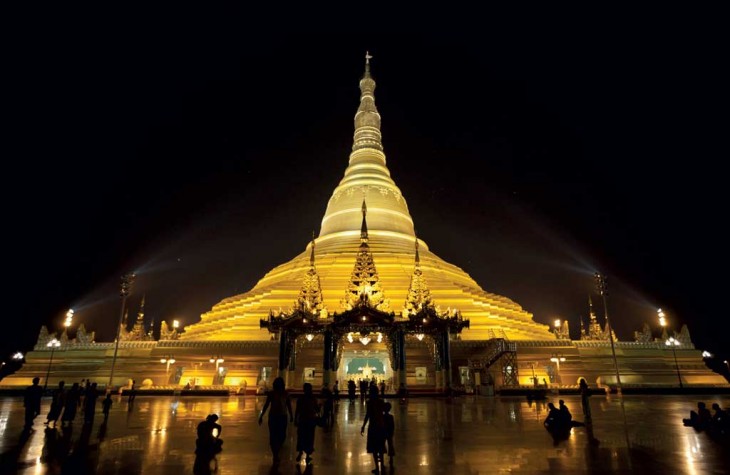 Naypyidaw is no longer the secretive city that its military planners envisioned.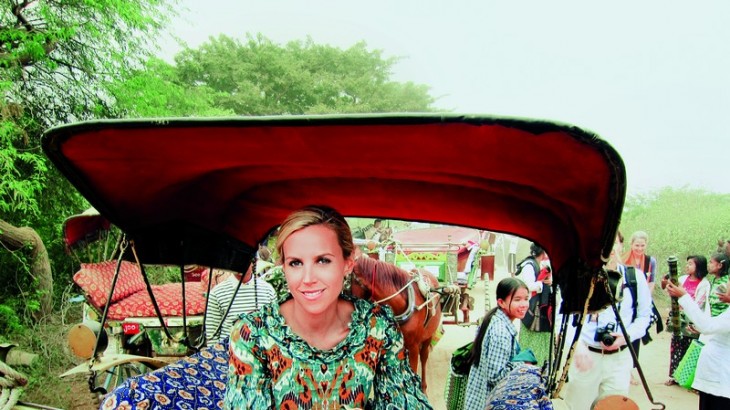 Fashion's newest billionaire recounts her recent trip to Myanmar.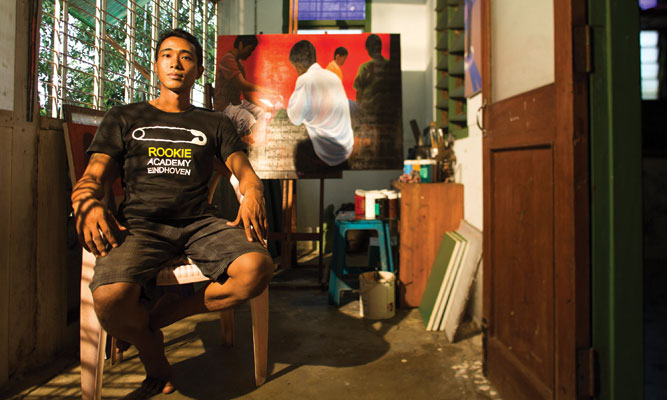 Despite decades of state censorship and isolation, Myanmar's art scene is blooming, particularly in Yangon. In the wake of democratic refo...