myanmar-updates
read Latest articles about myanmar-updates
---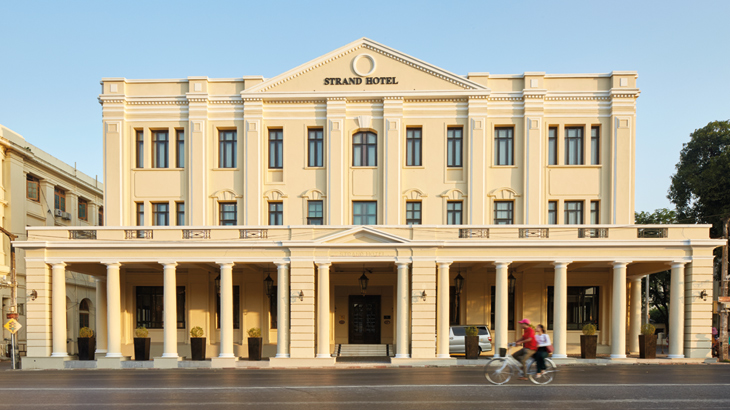 Fresh from a major refit, Myanmar's legendary grand dame now has a fresh, sophisticated aesthetic to match its old-world charm.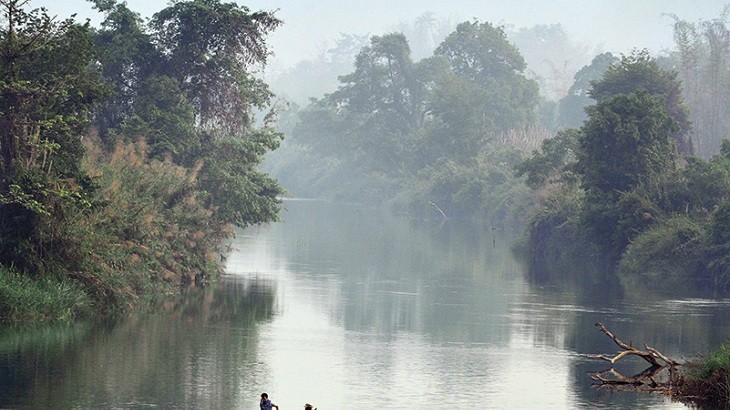 The highway running through eastern Shan State reveals one of Myanmar's most rewarding and unexplored regions.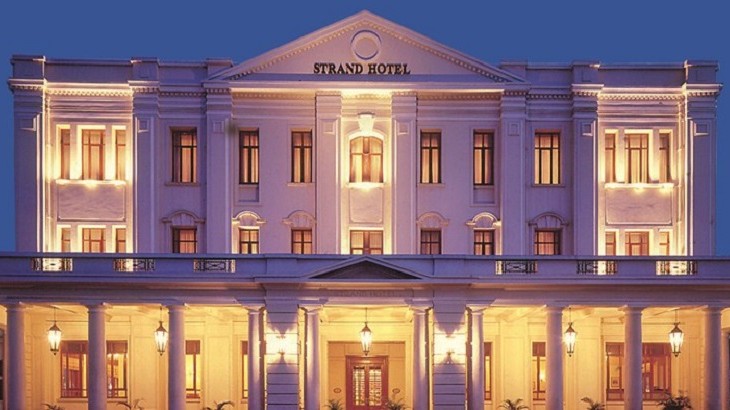 Heritage hotel The Strand Yangon looks to retain its position as a leading luxury property in the region with major refurbishment effort.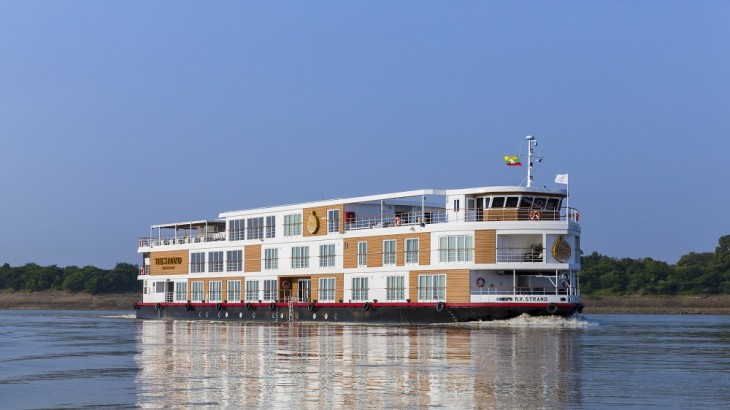 Yangon's luxurious Strand Hotel has begun floating a version of itself down the calm waters of the Irrawaddy River.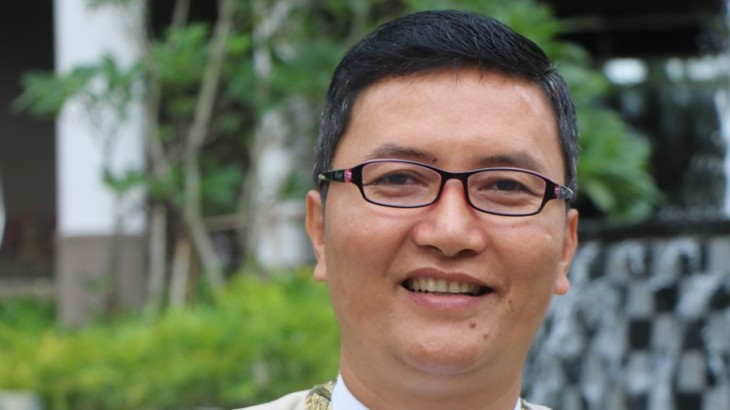 Aung Htin Kyaw, chief concierge at Sedona Hotel Yangon, takes us around the budding city of Yangon to explore some of its not-to-be-missed t...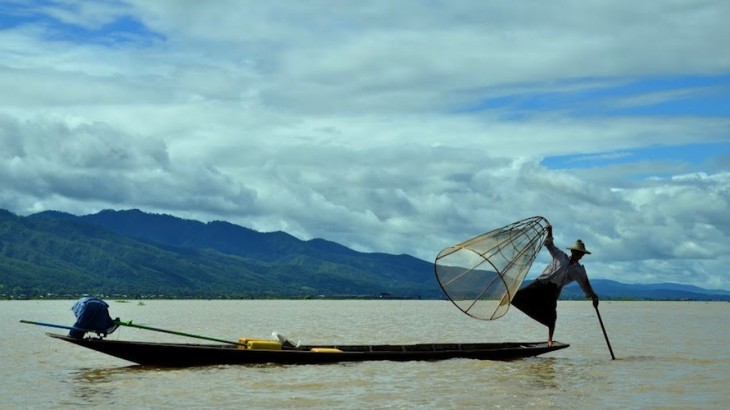 The brand new Sanctum Inle Resort pairs monastic style with creature comforts.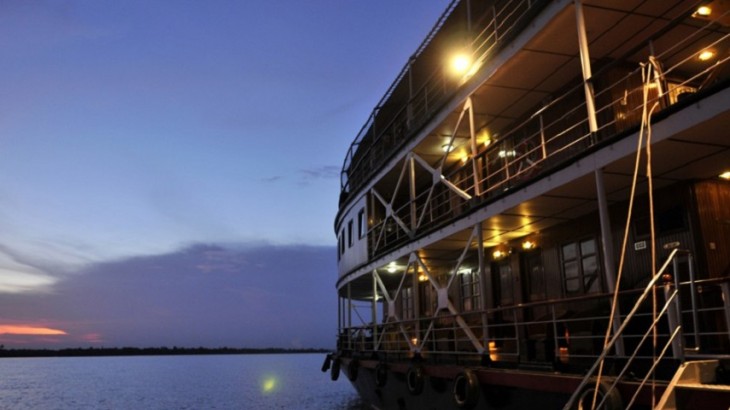 The luxury river expedition company has announced a new seven-day journey in western Myanmar.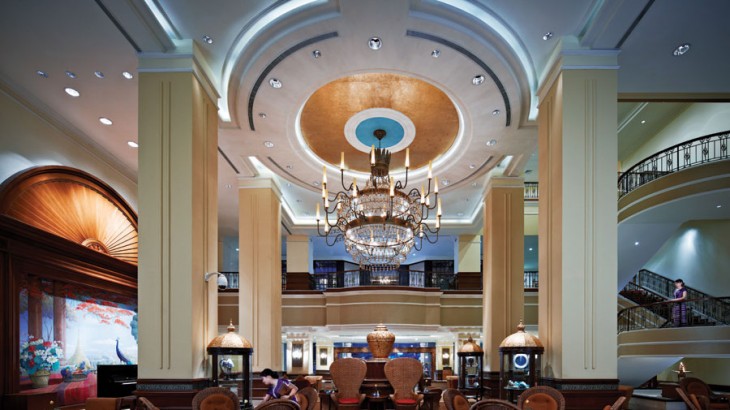 Following a two-and-a-half-year renovation, the Sule Shangri-La, Yangon is a welcome addition to the city.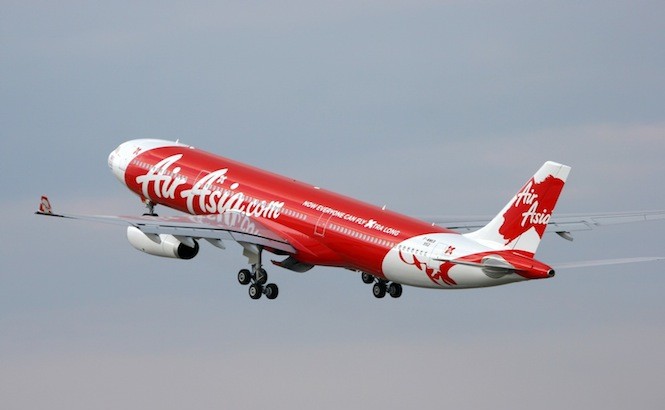 The Thai arm of AirAsia has begun accepting reservations on the new route, which is scheduled to take off on October 4.