nature
read Latest articles about nature
---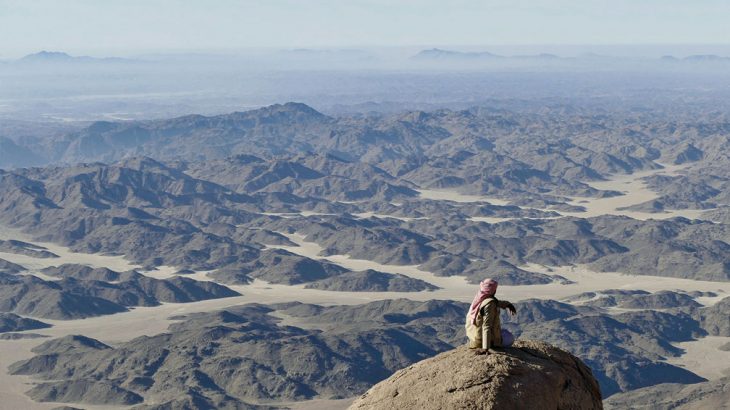 The entire 170-kilometer circuit can be completed in 10 days.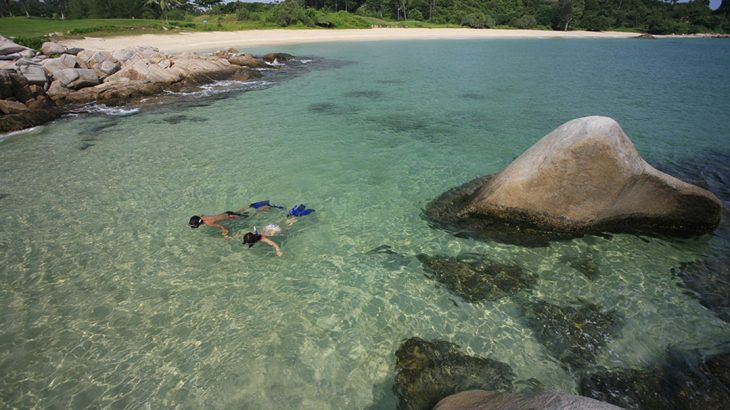 The island is replete with natural sites, as well as native fauna and flora for all to explore.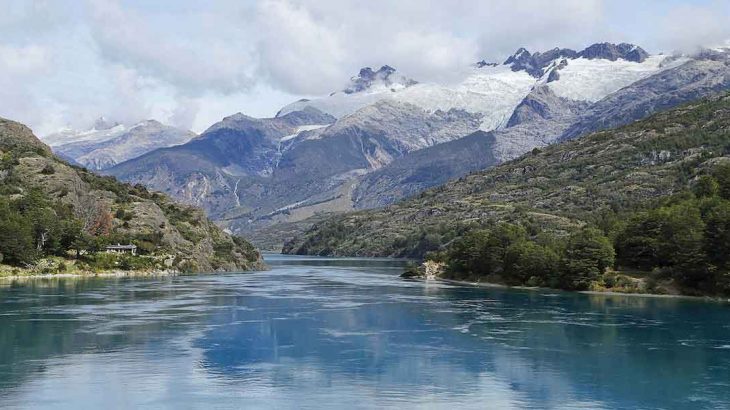 A wilderness of vast grasslands, snow-capped mountains, and glacial lakes, Chilean Patagonia just got a little wilder thanks to the largest-...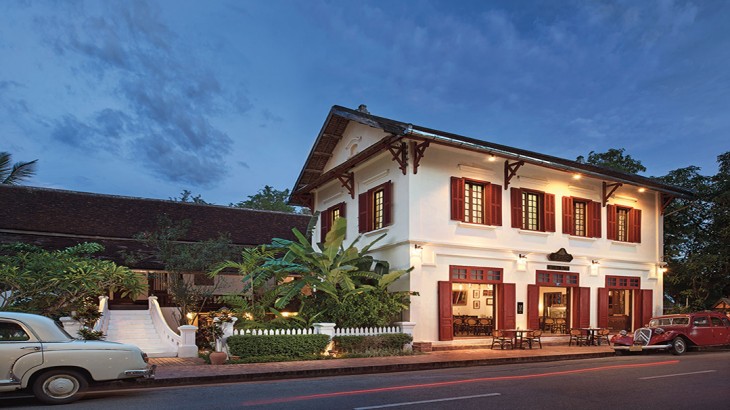 Dive deep into fascinating Luang Prabang, Laos and find out why it's Asia's hidden gem.