Nepal
read Latest articles about Nepal
---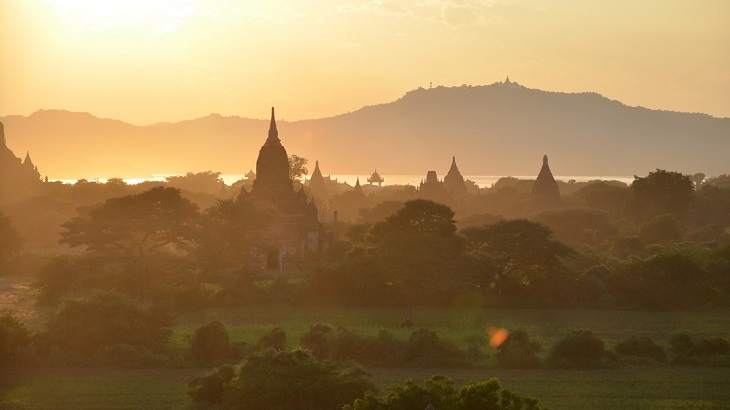 Take a virtual tour from Indonesia to Bhutan and Sri Lanka to Myanmar through these snapshots.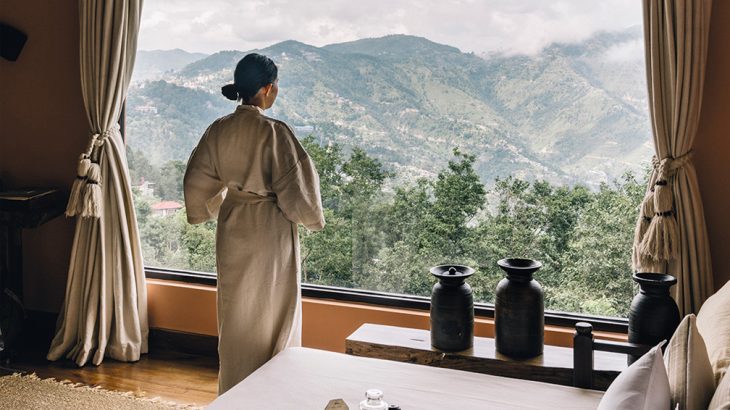 From the hills around Bandipur to the eastern rim of the Kathmandu Valley, a week of light hiking in Nepal reveals a country that is as resi...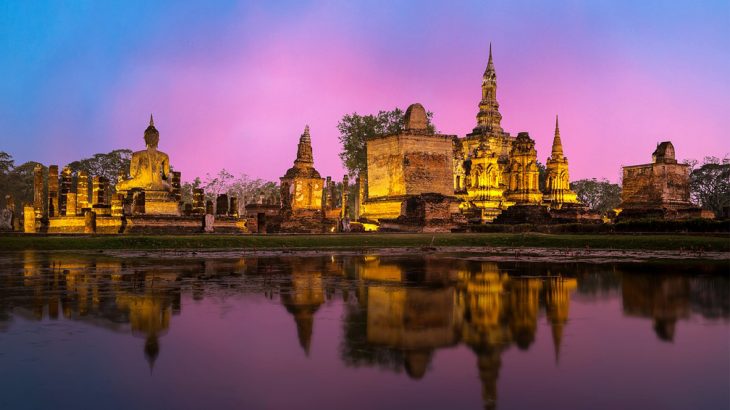 Embrace authentic experiences and embark on exclusive adventures in these incredible places.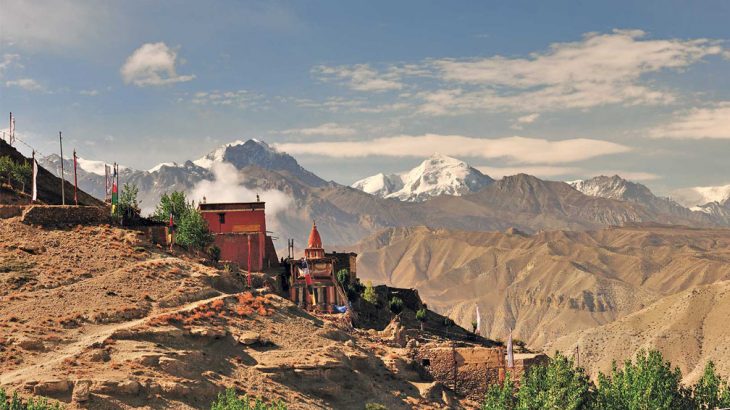 In the mountain fastness of north-central Nepal, the once forbidden former kingdom of Mustang offers adventurous travelers a taste of tradit...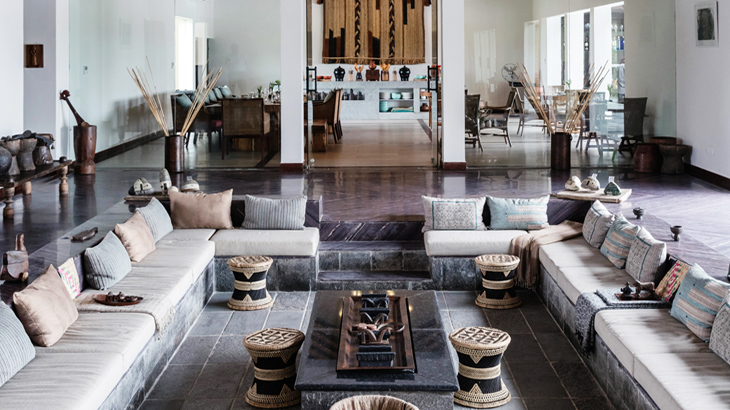 This beautiful lodge offers the Taj group's signature luxury amid the splendor of Nepal's most famous jungle reserve.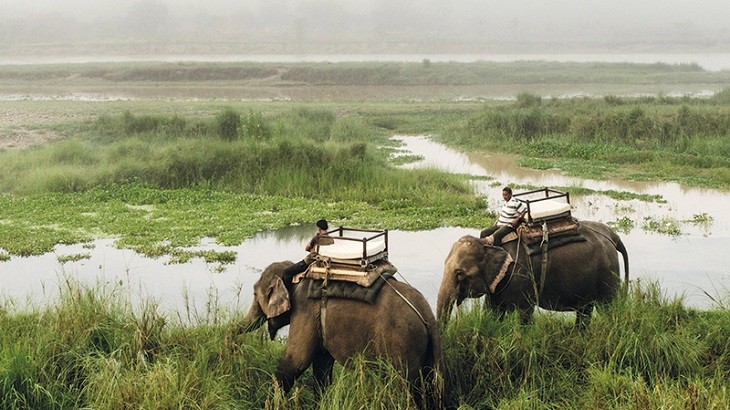 A new jungle lodge by the Taj Group is seeking to redefine the wilderness experience in Nepal's Chitwan National Park.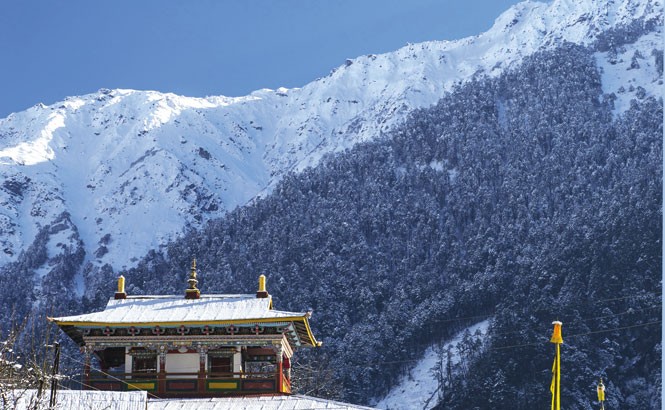 A land of mystical monasteries and towering Himalayan peaks, Sikkim lends itself to exploration by foot.