Nepal-features
read Latest articles about Nepal-features
---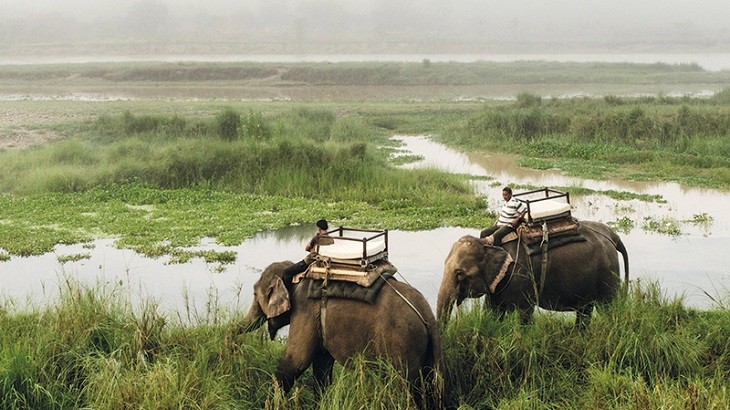 A new jungle lodge by the Taj Group is seeking to redefine the wilderness experience in Nepal's Chitwan National Park.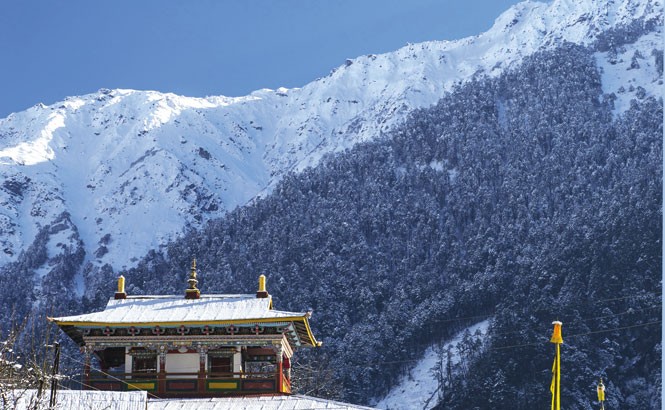 A land of mystical monasteries and towering Himalayan peaks, Sikkim lends itself to exploration by foot.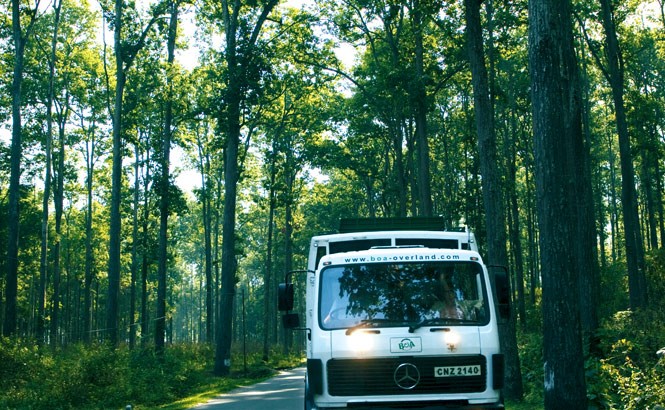 A trailblazing truck tour from Nepal to Bhutan aims to bring a measure of luxury to the high roads of the Himalayas.
A former British Gurkha officer takes trekking enthusiasts off the beaten path in the Himalayan highlands.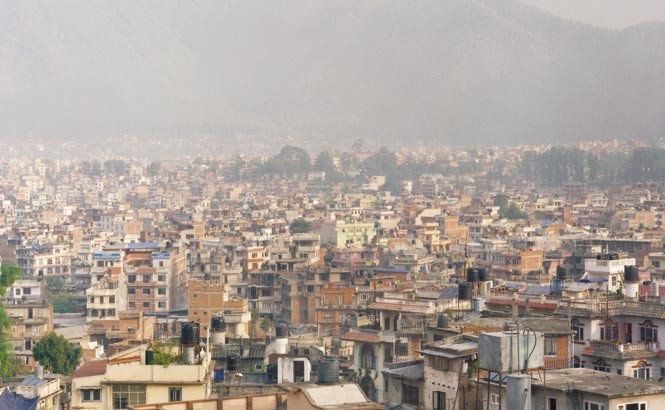 Nepal's capital may not be the city of innocence it was 20 years ago when he wrote Shopping for Buddhas, but for author Jeff Greenwald, Ka...