new hotels
read Latest articles about new hotels
---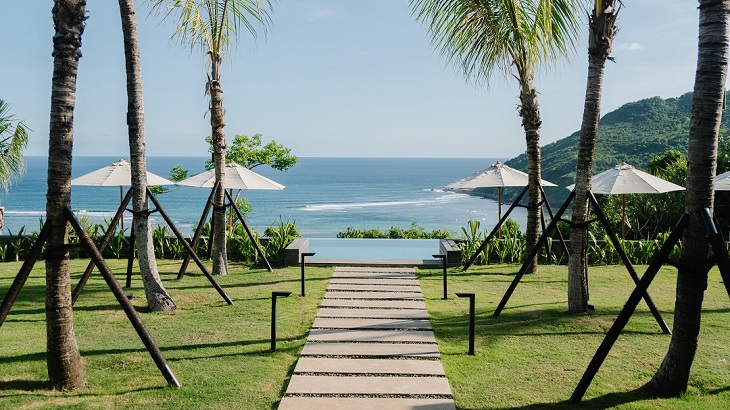 The newest member of Design Hotels in Southeast Asia rewards adventure-seekers with streamlined, eco-chic lodgings.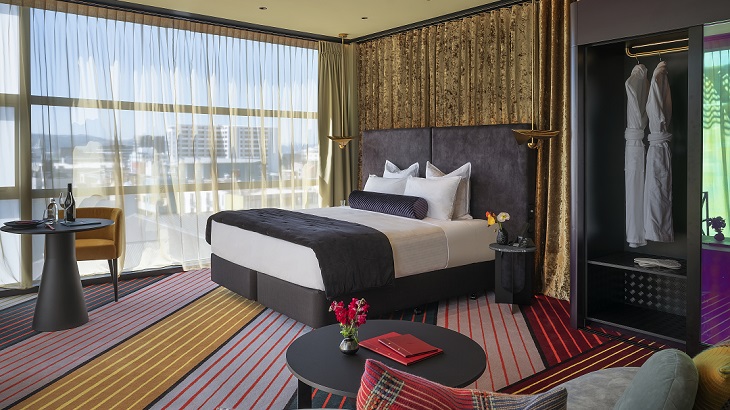 The newest boutique hotel in New Zealand's cool capital expresses the bohemian flair of its locale.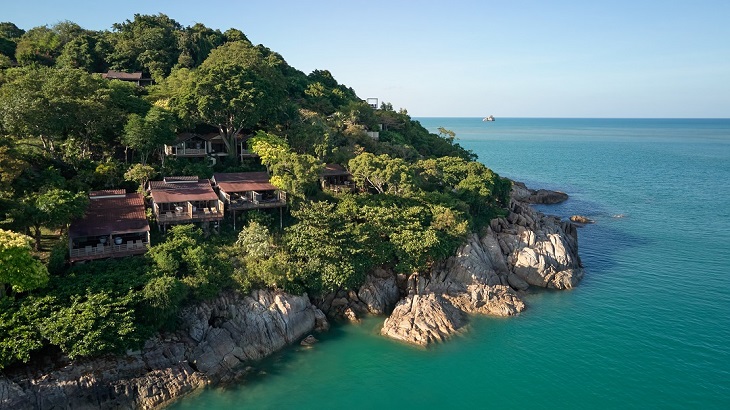 It will become the inaugural Thai property of a new wellness-focused brand from the Banyan Tree Group.
This ultra-luxe retreat opened its doors just the other week within a building once occupied by an old favorite.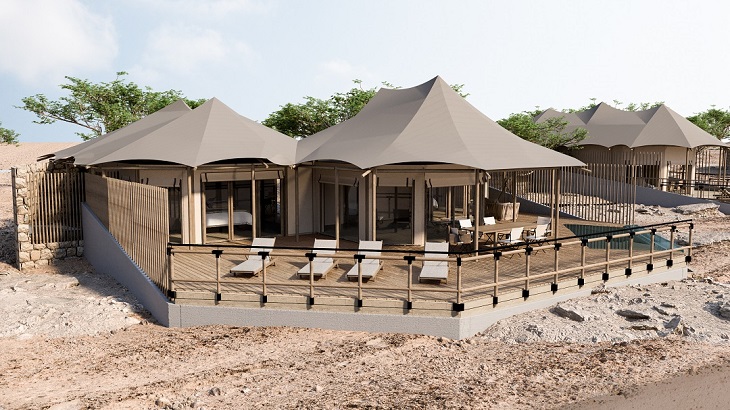 2024 will see the launch of four properties ranging from an overwater retreat on the Gulf of Thailand to a rustic-chic spot in a beachfront ...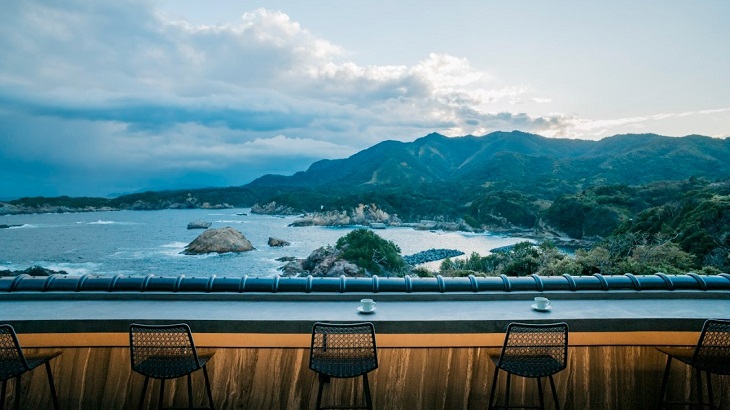 This serene property stands out for its pared-back guest quarters, traditional dance performances, and an onsen overlooking the Sea of Japan...
Managed by luxe hospitality company GHM, this Mughal-inspired resort features 91 rooms, suites, and villas.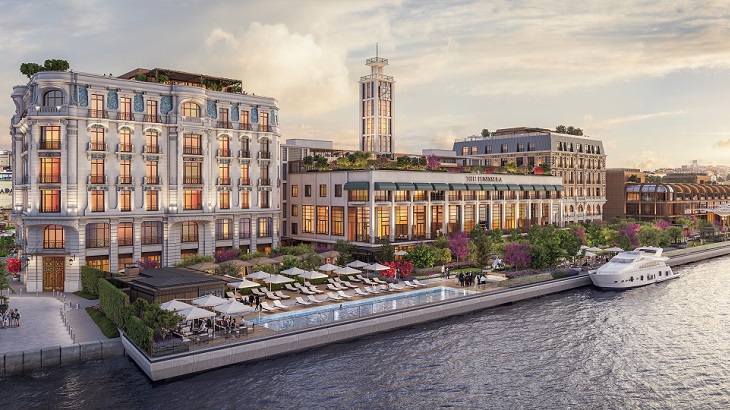 It's poised to make a splash on the scenic strait dividing Europe and Asia early next year.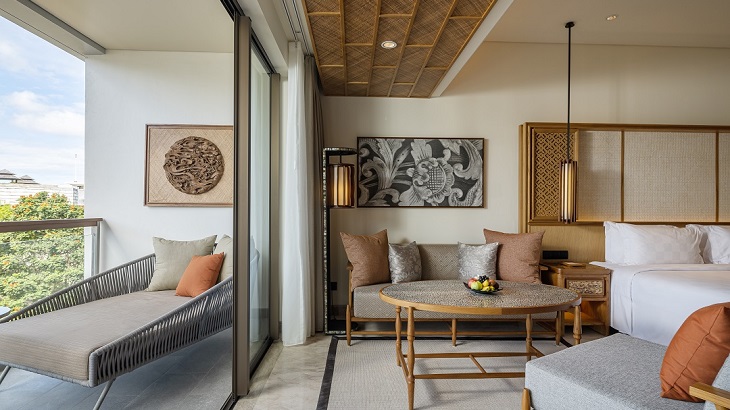 It's the newest addition to the sprawling Ayana Estate, which contains just under 1,000 guest rooms, suites, and villas.