new restaurants
read Latest articles about new restaurants
---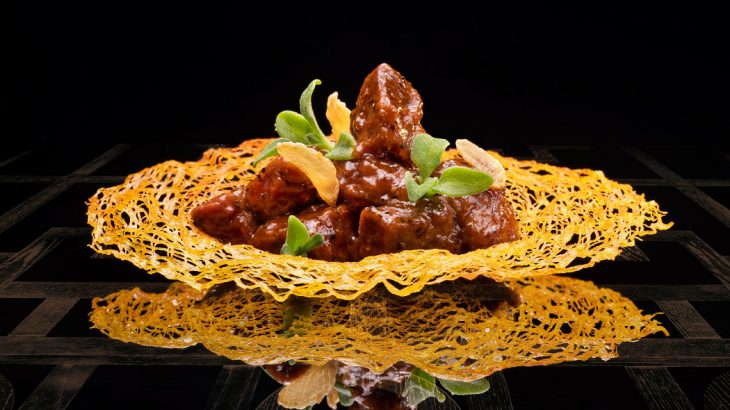 The fun-loving Indonesian capital is the home of Southeast Asia's first Hakkasan restaurant.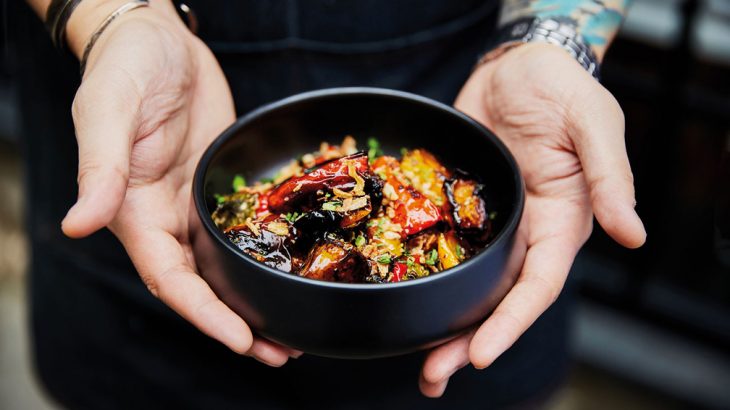 Combining talented chefs, casual vibes, and compact surrounds, a new breed of Shanghai restaurants are turning the tables on the city's di...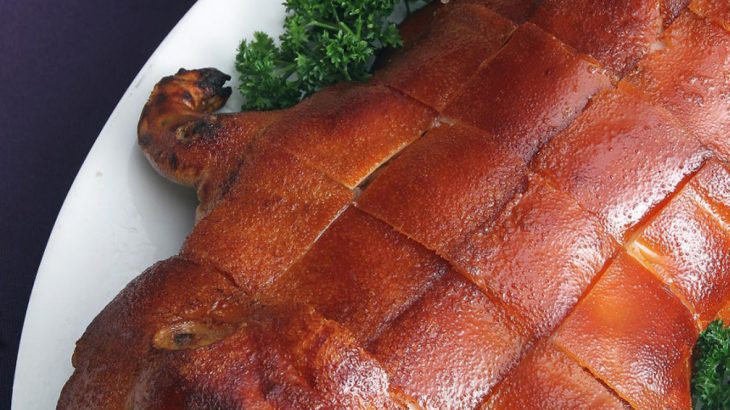 Hungry for something new? Here are five high-profile restaurants to watch for – from Michelin-starred establishments to celebrity chef out...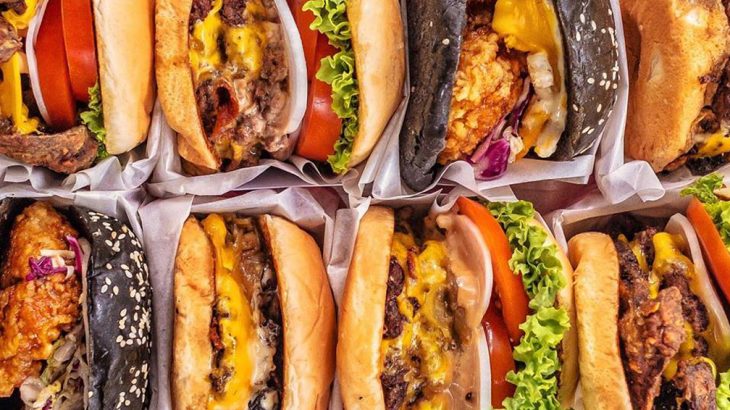 From ceviche to sushi, a feast awaits you on your next trip to this tropical city-state.