New South Wales
read Latest articles about New South Wales
---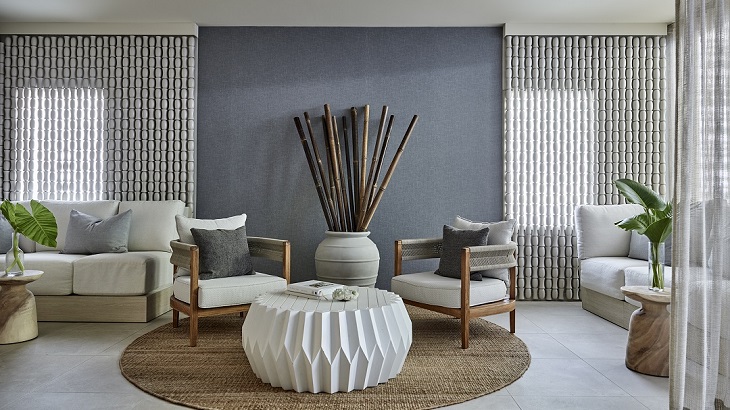 Long past its '70s hippie roots, this idyllic Australian destination has evolved into a buzzing beachside town where wellness and sustaina...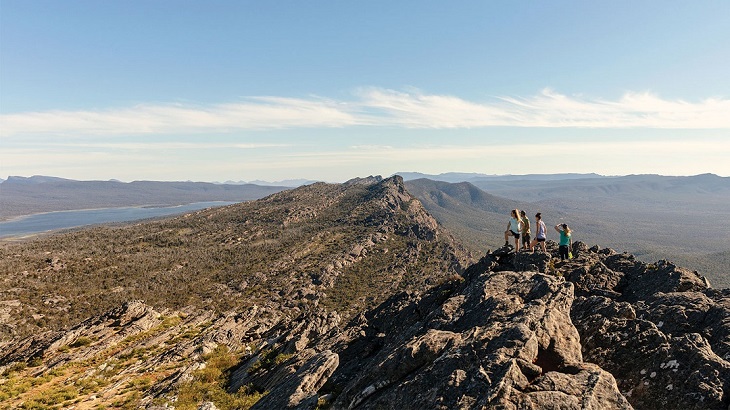 With New South Wales, Tasmania, and Victoria already open to vaccinated travelers, it's time to start planning that next trip down under.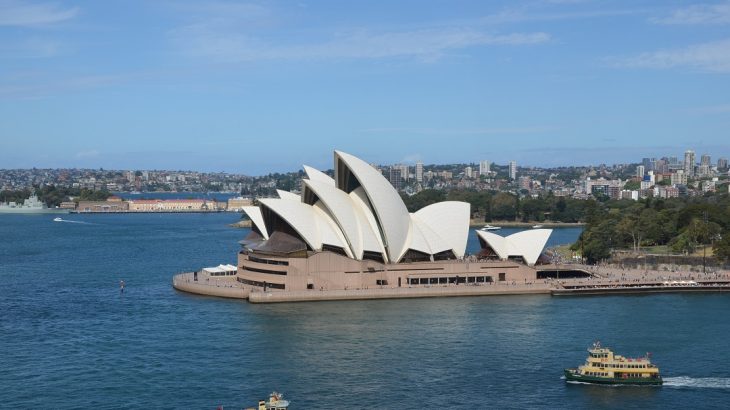 This Friday, cafés, restaurants, gyms, and pools will reopen with social-distancing measures in place.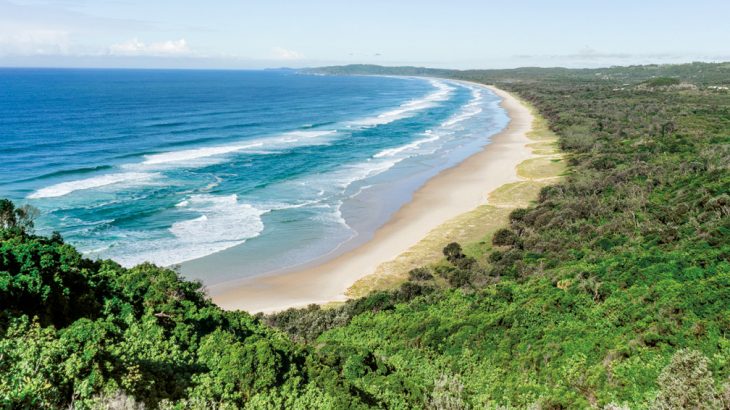 A drive through New South Wales' Northern Rivers region reveals there's plenty more to this northeastern corner of the state than Byron ...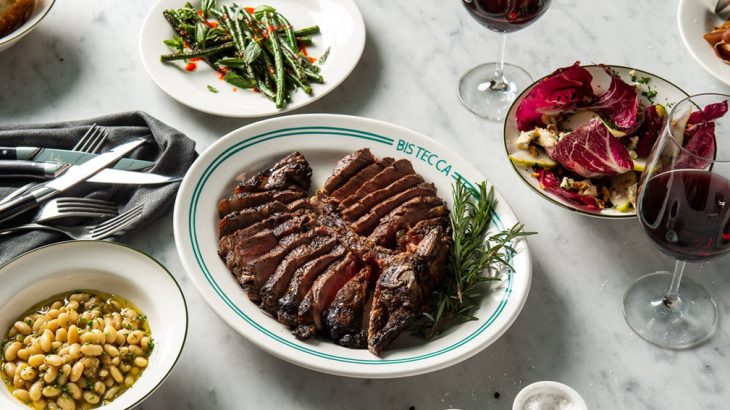 Your next trip to Australia won't be complete without checking out these new restaurants, fun festivals, and activities.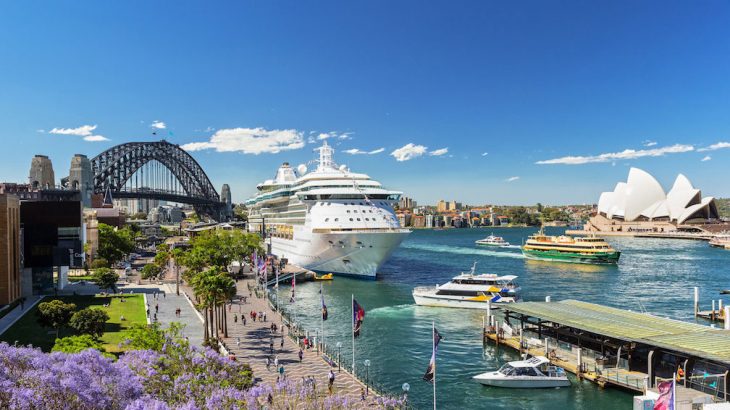 Tourists can look forward to seeing different towns awashed with lavender and other colors as a thousand Jaracanda trees and deeply hued wil...