New York City
read Latest articles about New York City
---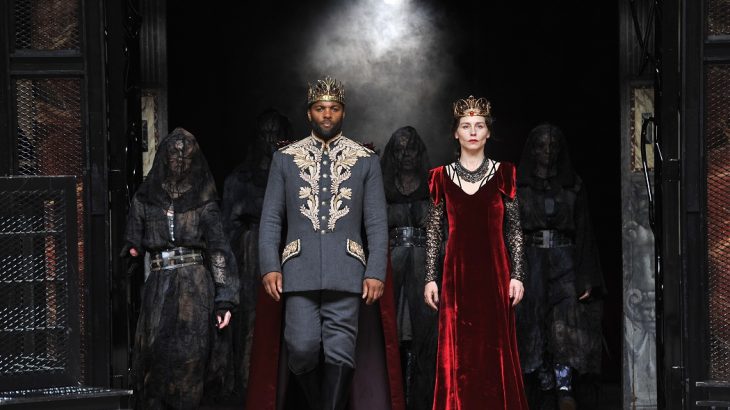 Get your dose of global culture this Easter through a compilation of must-see videos and live streams.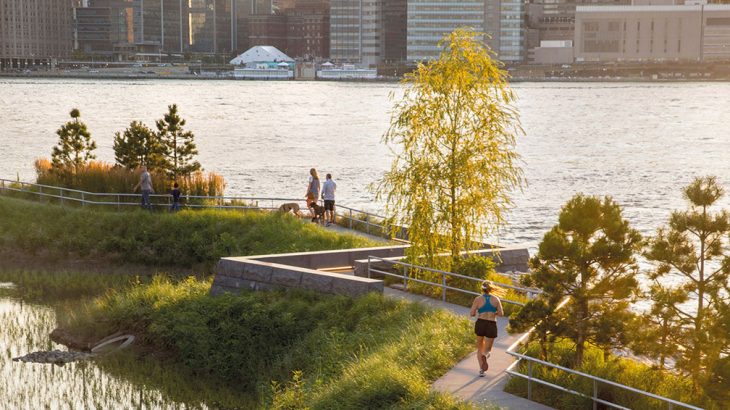 July saw the debut of Brooklyn's Shirley Chisholm State Park, named in honor of a local politician who became the first African American w...
With the anticipation of Pride Week coming up, we've compiled activities from five of the best cities for you to celebrate in.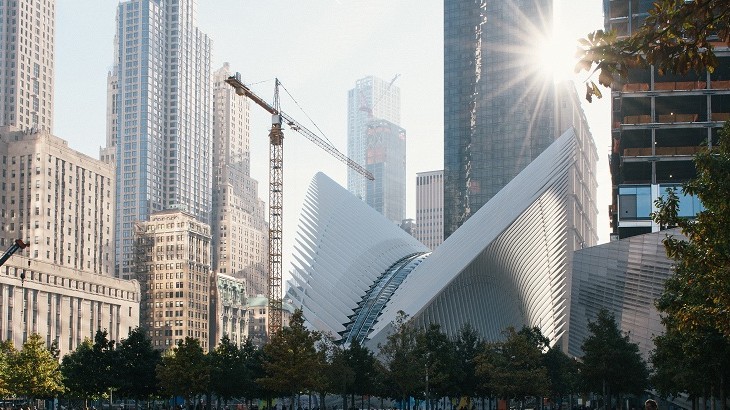 A wealth of new architecture, food, and nightlife spurred by post-9/11 affection for the area is giving Lower Manhattan an entirely new imag...