New Zealand travel news
read Latest articles about New Zealand travel news
---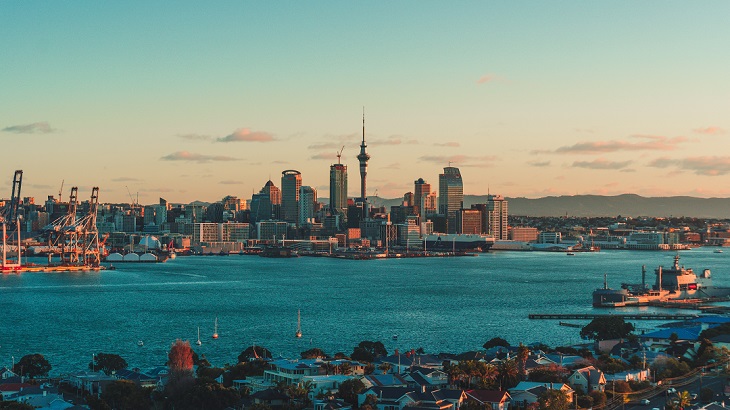 Returning citizens are not exempt from the new restrictions, which take effect on Sunday afternoon.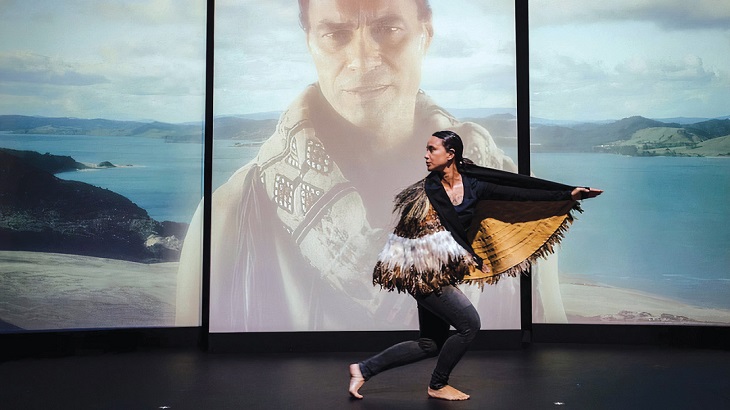 A new attraction in New Zealand's North Island has put the cradle of its indigenous people back on the map.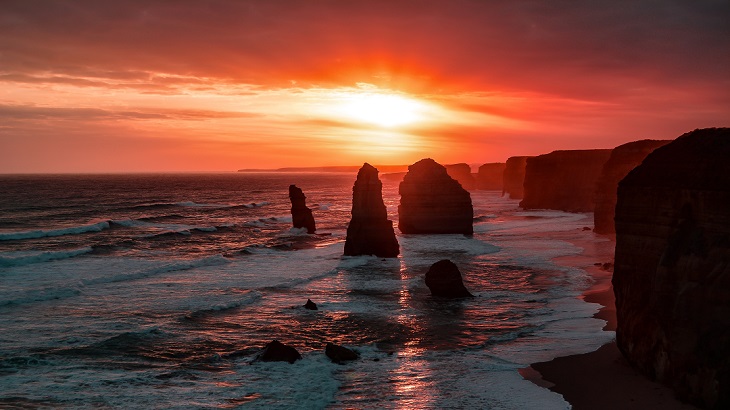 Wondering when you won't have to quarantine after an overseas trip? Here are five two-way travel schemes to watch around the region.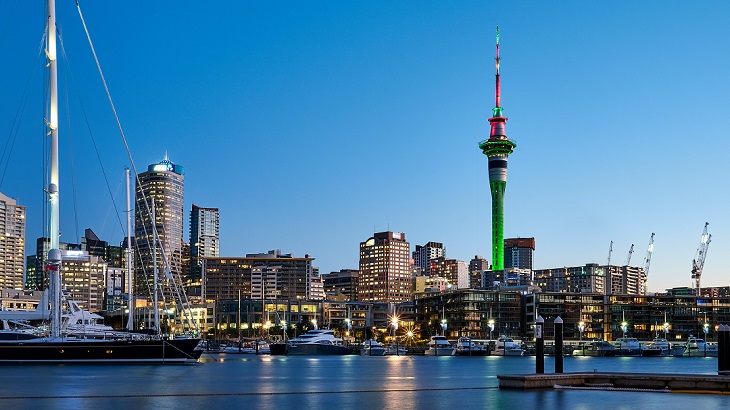 Level 3 restrictions for the 1.7 million residents of New Zealand's largest city will last until Sunday.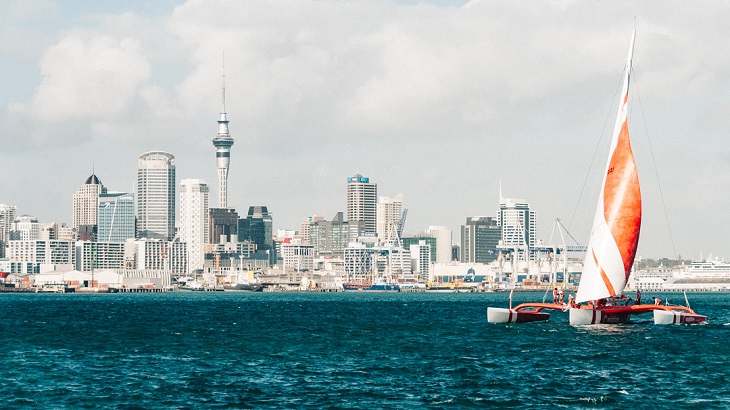 The latest restrictions, expected to last at least through Wednesday, have ended six lockdown-free months for New Zealand's largest city.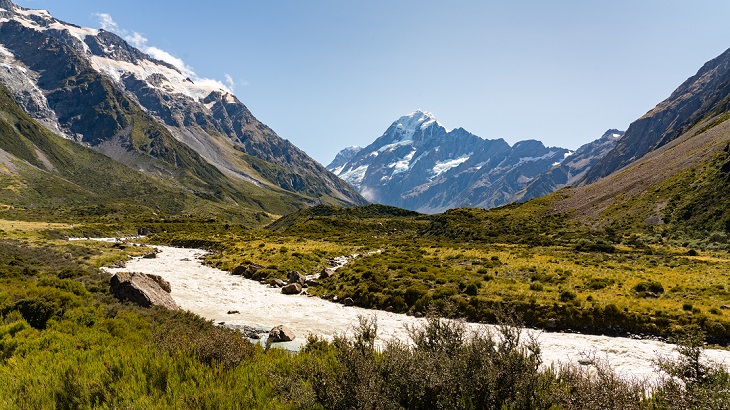 Prime Minister Jacinda Ardern says a general reopening will not happen until enough of the population is "vaccinated and protected."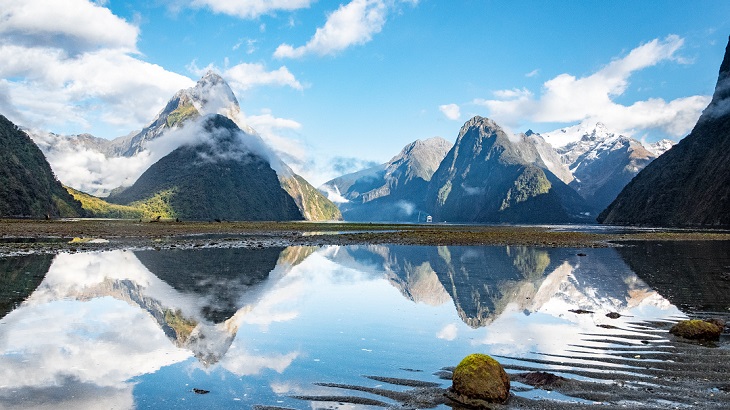 New Zealand Prime Minister Jacinda Ardern says the two-way quarantine-free arrangement should be in place by the end of March.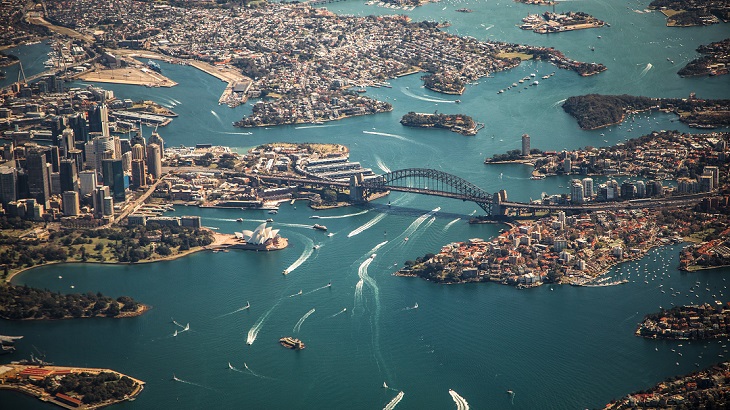 New Zealand's prime minister has said that timing is "possible" with a state-by-state approach.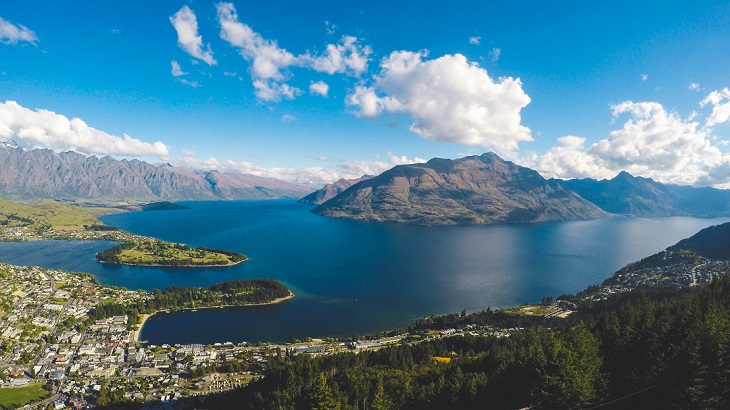 Instead, Wellington will prioritize the resumption of quarantine-free travel with other Pacific island nations.