niccolo hotels
read Latest articles about niccolo hotels
---
Sky-high views and big discounts await guests in four major Chinese cities this season.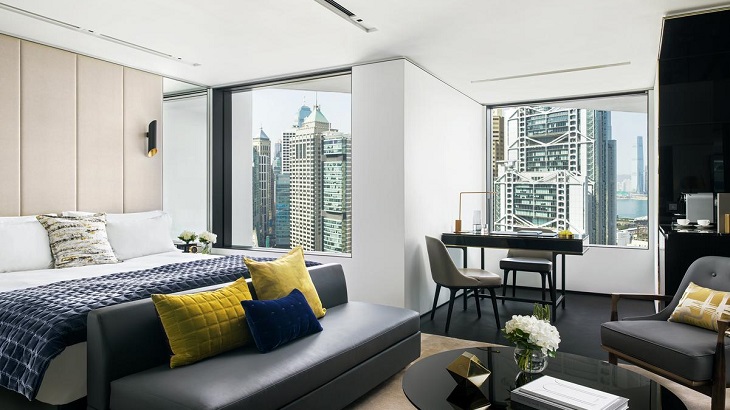 The flagship property of Niccolo Hotels stands out for the way its designers have transformed a 1960s office tower into a chic urban retreat...
A Q&A with the company's President, who speaks about her ideas on crisis management leadership, the work of Hong Kong's Heritage Tourism...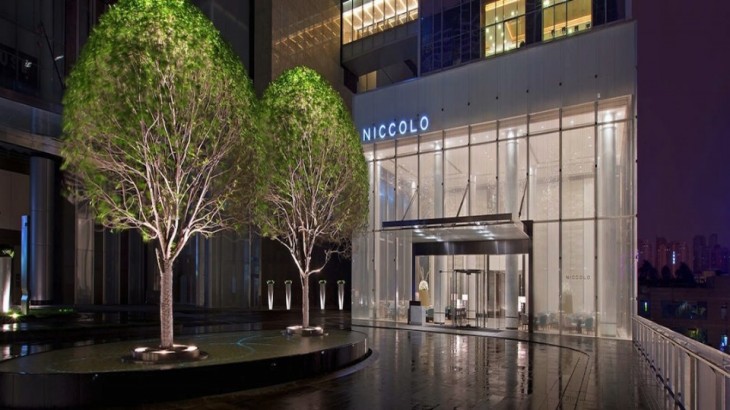 Hong Kong-based Niccolo and Marco Polo Hotels announced that they are now officially grouped under Wharf Hotels Management Limited. Wharf Ho...