Nihiwatu
read Latest articles about Nihiwatu
---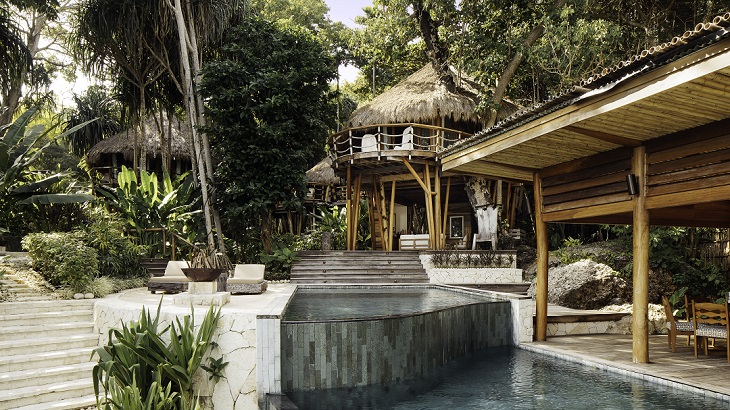 One of Indonesia's finest beach resorts channels the tribal culture and frontier feeling of its island home.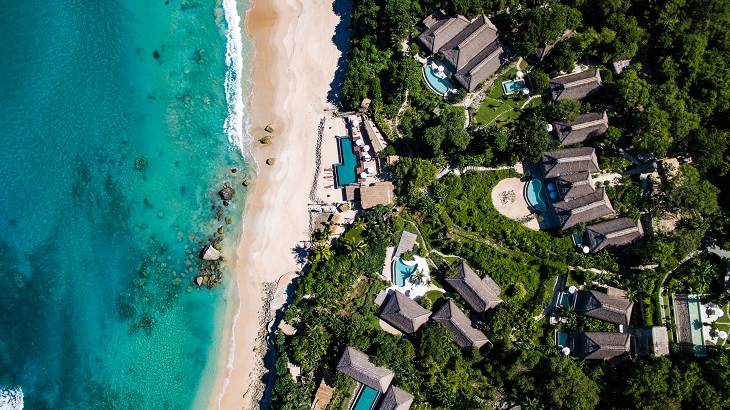 With Indonesia's borders still closed to foreign visitors, the acclaimed beachfront property has turned its focus to wooing guests from Ba...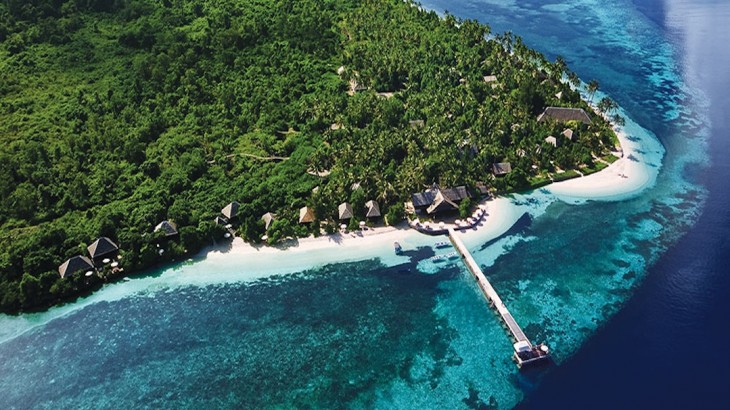 Find out our top picks of under-the-radar Indonesian luxury resorts.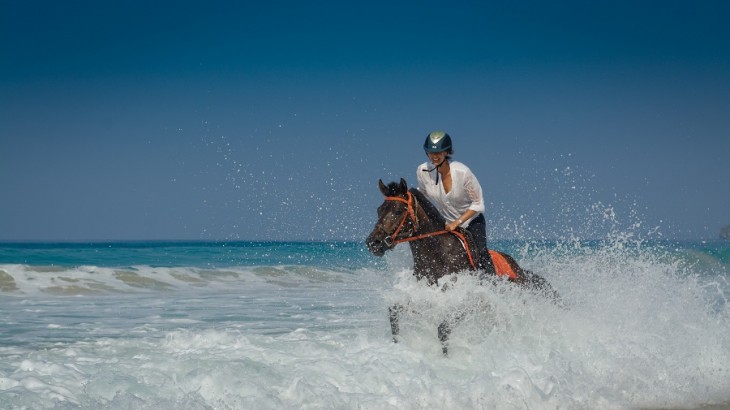 Meet Carol Sharpe, the Sandalwood Stables manager at Sumba's Nihiwatu resort.