norway-updates
read Latest articles about norway-updates
---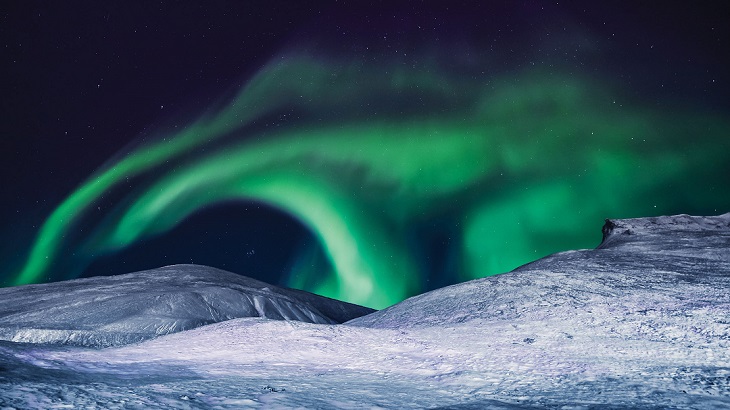 This new Arctic tour promises a cool combination of comfort and adventure.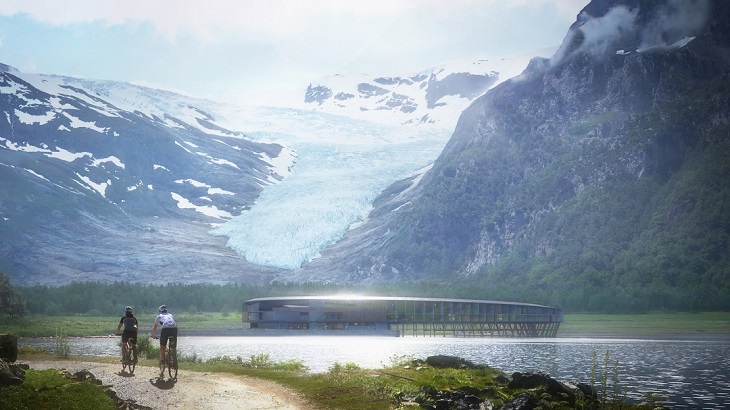 An eco-chic retreat is taking shape at the end of a fjord roughly halfway between Trondheim and Tromsø.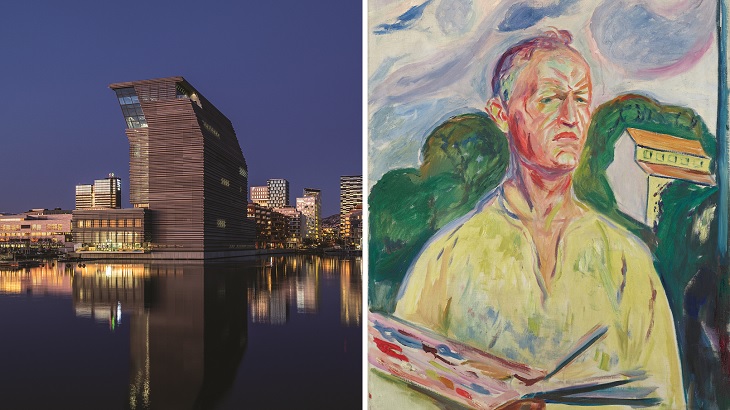 A sleek new waterfront museum dedicated to Norway's most famous and influential artist is set to open in October.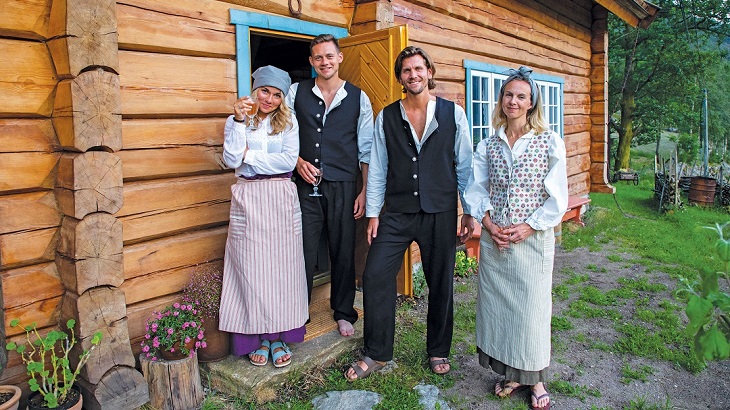 A historic tourist route has paved the way for Norway's most sustainable journey.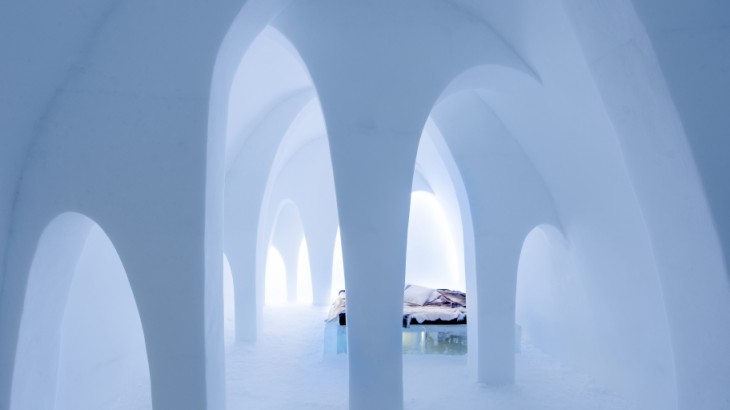 Rebuilt from scratch each winter, these hand-carved ice hotels offer some of the season's coolest (think minus 5°C) accommodation.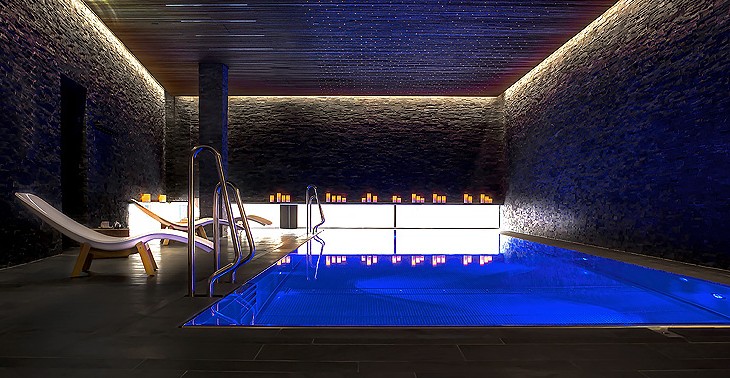 The Thief hotel's spa opens featuring Oslo's first hammam bath and stunning Nordic design elements.