olympics
read Latest articles about olympics
---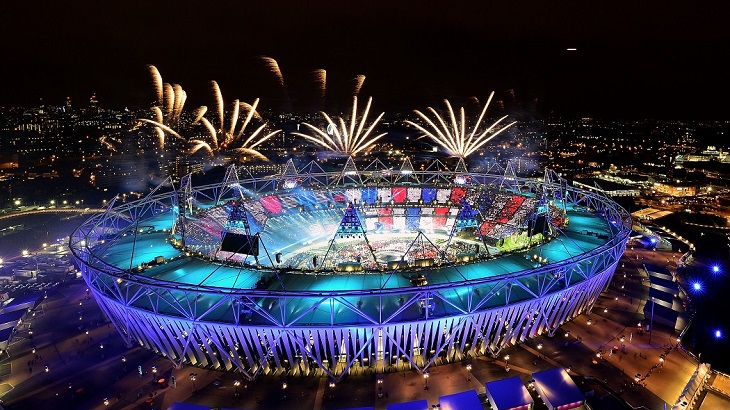 The delayed 2020 Games might be low-key, but we can still get a feel for the Olympics' usual atmosphere and pomp by looking back at the ev...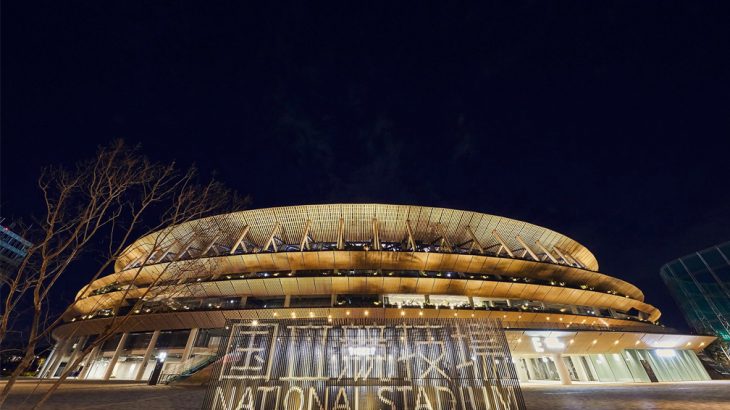 The modern-day Olympics was last canceled during World War II back in the winter of 1944.
The Japanese have always been crazy and cool, and they showcased their inimitable personality in their new Olympic video.