Oman
read Latest articles about Oman
---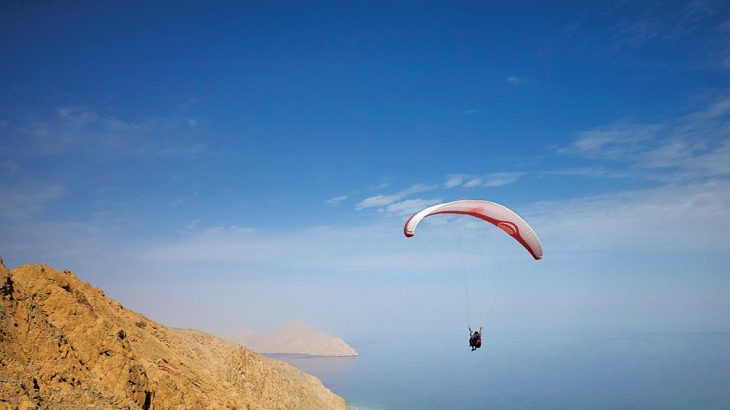 From paragliding in Oman to white-water rafting in Bali, here are four hotel arrival experiences to remember.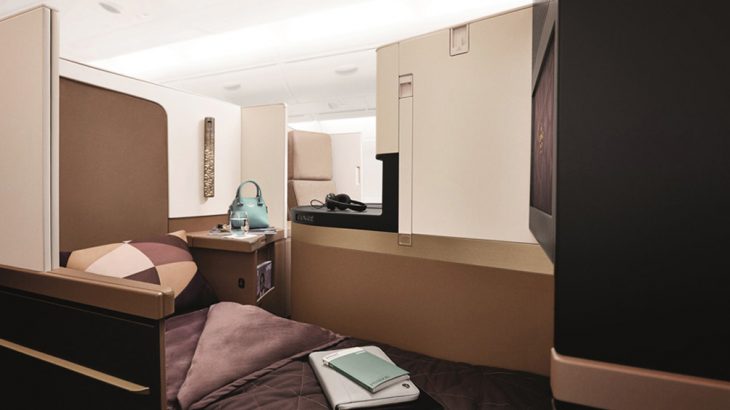 Hong Kong gets Etihad's Business Studios and Turkish Airlines adds Samarkand to its flight network.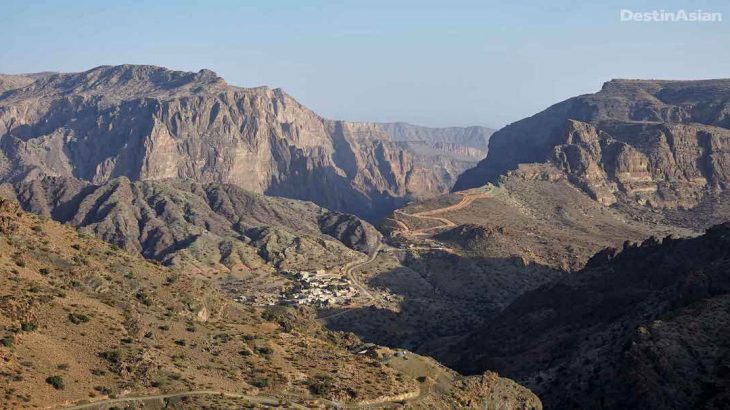 The sultanate of Oman is a land of rugged mountains, shimmering shorelines, and vast, trackless desert. Throw in a pair of sophisticated new...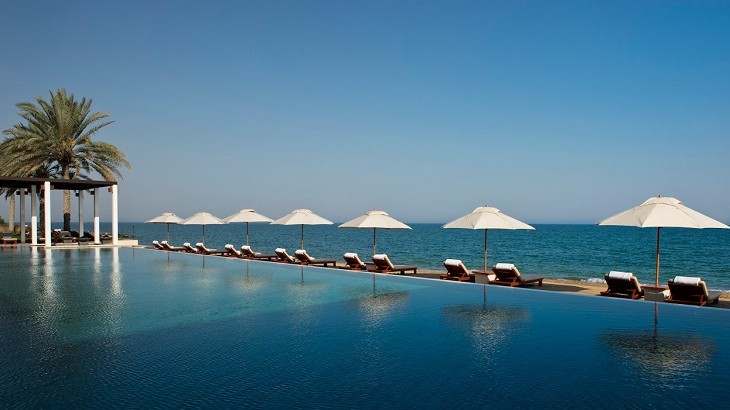 While Dubai and Abu Dhabi have been playing monopoly with the fanciful in the gulf region, it is Muscat has been quietly climbing the ladder...