parks
read Latest articles about parks
---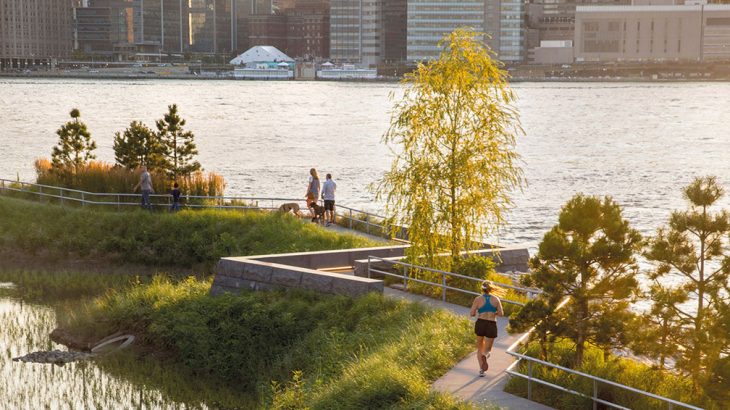 July saw the debut of Brooklyn's Shirley Chisholm State Park, named in honor of a local politician who became the first African American w...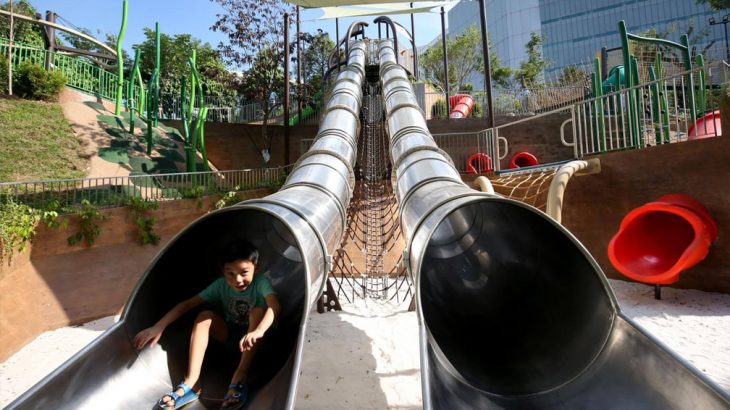 Newly reopened after a two-year facelift, the park now buzzes with thrilling slides and family-friendly attractions.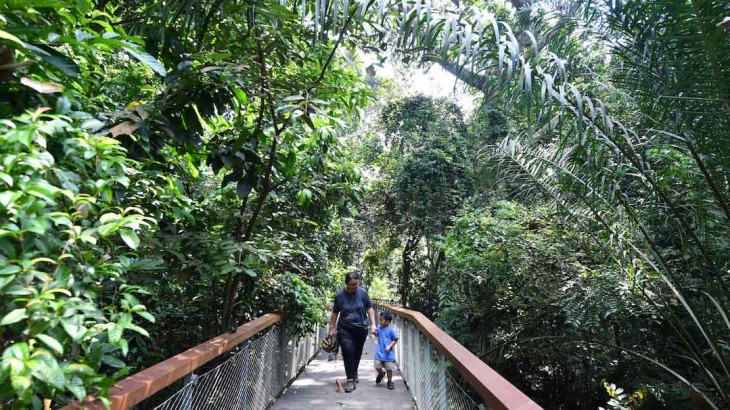 Singapore proves that it is Southeast Asia's leading "garden city" with the unveiling of Windsor Nature Park, a 75-hectare forest reserve.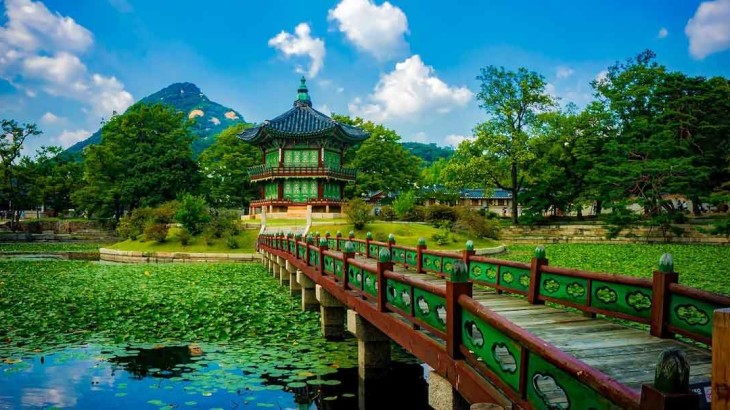 Avoid the hustle and bustle of Seoul's crowded streets by including these serene spots in your itinerary.