penang
read Latest articles about penang
---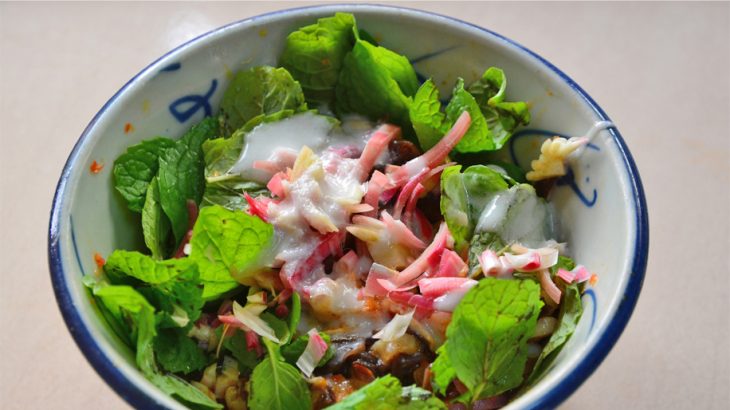 Fifth-generation Nyonya Pearly Kee's "kerabu kay" (spiced chicken salad) and "hong bak" meat stew star in the third installment of...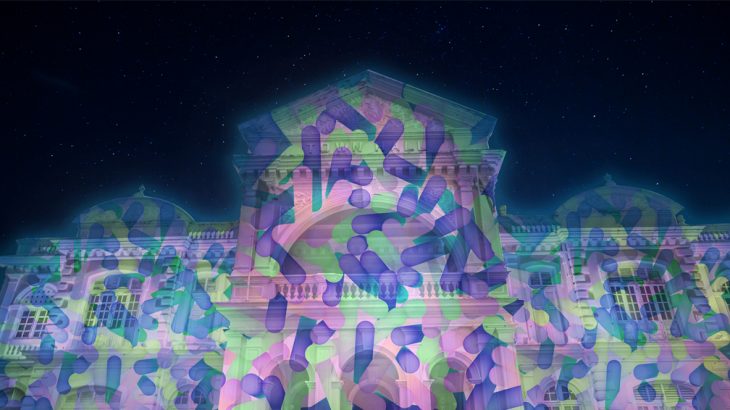 The majority of the festival's events, which span theater, music, dance, and more, are free-to-attend.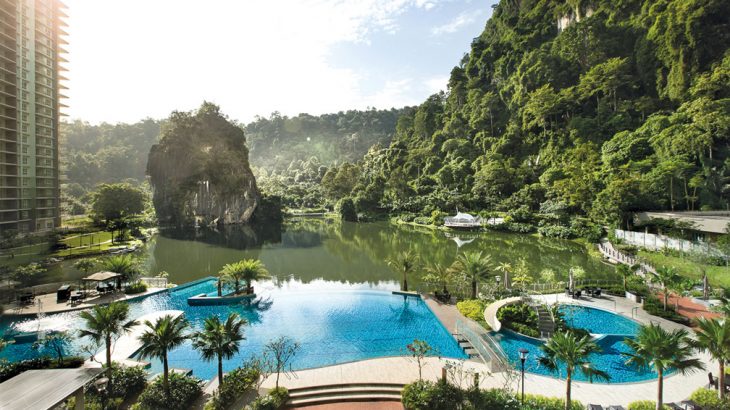 A boon for everyone from inquisitive four-year-olds to history-loving teens, these three Malaysian cities will give you plenty of reasons to...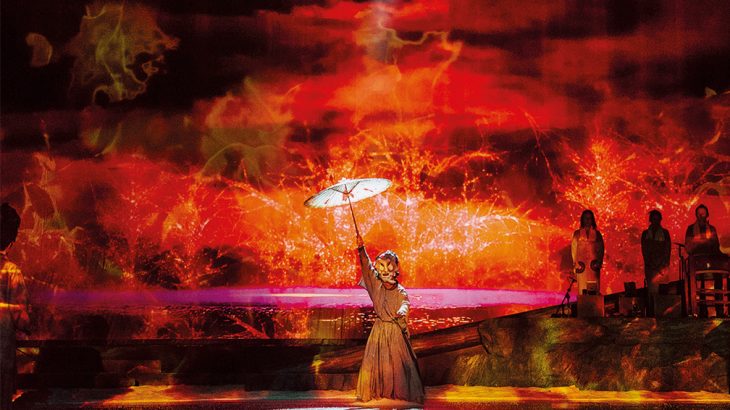 The ninth edition of a hugely successful cultural extravaganza served as a catalyst for the outpouring of street art in Penang.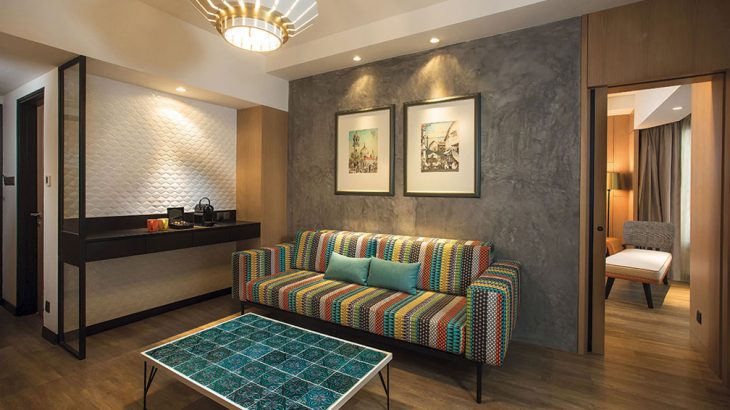 Fresh from a revamp, the 17-story hotel in George Town now comes with whimsical nods to the local Peranakan culture.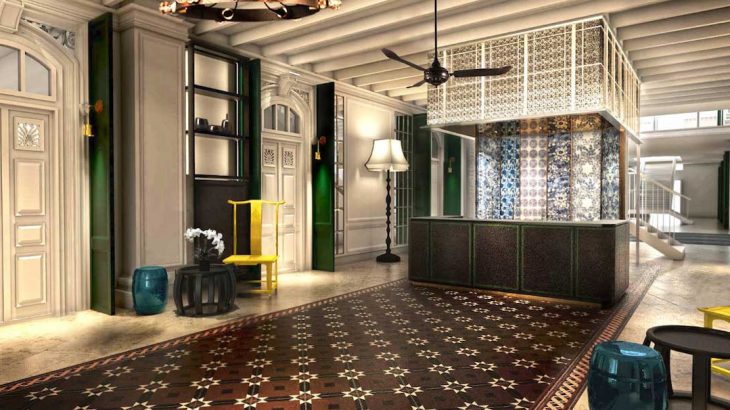 An opium den, a brothel, and now a storied luxury hotel. Perhaps no property in Malaysia has gone through as many—and as interesting—liv...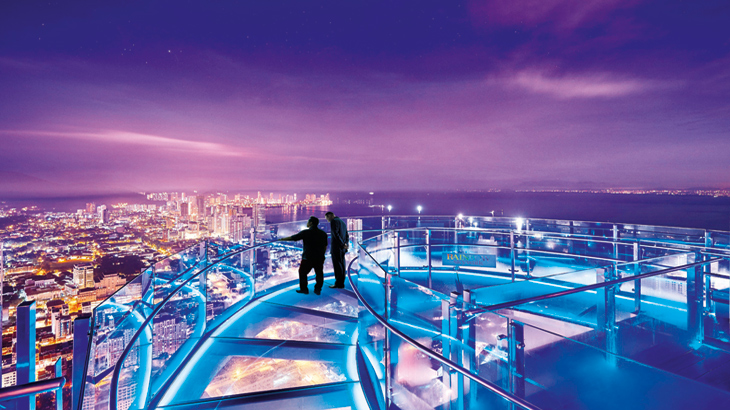 When it comes to admiring Asia's cityscapes, few things beat the thrill of absorbing it all from a great height.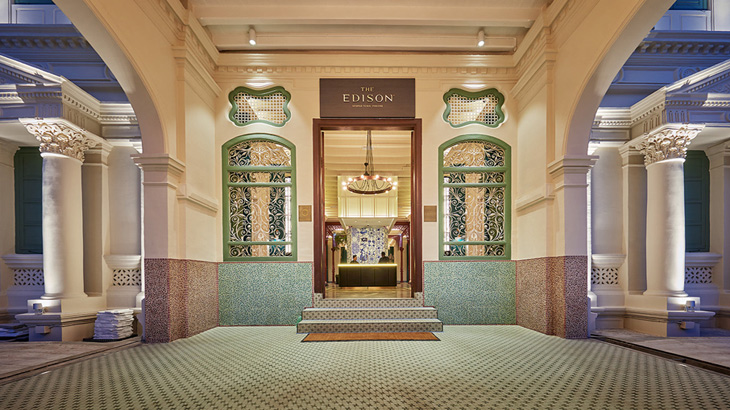 The latest in an ever-increasing number of heritage hotels to grace George Town has a more infamous history than most.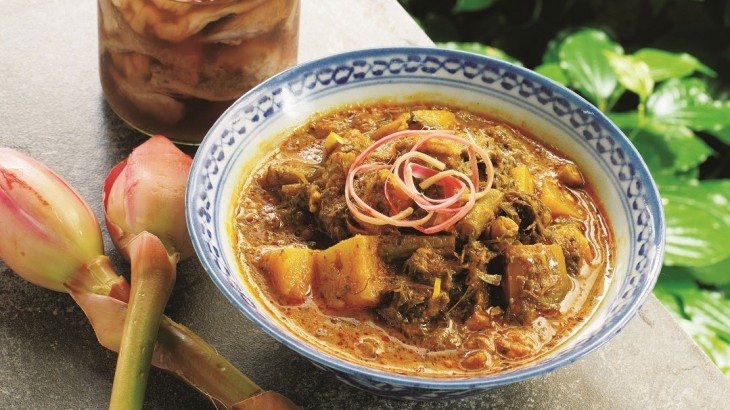 Nyonya chef and cookbook author Pearly Kee shares the recipe for her fish stomach curry, along with a few childhood memories.