Perth
read Latest articles about Perth
---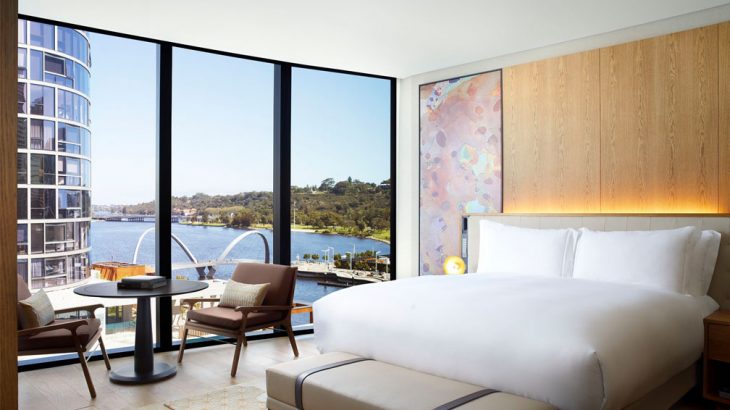 The hotel is influenced by the region's natural beauty, as seen from the lobby's 13-meter high ceilings and a custom chandelier that echos t...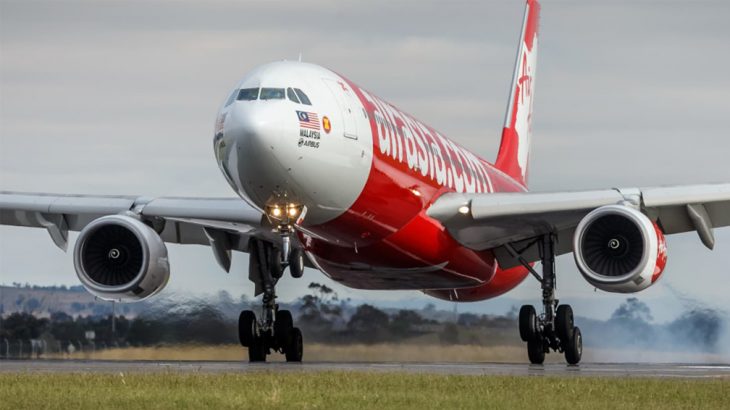 The new route is expected to boost tourism for the Indonesian island, which was affected by several large earthquakes last year.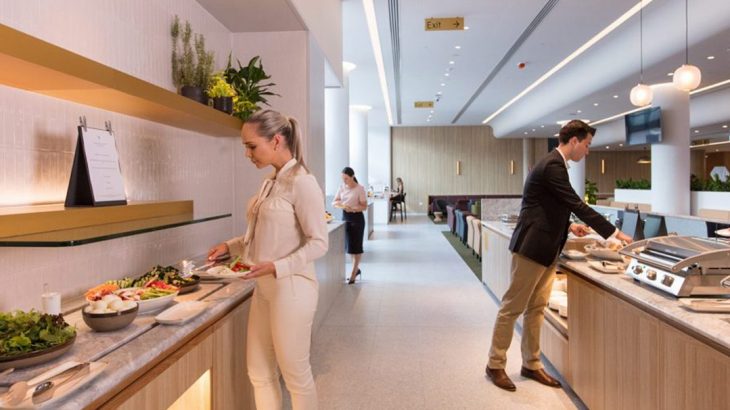 Guests can enjoy seasonal dining menus, stretching classes, and even light therapy.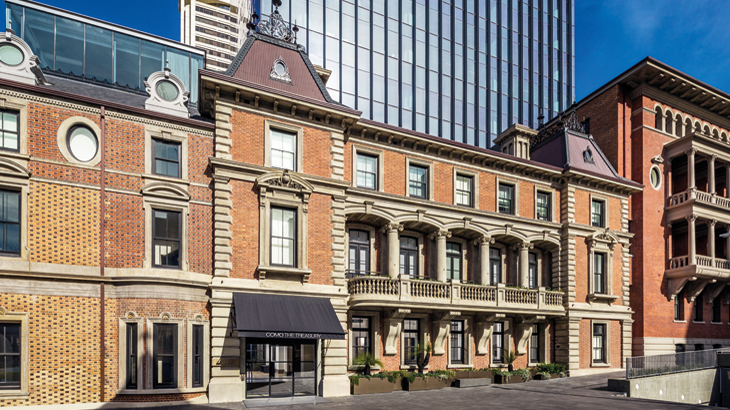 The newest hotel from the Singapore­-based COMO group is a refreshingly understated addition to Perth's booming accommodations scene.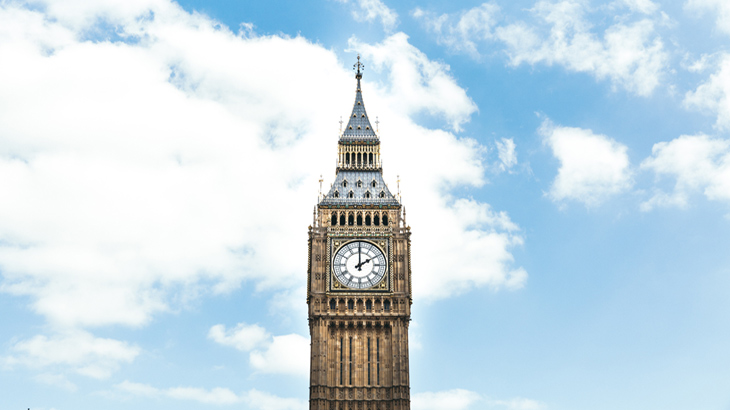 The service will go down in history as the first direct link between Australia and Europe and the longest Boeing Dreamliner flight.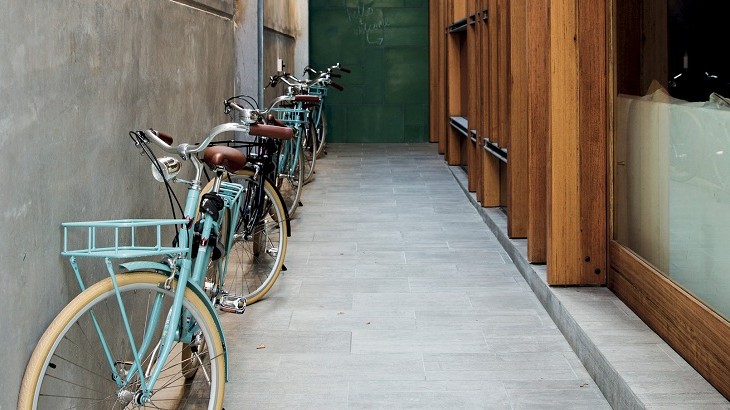 Welcome to the new Perth. Riding the wave of a recently booming economy, Western Australia's capital now offers plenty more besides its pict...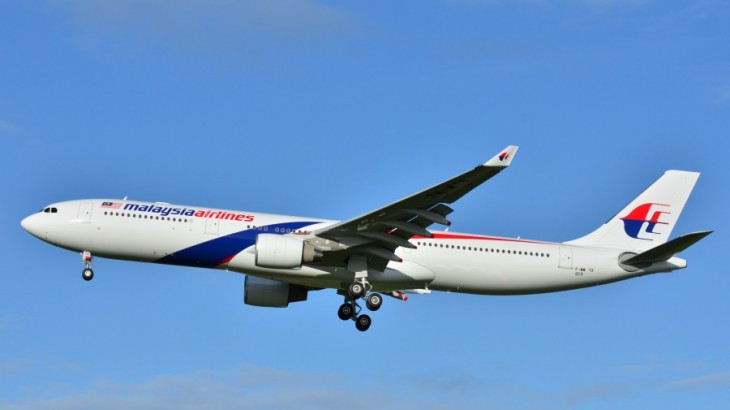 Starting September 1, Malaysia's flag-carrier will no longer be operating under Malaysia Airlines System (MAS).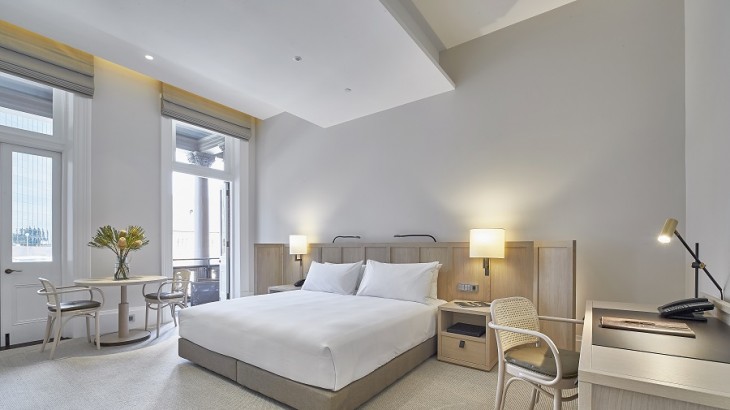 COMO The Treasury will offer travelers understated luxury at the heart of the city when it opens in October.