philippine airlines
read Latest articles about philippine airlines
---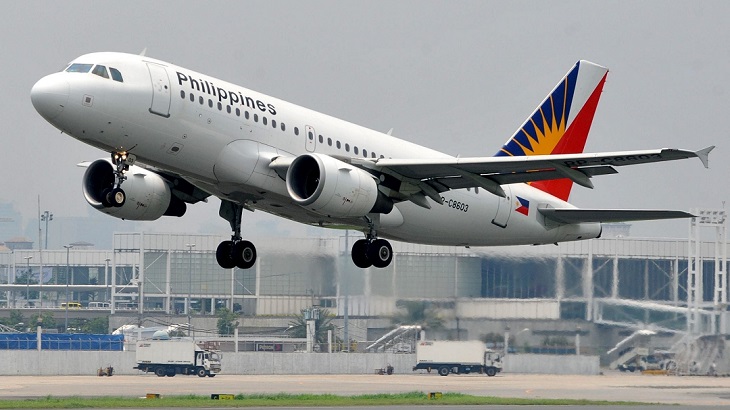 At the end of this month, PAL will be bumping up services to a handful of Southeast Asian capitals.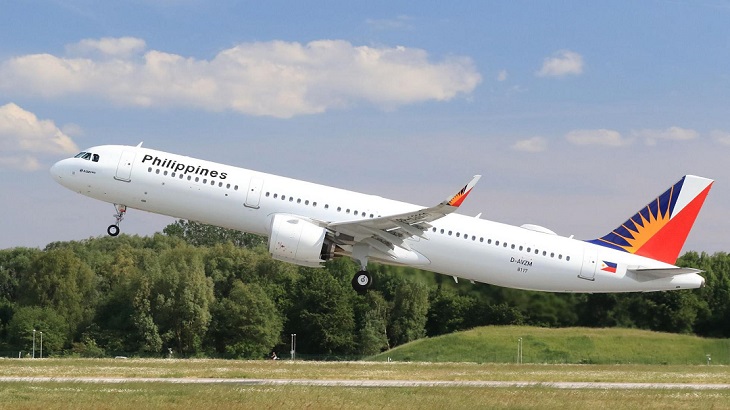 Current operations for PAL now average 27 percent of pre-pandemic flights on 70 percent of its global route network.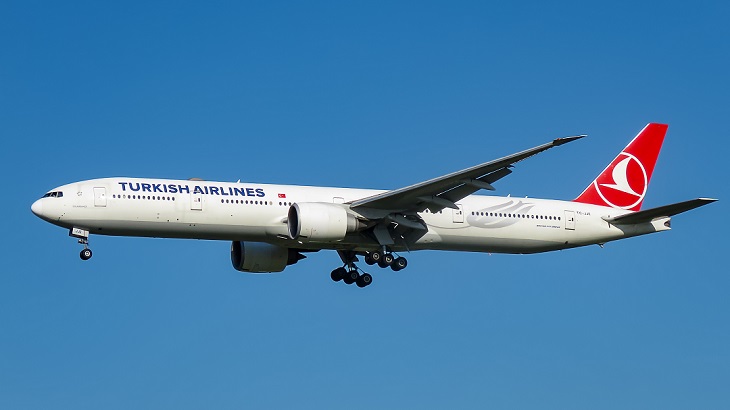 Both carriers have been banned from carrying passengers into the territory until September 11.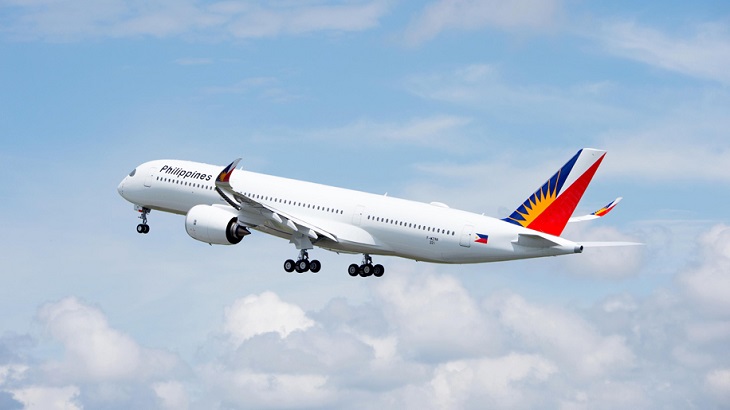 Overseas Filipinos stranded in countries such as Indonesia, Malaysia, and the UAE now have more ways to return home.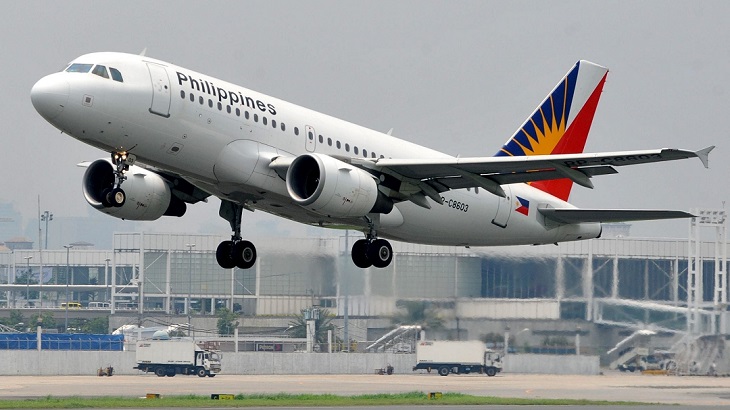 Extra weekly services are being added on routes to Japan, North America, and the Middle East.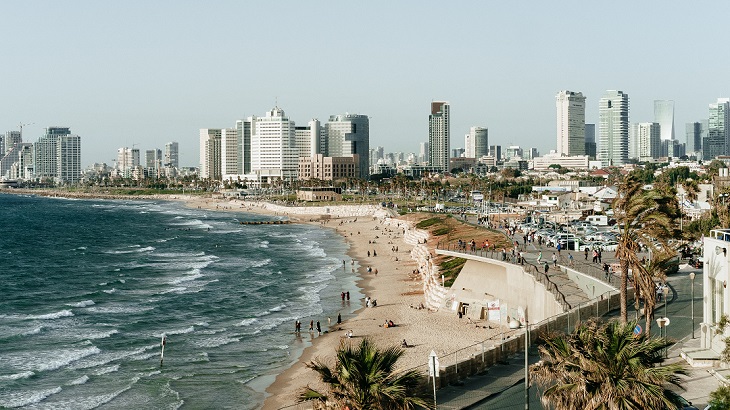 Initial discussions between PAL's management and the Israeli tourism minister have been promising so far.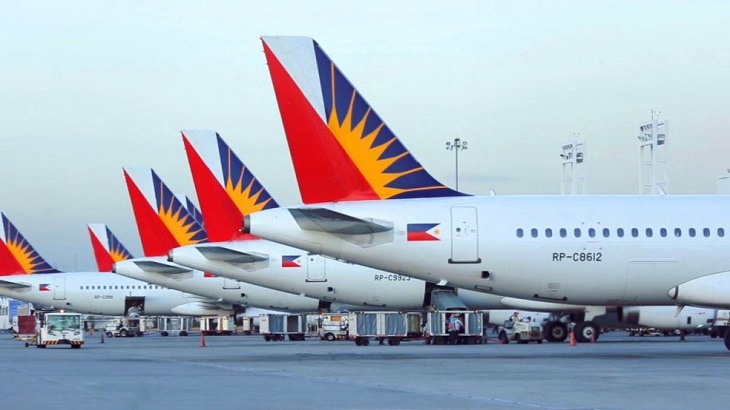 The Philippines' national airline has been forced to cut services on many of its routes thanks to a lower government quota on inbound pass...
Plans are afoot to reintroduce two routes that were terminated long before the Covid-19 pandemic.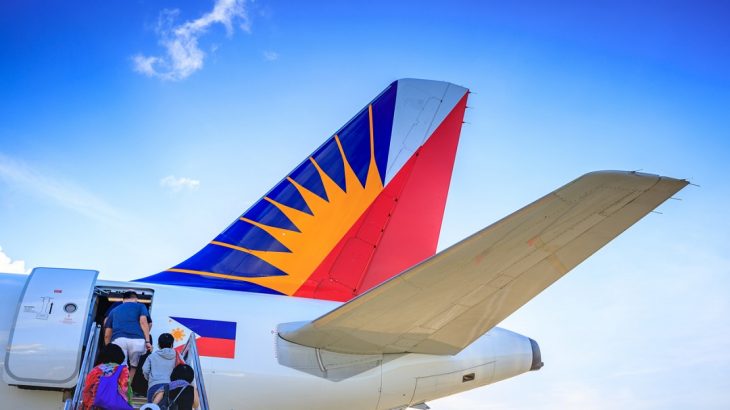 For the next two weeks, Ninoy Aquino International Airport will only serve passengers on international routes.