philippine airlines
read Latest articles about philippine airlines
---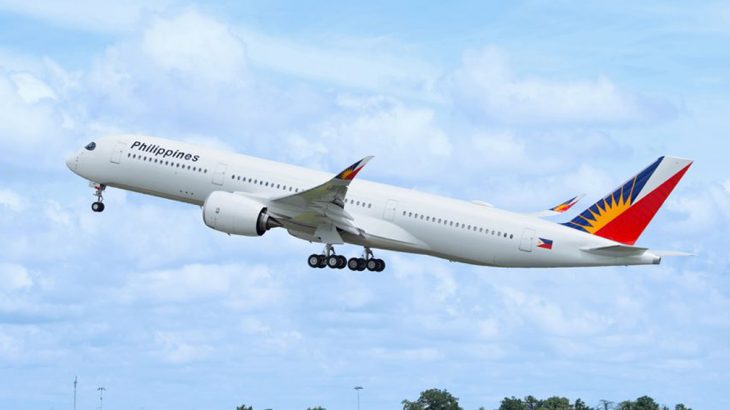 Launching on May 3, the new nonstop service from Manila will be operated on an Airbus A350.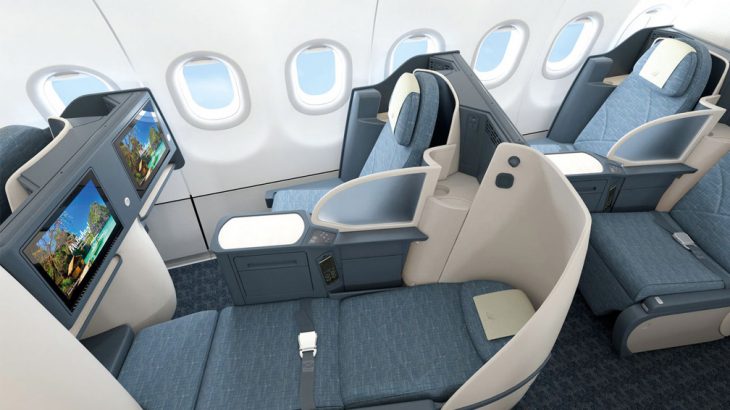 The jet has now been deployed on the carrier's Manila–Brisbane route, making it the first narrow-body flight to Australia with fully fla...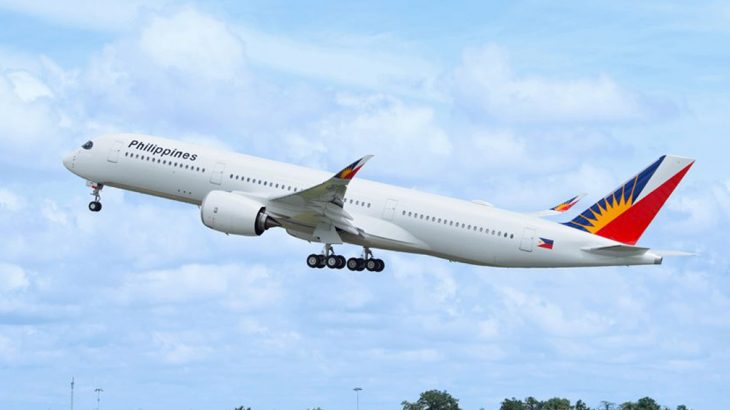 The carrier's new aircraft is expected to serve mainly nonstop services to Europe and North America.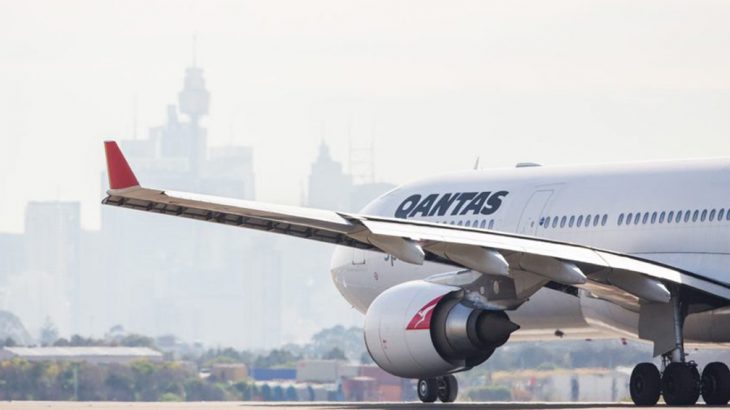 Qantas's Perth-Singapore route to enjoy a larger aircraft, Virgin Australia starts Sydney-Hong Kong service, and more.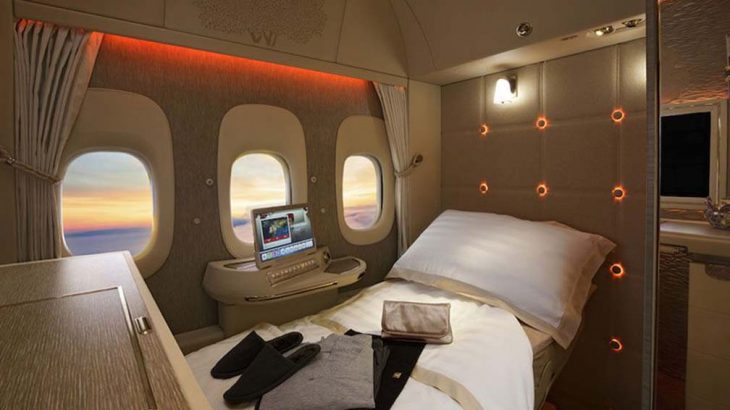 Emirates plans to fly windowless aircraft, Philippine Airlines' new Airbus A350 takes maiden flight, and more.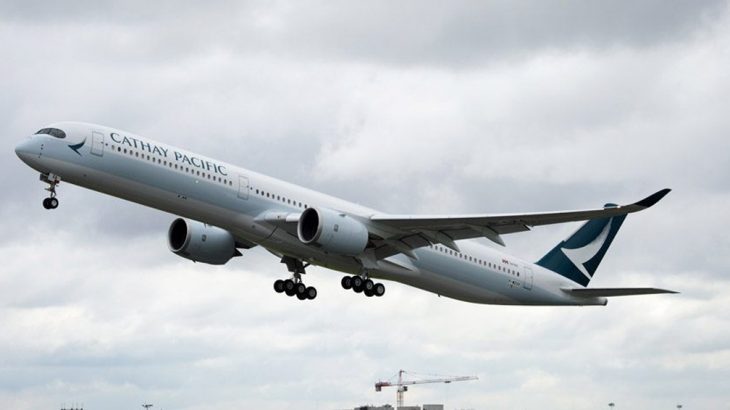 Cathay Pacific's A350-1000 completes maiden test flight, free city tours for Turkish Airlines passengers in transit, and more.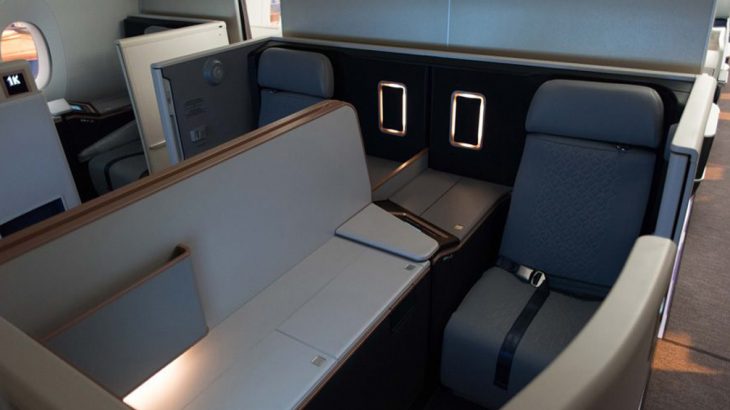 Malaysia Airlines to use Airbus A350 on Kuala Lumpur-Osaka route, Philippine Airlines to add new nonstop routes, and more.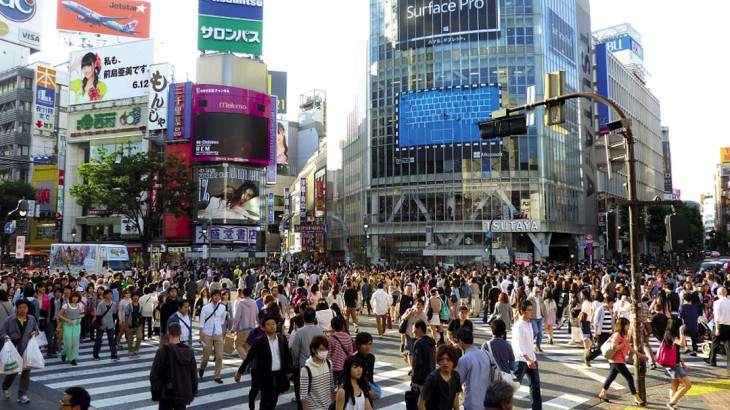 A Canadian airline woos Japanese passengers, KLM discovers WeChat, and PAL offers free Internet on its flights.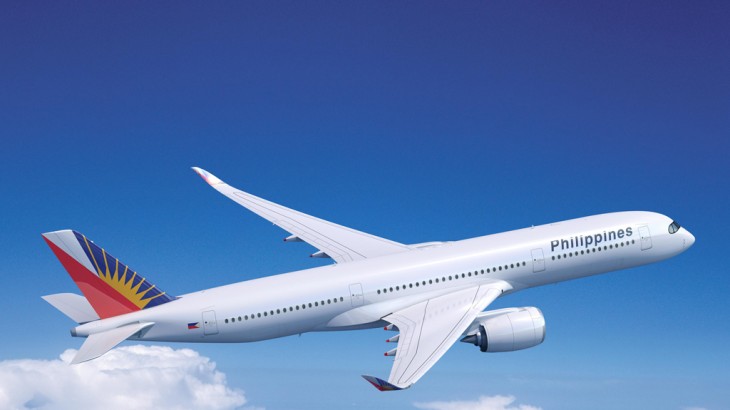 The jets are expected to be delivered starting 2018, serving the carrier's long-haul operation, including a direct Manila–New York service...