philippine airlines
read Latest articles about philippine airlines
---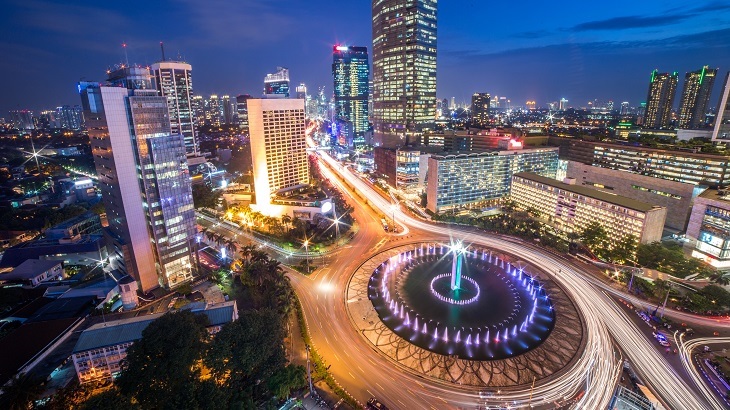 Here are 13 carriers that have resumed passenger services to and from Soekarno-Hatta International Airport.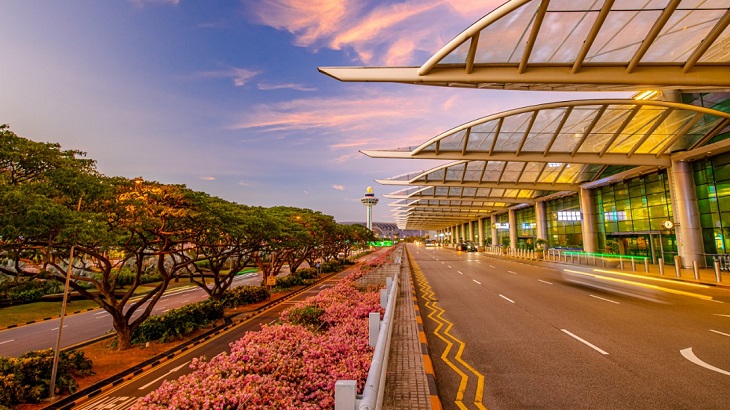 Here are eight carriers that have resumed—or are about to resume—scheduled passenger services to and from Changi Airport.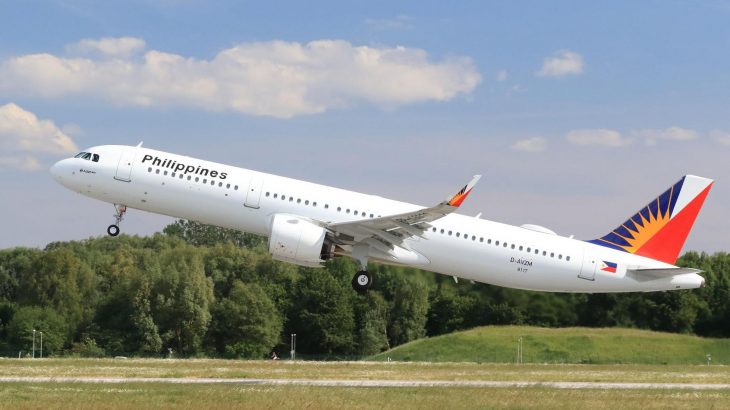 After grounding its entire fleet for more than two months, PAL is set to resume operations on 45 routes.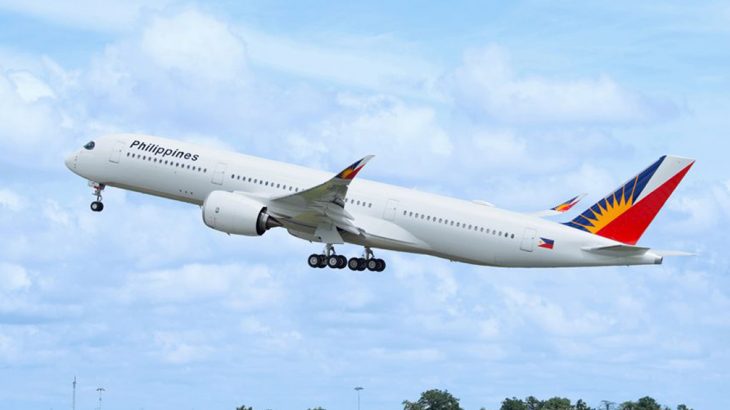 The Philippines flag carrier will operate a single round-trip flight between Manila and London Heathrow on April 4.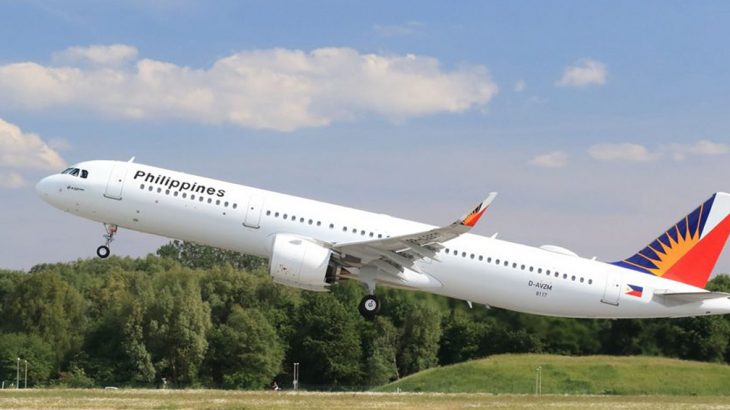 The airline said its last flight departing from Manila will be PR104 bound for San Francisco at 10:10 p.m. on March 25.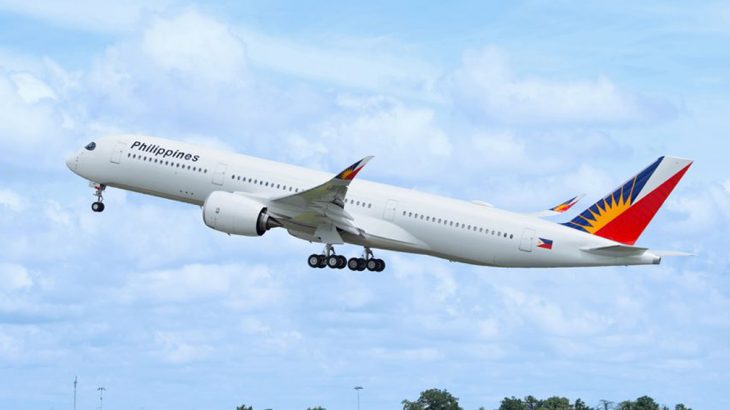 Launching on May 3, the new nonstop service from Manila will be operated on an Airbus A350.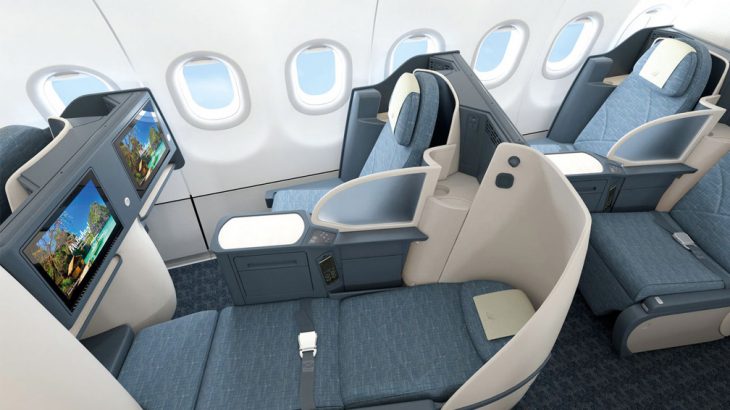 The jet has now been deployed on the carrier's Manila–Brisbane route, making it the first narrow-body flight to Australia with fully fla...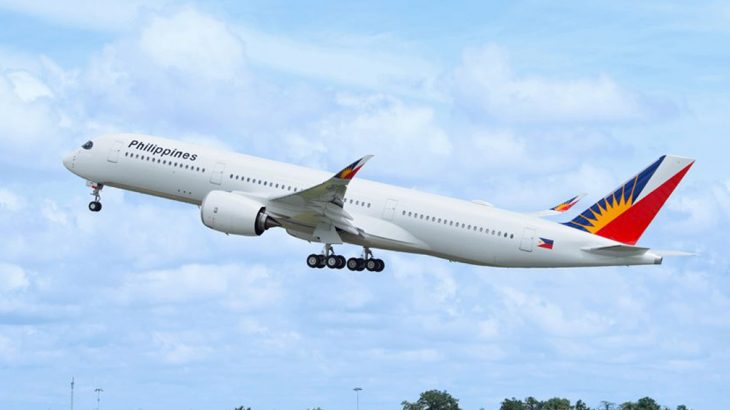 The carrier's new aircraft is expected to serve mainly nonstop services to Europe and North America.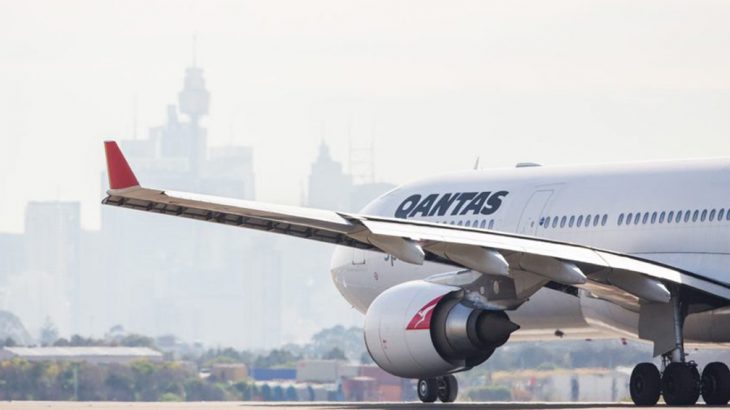 Qantas's Perth-Singapore route to enjoy a larger aircraft, Virgin Australia starts Sydney-Hong Kong service, and more.