Philippines travel news
read Latest articles about Philippines travel news
---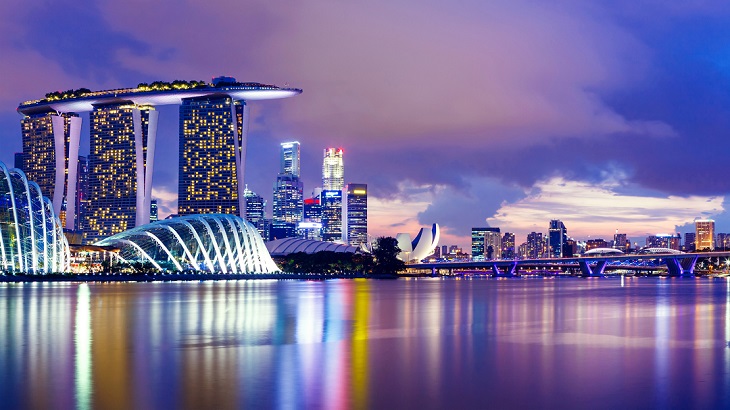 Fears over the highly mutated strain of Covid-19 have led to a new round of travel bans across the region.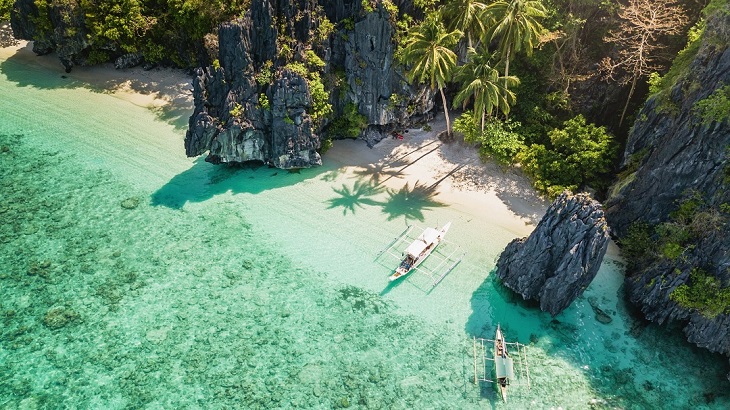 A two-week trial period will begin on Wednesday, and may be extended past the 15th if required.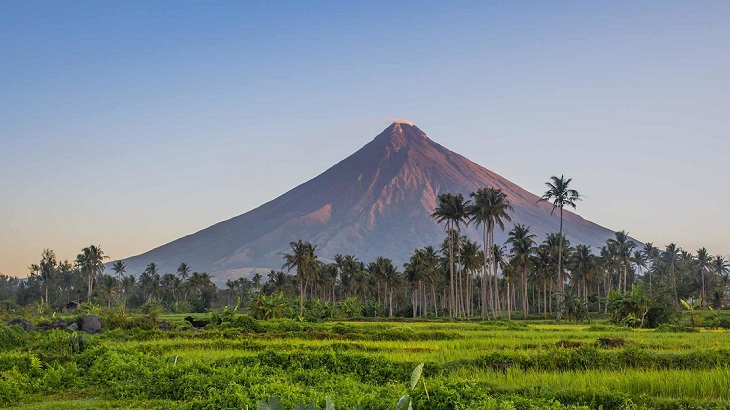 Those flying in from low-risk countries may be able to visit as soon as December if all goes to plan.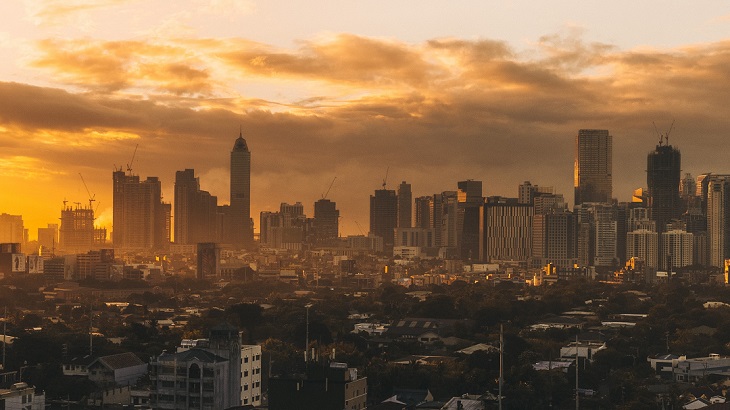 More than 13 million residents in the Philippine capital now face tightened social distancing rules, with quarantine curbs moving to their s...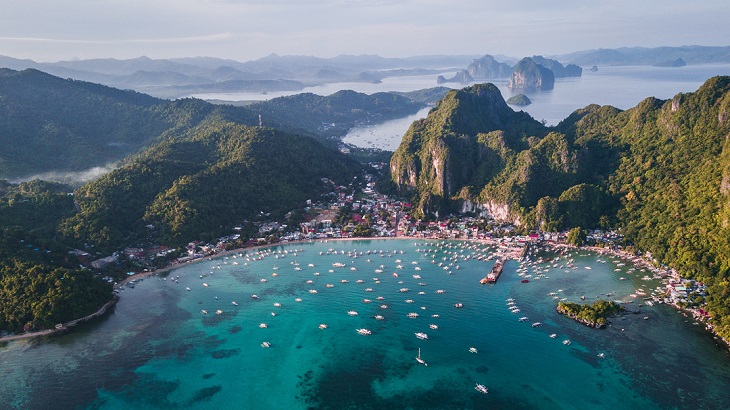 The number of returning citizens and other travelers entering the country will be capped at just 1,500 per day.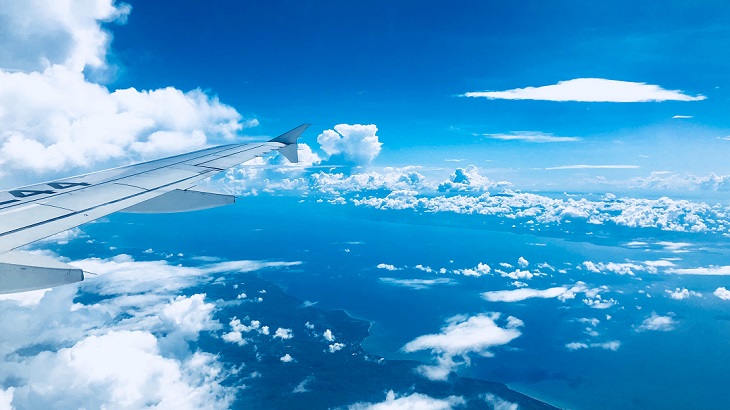 However, those returning from high-risk areas will have to present a PCR test result and go into quarantine.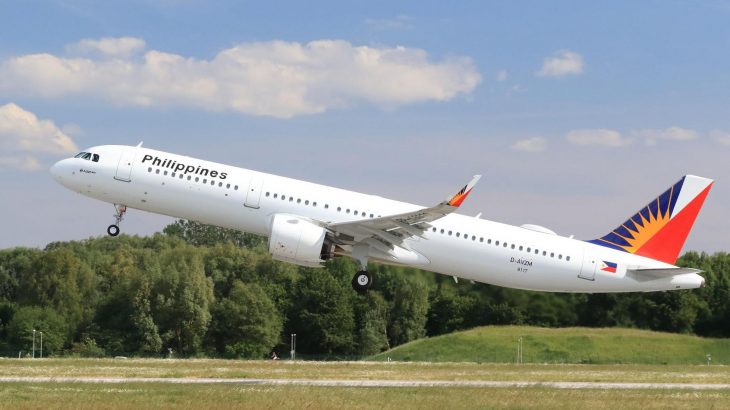 After grounding its entire fleet for more than two months, PAL is set to resume operations on 45 routes.