pop-up dinner
read Latest articles about pop-up dinner
---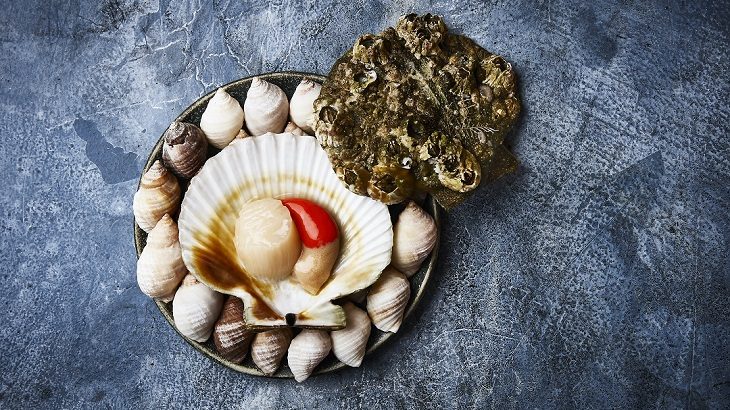 The team behind the renowned two-Michelin-starred restaurant will be in town next month for a four-week stint at the Grand Hyatt.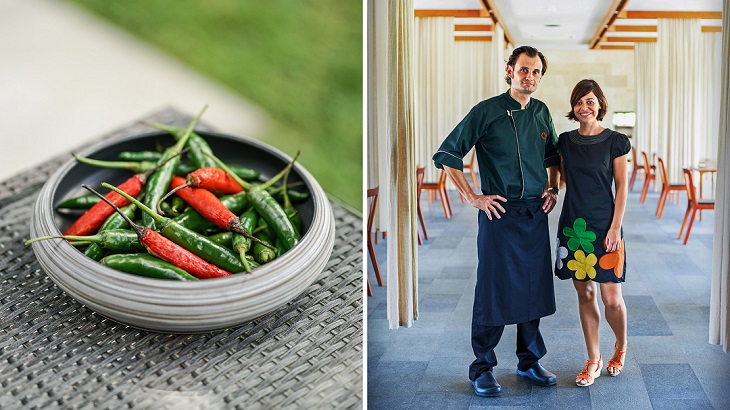 The popular Bali restaurant has plenty in store for traveling gourmands when they return to the island.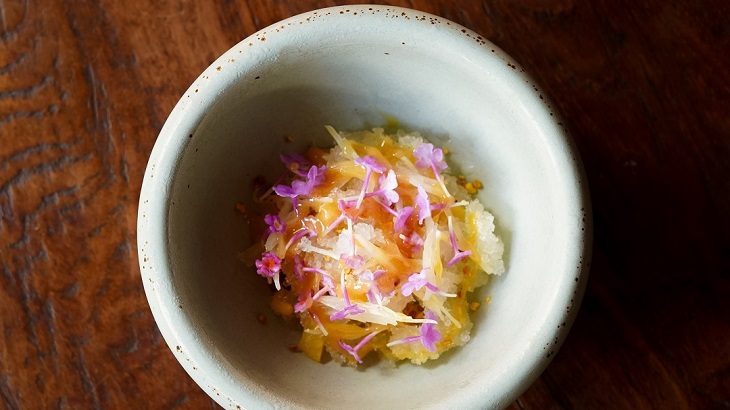 This month, one of Bali's top restaurants will be bringing its avant-garde cuisine to the Indonesian capital.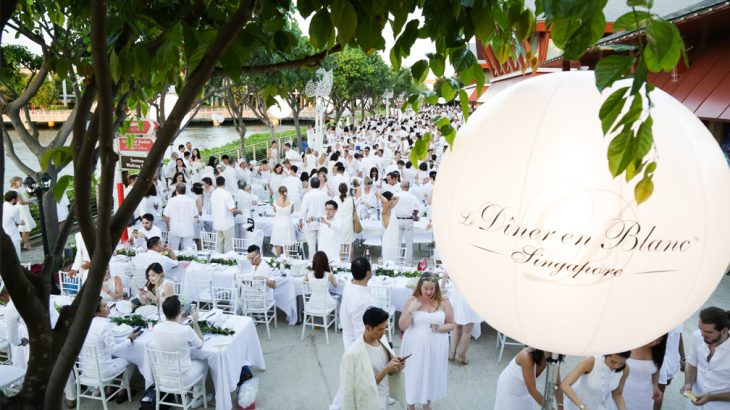 Happening at an undisclosed location, the annual pop-up event requires all guests to dress in white.