premium economy
read Latest articles about premium economy
---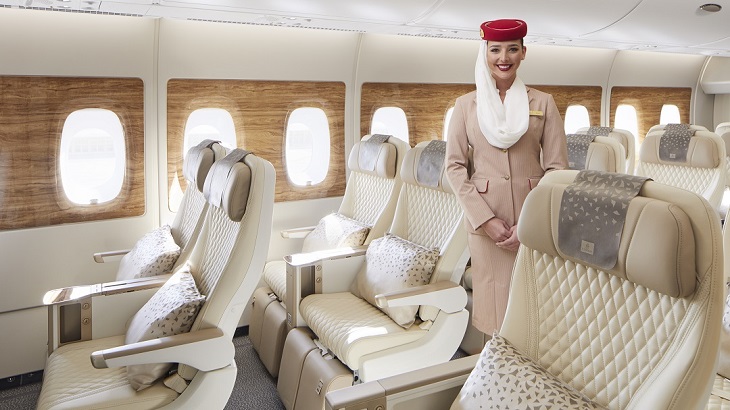 The Lion City is among five additional destinations that will be served by the airline's newly retrofitted A380s.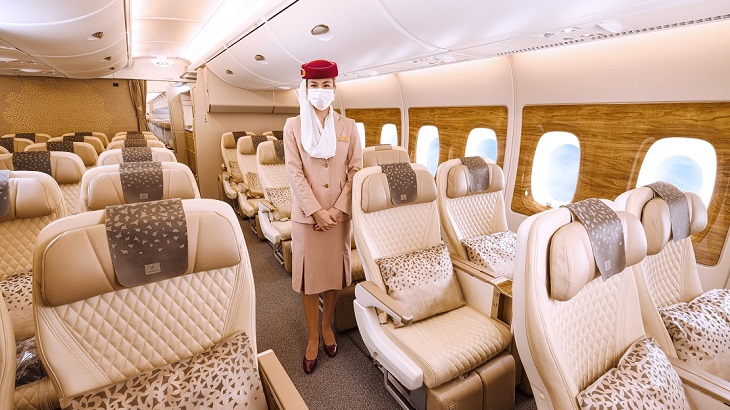 The new cabin class is being rolled out on high-traffic A380 routes between Dubai and London, Paris, and Sydney.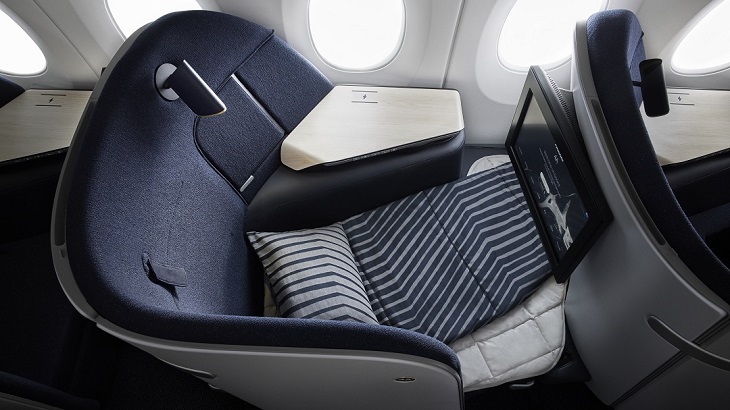 The airline's premium economy seats and revamped business class will make their debut on May 11.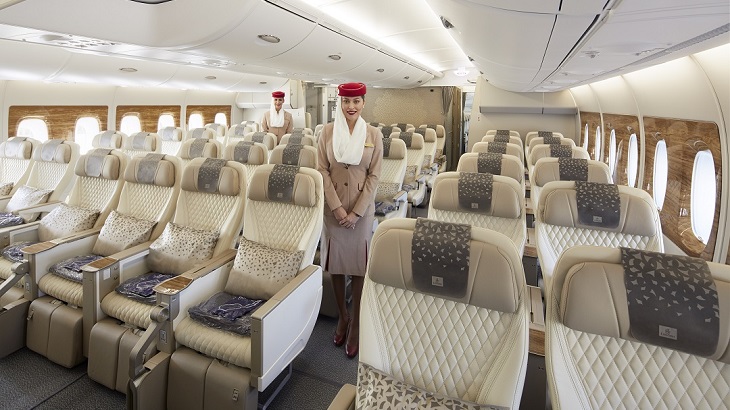 Dubai's Emirates Engineering Centre will act as the hub of a major retrofit program from the end of next year.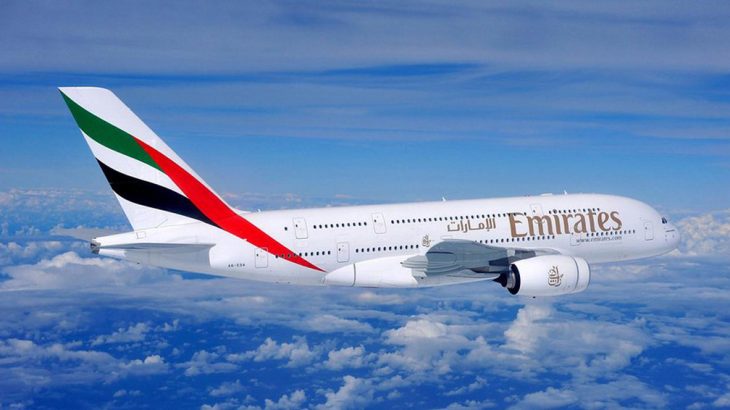 These seats will debut on its latest Airbus A380 aircraft come 2020.
Plus, passengers in all classes can expect a complimentary glass of champagne served in new glassware, as well as a welcome oshibori hand ...