Premium Economy Class
read Latest articles about Premium Economy Class
---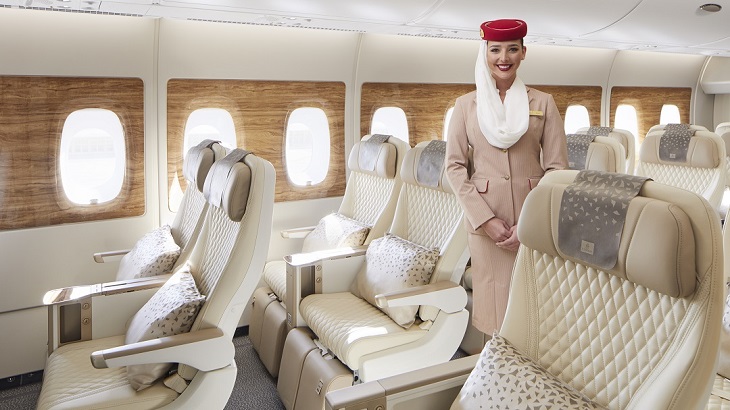 The Lion City is among five additional destinations that will be served by the airline's newly retrofitted A380s.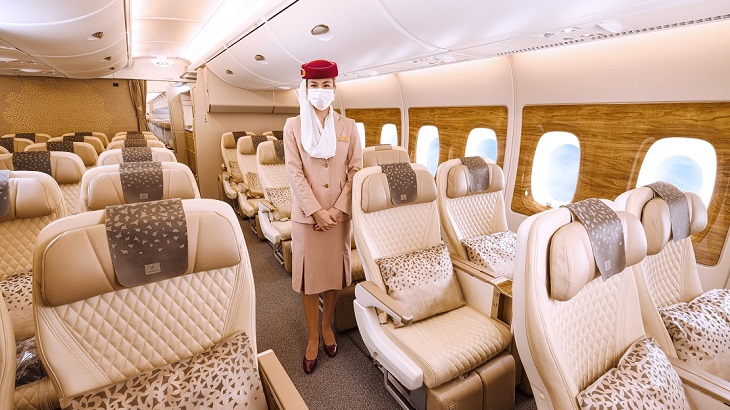 The new cabin class is being rolled out on high-traffic A380 routes between Dubai and London, Paris, and Sydney.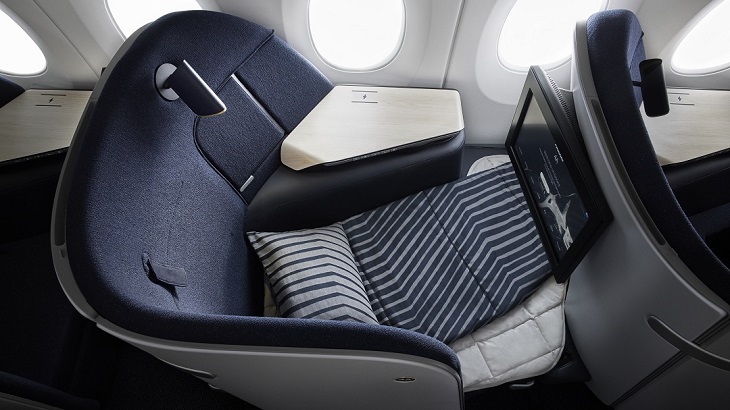 The airline's premium economy seats and revamped business class will make their debut on May 11.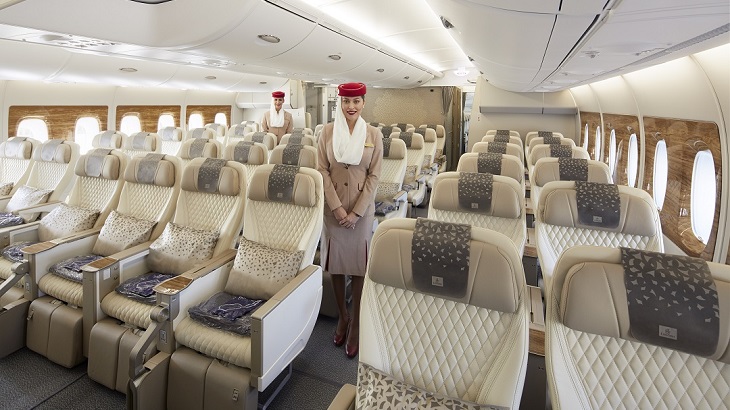 Dubai's Emirates Engineering Centre will act as the hub of a major retrofit program from the end of next year.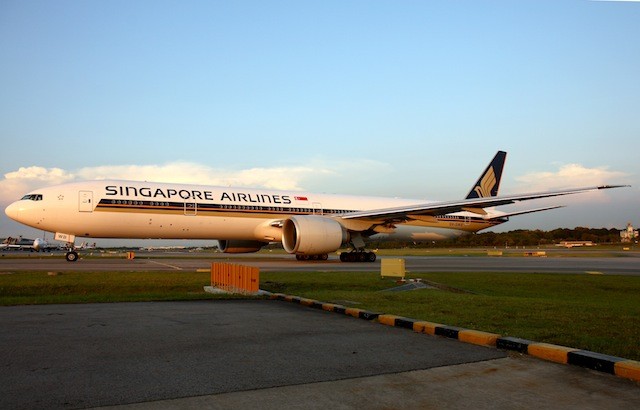 Starting January 2016, Singapore Airlines passengers will be able to enjoy the carrier's premium economy services when flying from Singapore...