Qantas
read Latest articles about Qantas
---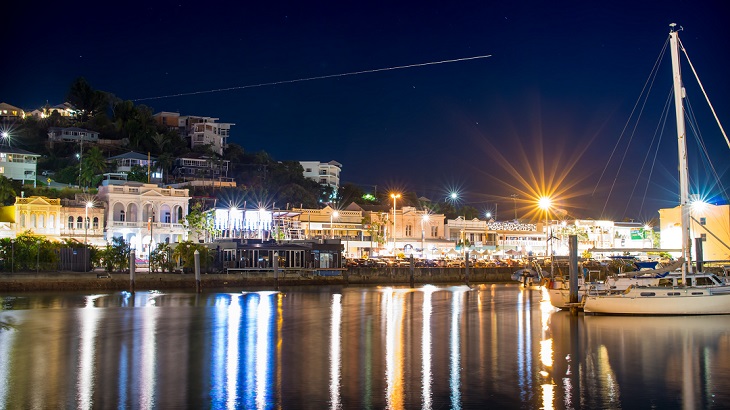 No other airline currently operates a direct, cross-country route between the two cities.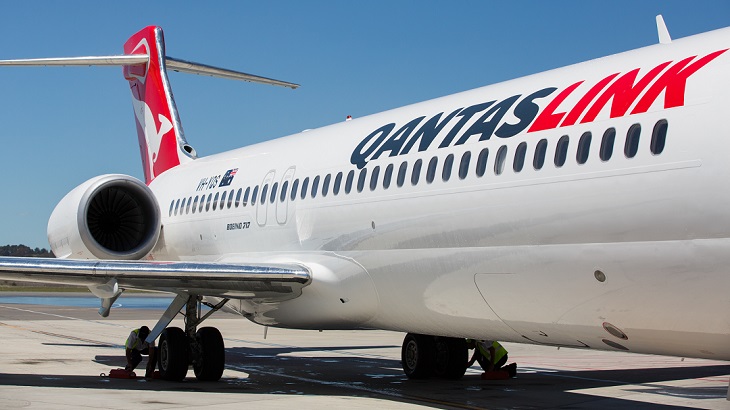 The upgrades for Qantas' regional airline are slated for completion by the second half of 2022.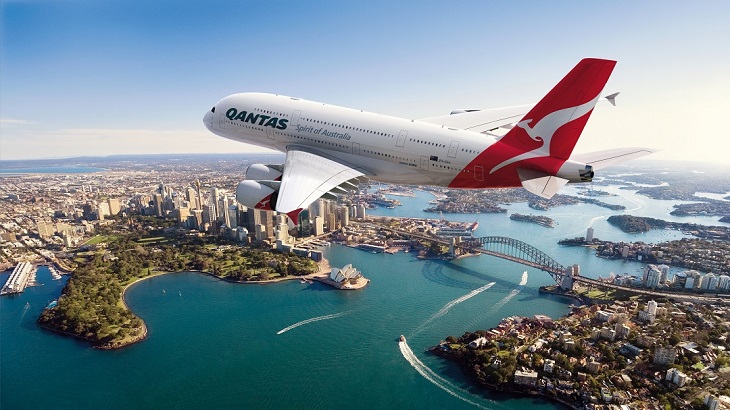 Destinations with high vaccination rates will be the initial focus when services resume in mid-December.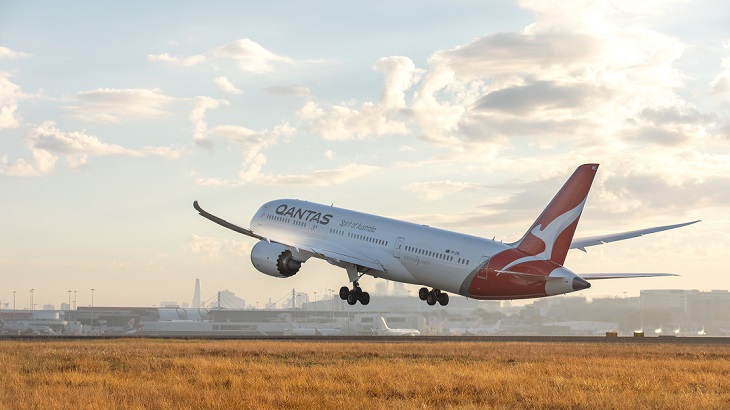 Winners will be eligible for a year's worth of free flights and complimentary stays across nearly 350 Accor hotels.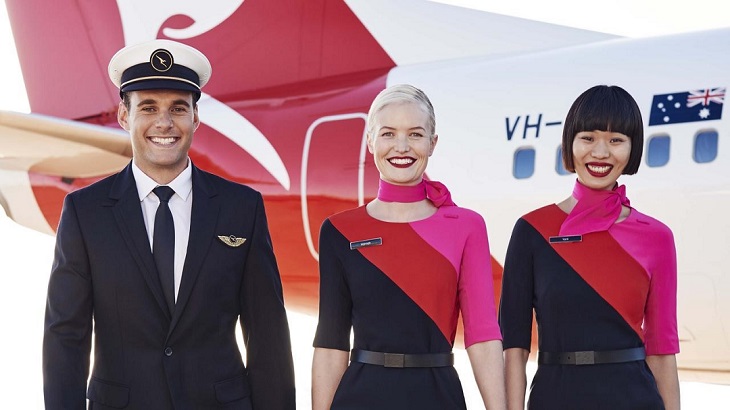 Cabin crew and pilots working for either Qantas or Jetstar must be fully inoculated by the middle of November.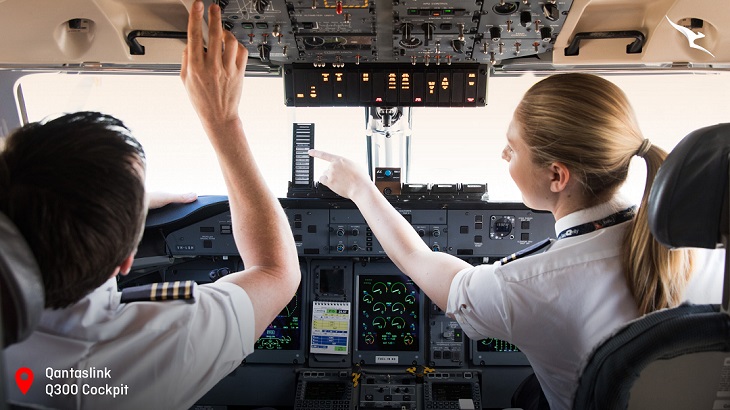 Locked-down travelers can pretend they are conducting a video call mid-flight from the passenger cabin or cockpit of a Qantas plane.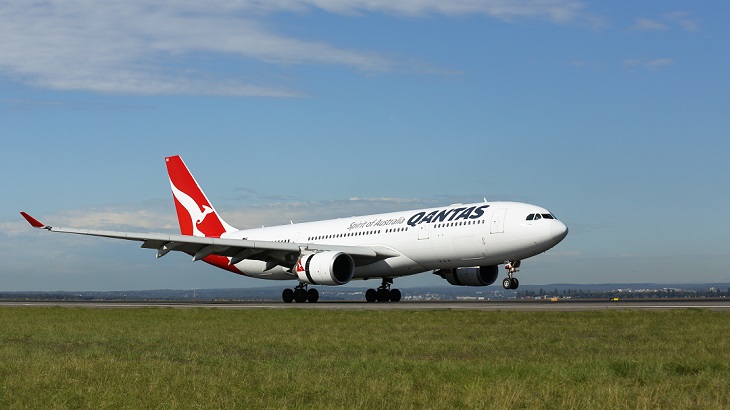 The measure was introduced in response to Australia's current lockdowns and domestic border closures.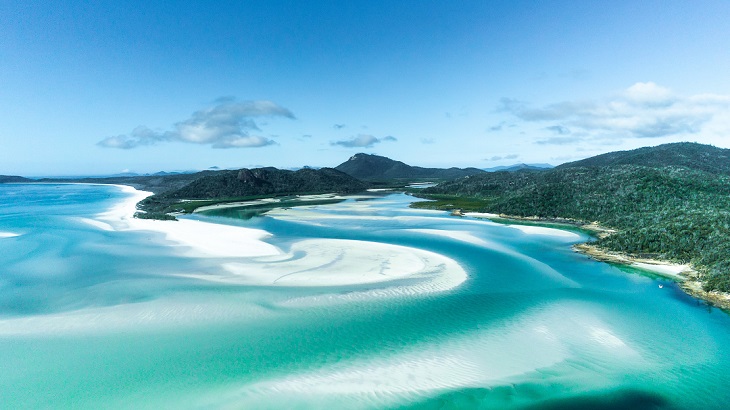 Australia's national airline says demand for domestic travel within Queensland has soared since the closure of international borders.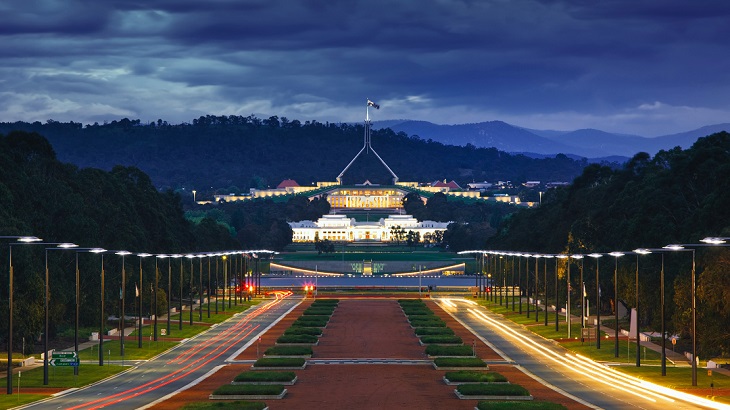 It's the latest of 45 routes that the Qantas Group has announced or launched since the beginning of the Covid-19 pandemic.