Qantas
read Latest articles about Qantas
---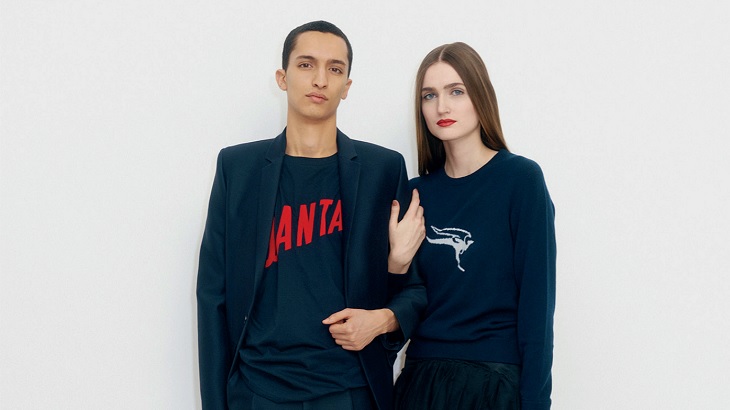 It's the latest tie-up between Australia's national airline and the celebrated Melbourne-born designer.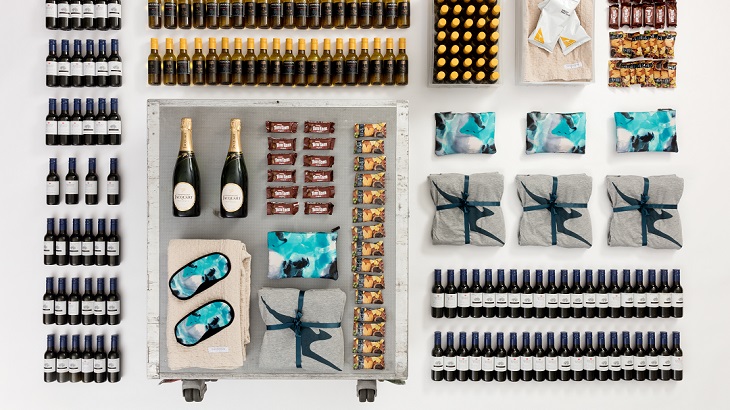 The 1,000 second-hand inflight trolleys were snapped up within days.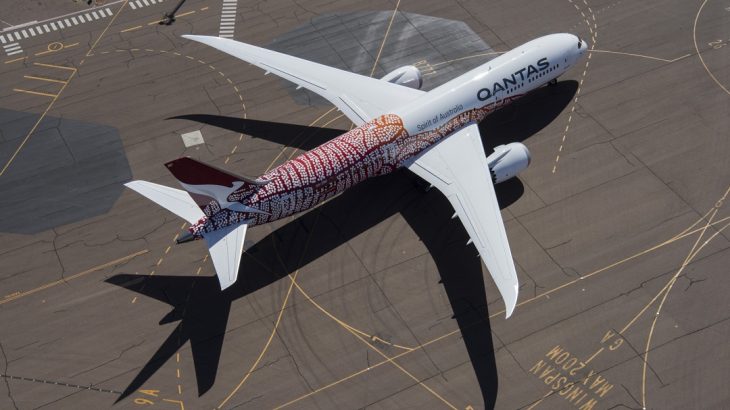 Passengers will be treated to bird's-eye views of Uluru and the Great Barrier Reef.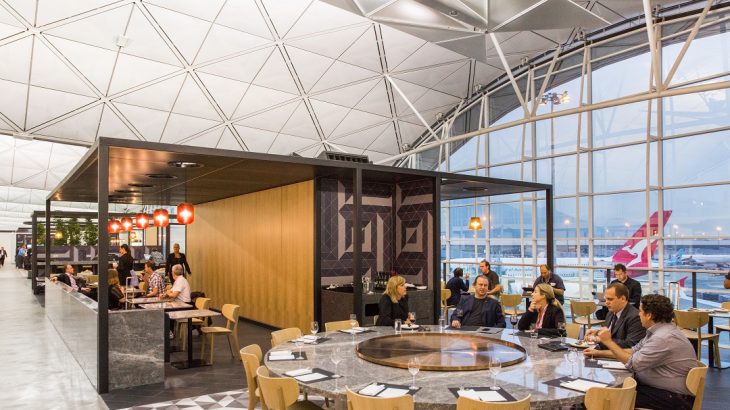 The airline will wait for a Covid-19 vaccine before resuming long-haul services to the United States.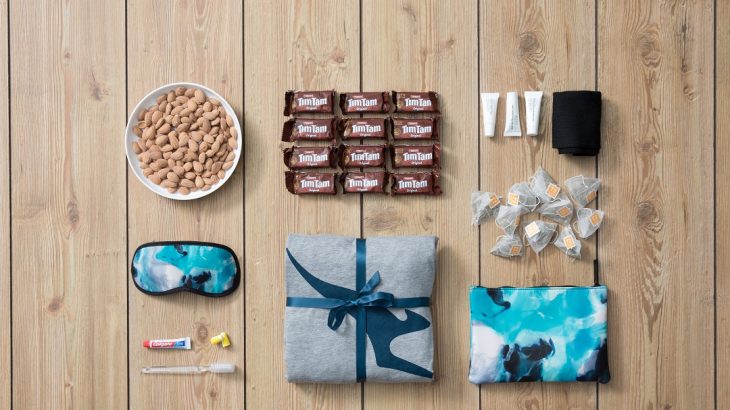 Grounded in Australia? Here's another way to cheer up a loved one who is hungry for travel.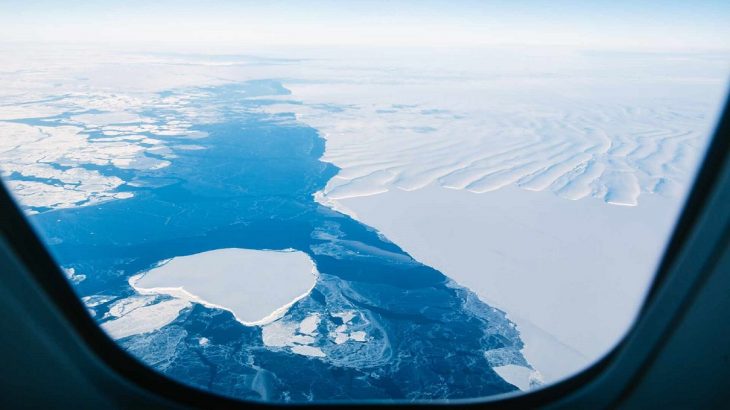 Special charter services will be launched from Adelaide, Brisbane, Melbourne, Perth and Sydney.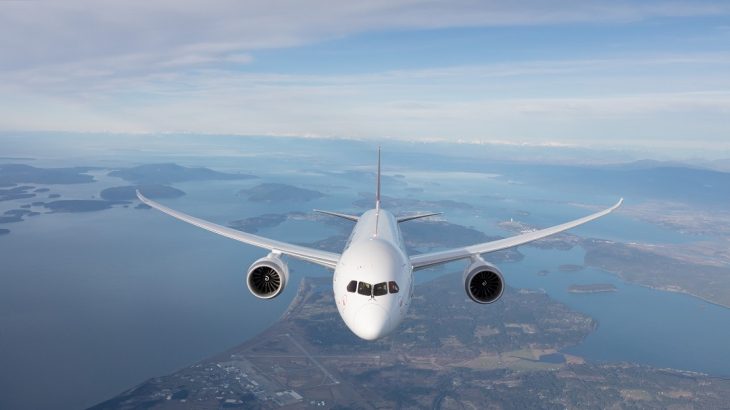 The ongoing coronavirus pandemic may force the airline to suspend its long-haul operations for an entire year.
Only services to and from New Zealand may get the green light to resume soon.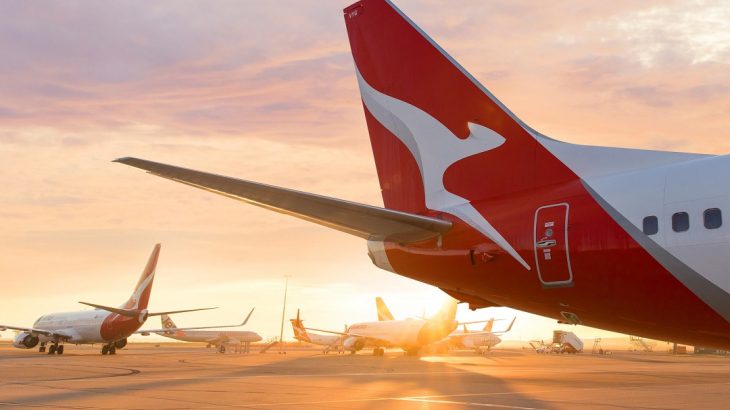 The airline's new coronavirus prevention measures will not include keeping middle seats empty.