qantas-updates
read Latest articles about qantas-updates
---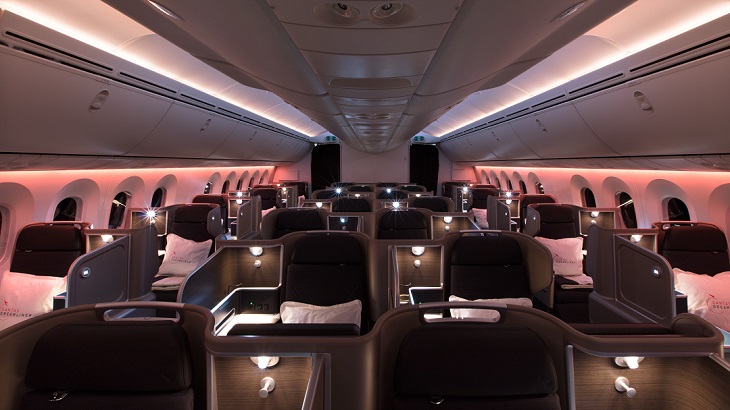 The new date is four months later than a previous estimate given in the middle of last year.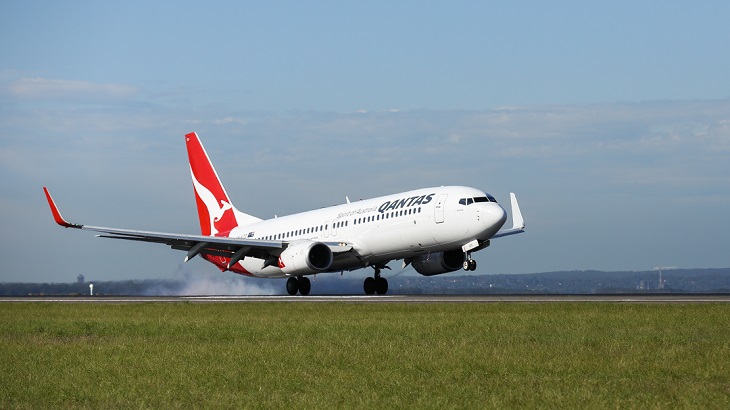 Passengers with new bookings will be able to change their date of travel as many times as they like.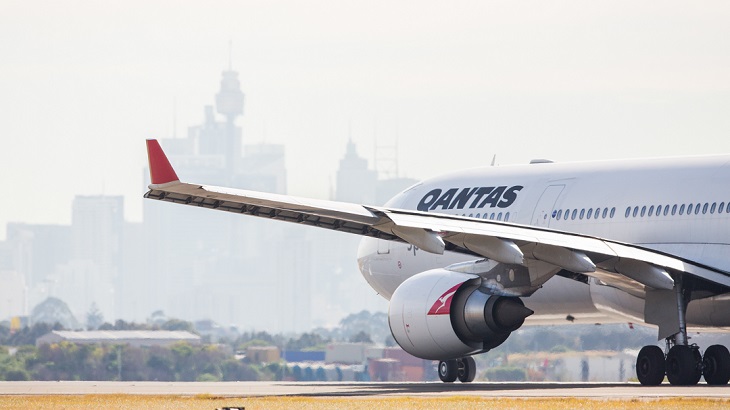 Long-haul routes to London, Los Angeles, Tokyo, and Singapore are among those being relaunched this year.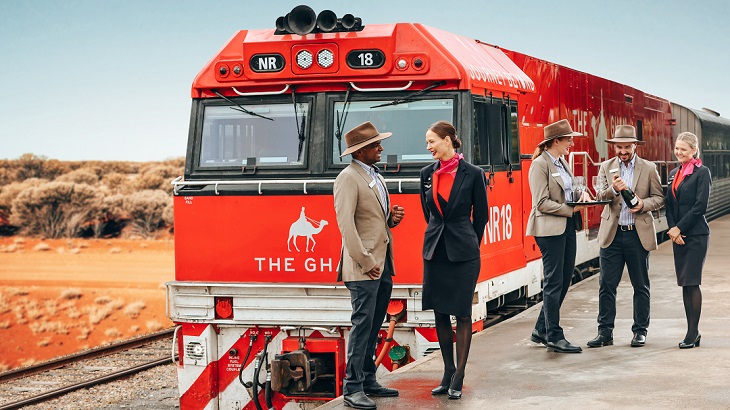 Frequent flyers can book Classic Rail Reward seats aboard The Ghan, Indian Pacific, and Great Southern.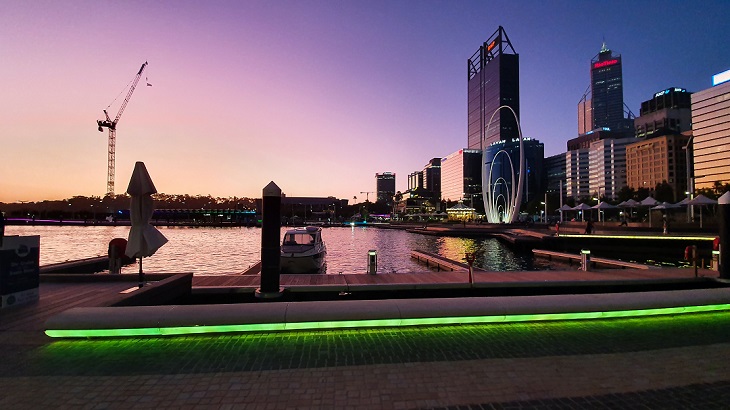 The announcement came shortly after Western Australia set a date for its reopening to two of the country's most populous states.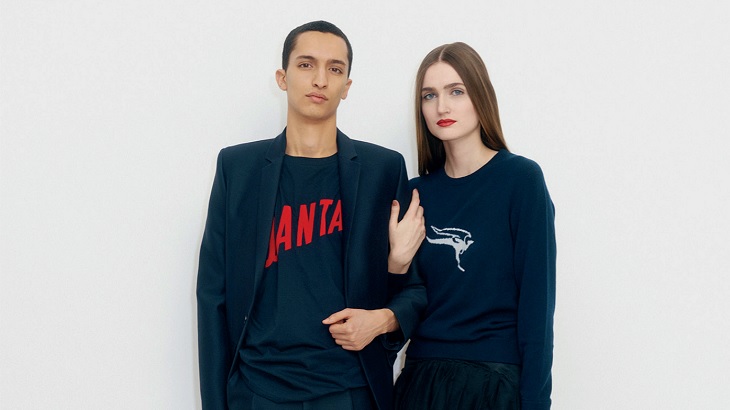 It's the latest tie-up between Australia's national airline and the celebrated Melbourne-born designer.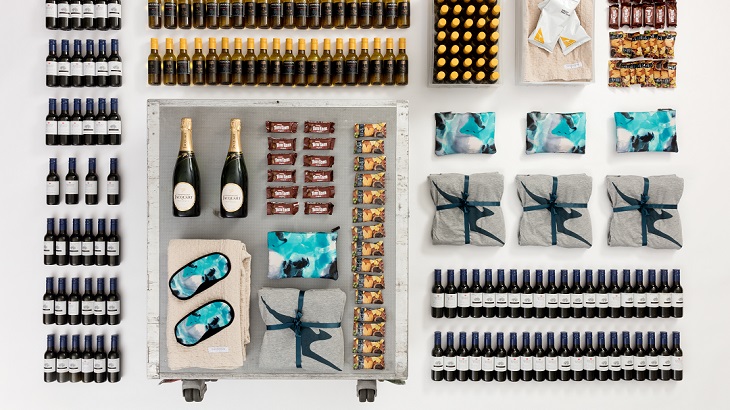 The 1,000 second-hand inflight trolleys were snapped up within days.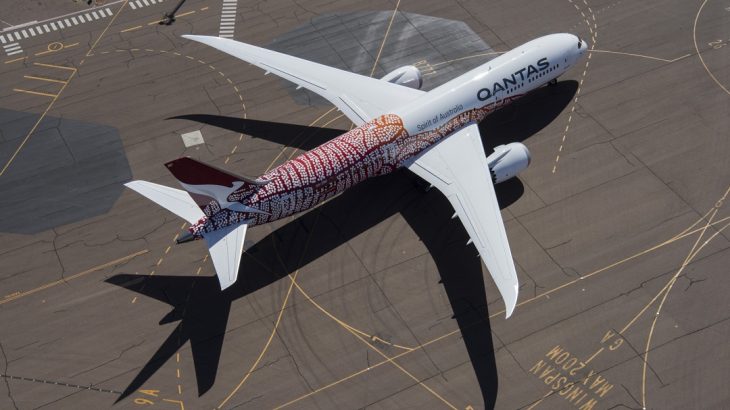 Passengers will be treated to bird's-eye views of Uluru and the Great Barrier Reef.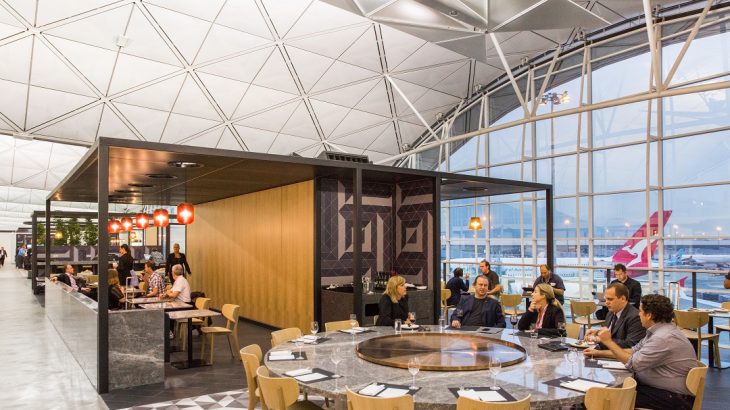 The airline will wait for a Covid-19 vaccine before resuming long-haul services to the United States.