Qantas
read Latest articles about Qantas
---
Next April will see the inauguration of nonstop flights linking the third-largest city in Australia with California and the American Midwest...
The Australian flag carrier has pledged to eliminate single-use plastics, recycle old uniforms, and compost food.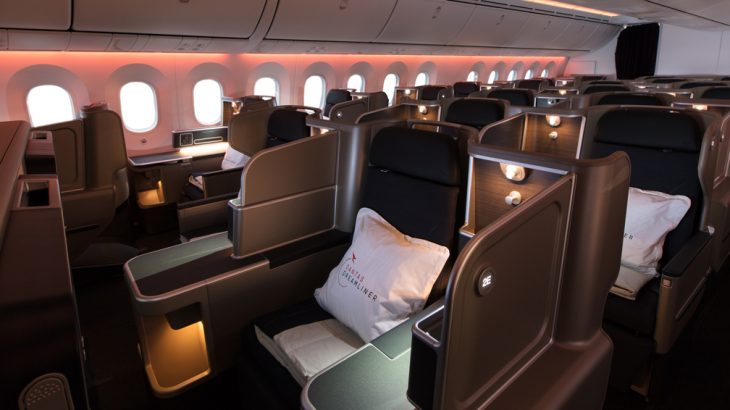 The Australian flag carrier's newest aircraft features the latest version of the airline's business suite.
The two spaces provide seating for almost 900 passengers amid a light-filled setting inspired by the Great Ocean Road and Melbourne's chic...
The new lounge will feature a cocktail bar, an open kitchen with a la carte dining, as well as a Singapore-focused menu.
According to first-class passengers, a long-time favorite is a steak sandwich that's been on the menu for 20 years.
Travelers can book these reduced fares for trips between December 2018 and March 2019.
The multi-million-dollar renovation plan will include new lounge designs, refreshed dining options, and more.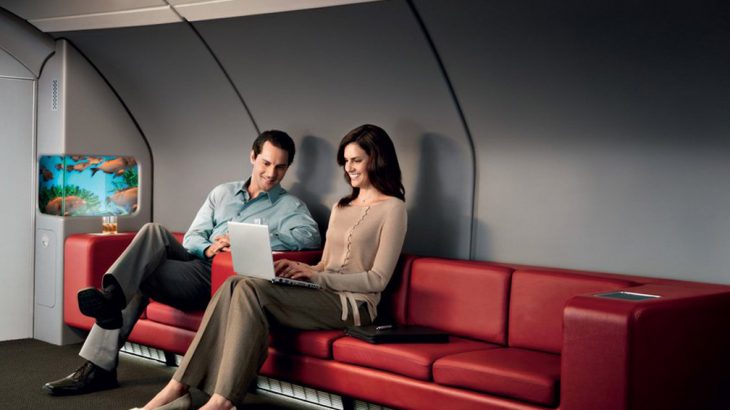 The café-inspired lounges will each feature two tables fitted with soft LED lighting, as well as comfortable padded benches.