qatar airways
read Latest articles about qatar airways
---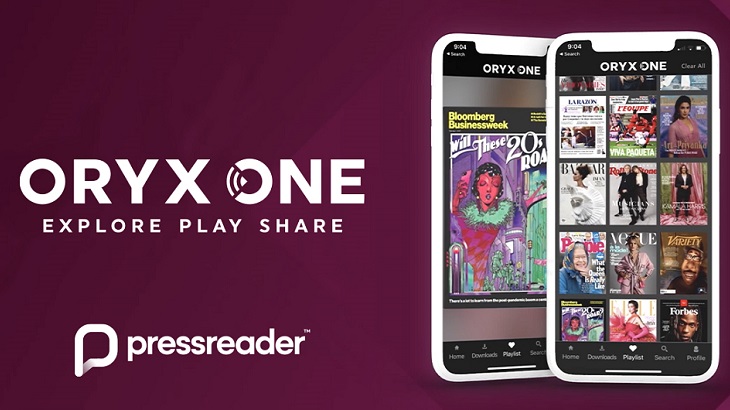 More than 6,000 publications from around the world are now available for download via the Oryx One app.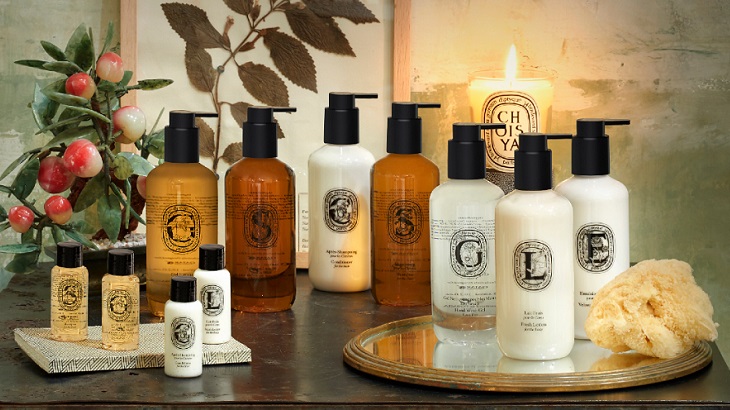 A new collection of luxe toiletries will be available on board and in premium lounges around the world.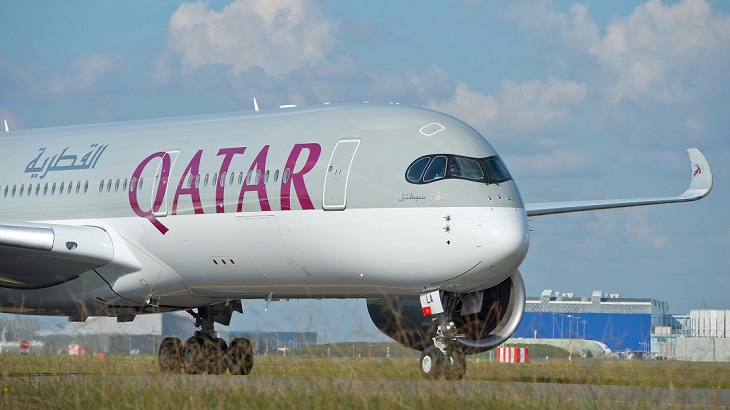 The leading Gulf carrier is going one step further to reduce the risk of Covid-19 transmission in the aircraft cabin.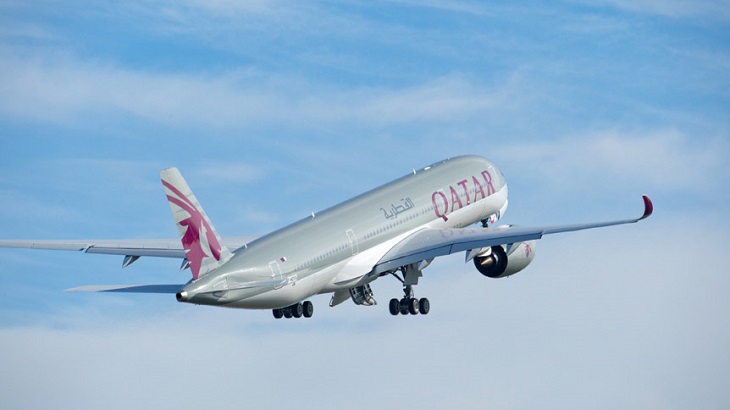 Through December, customers will still be able to amend their travel dates as often as needed.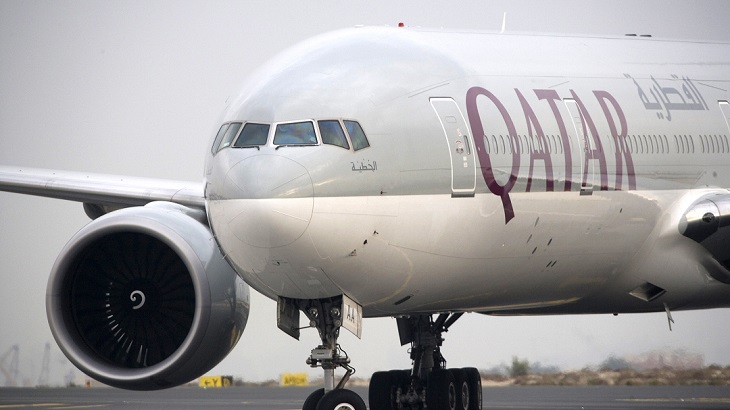 Thailand's most popular island destination is among seven places the Gulf carrier is adding back to its global network in the coming weeks...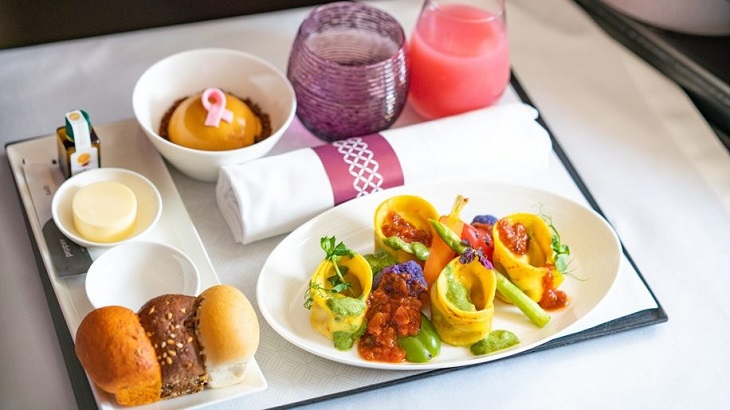 Business-class passengers can enjoy plant-based gourmet cuisine without ordering ahead of time.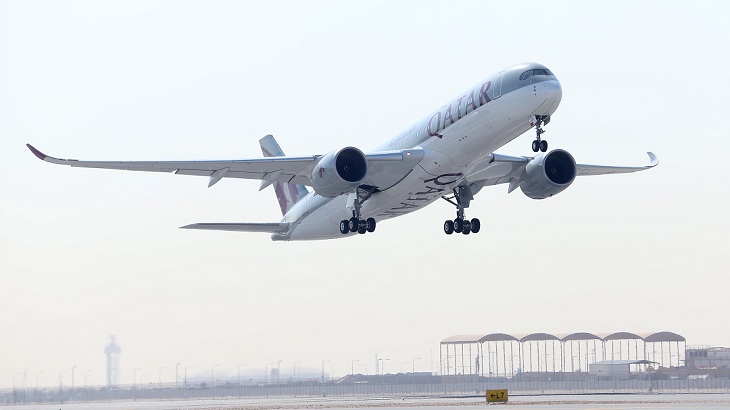 The leading Gulf airline is adding new routes while continuing an ambitious rebuild of its global network.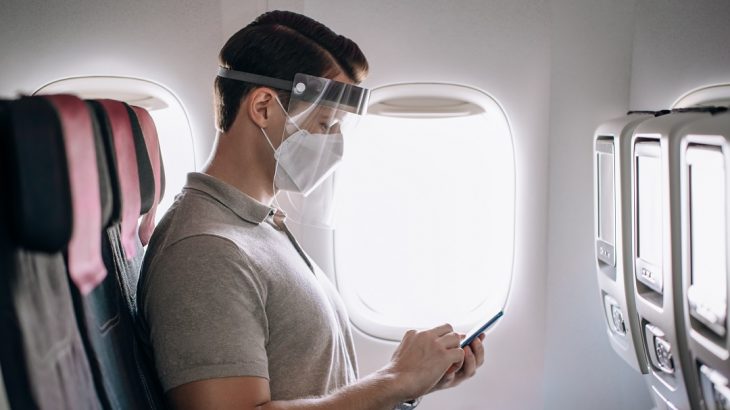 Passengers traveling in all cabin classes can look forward to high-speed internet access while in the air.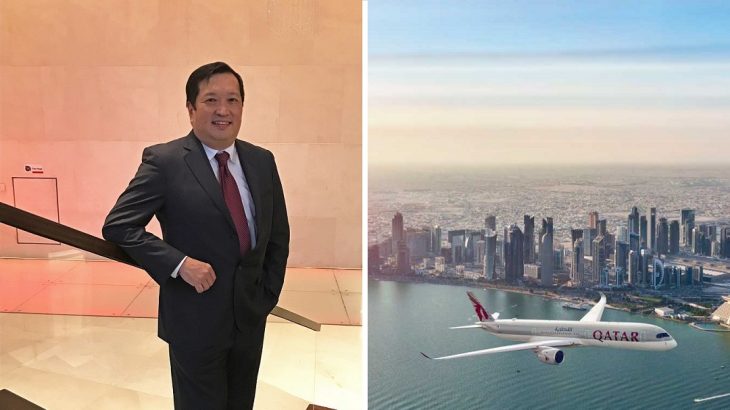 The airline's Vice President for Southeast Asia tells us about changes to the inflight experience and what the company plans to do with it...