qatar airways
read Latest articles about qatar airways
---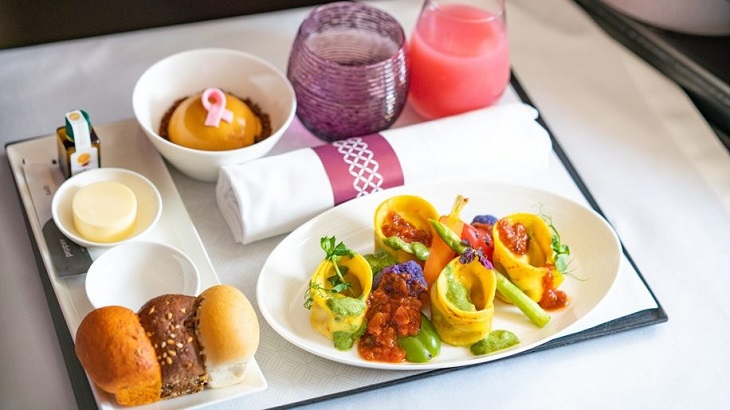 Business-class passengers can enjoy plant-based gourmet cuisine without ordering ahead of time.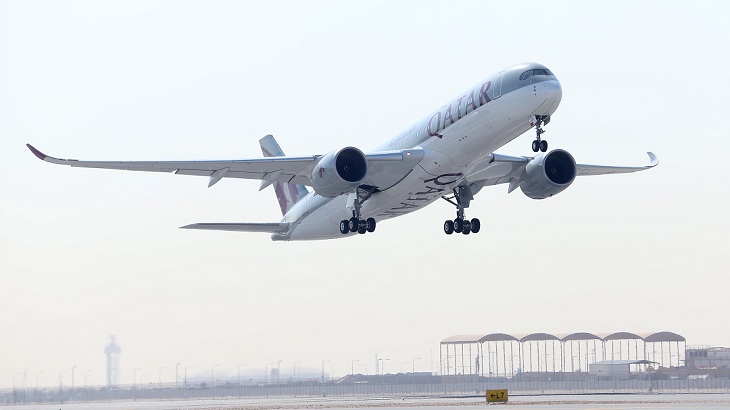 The leading Gulf airline is adding new routes while continuing an ambitious rebuild of its global network.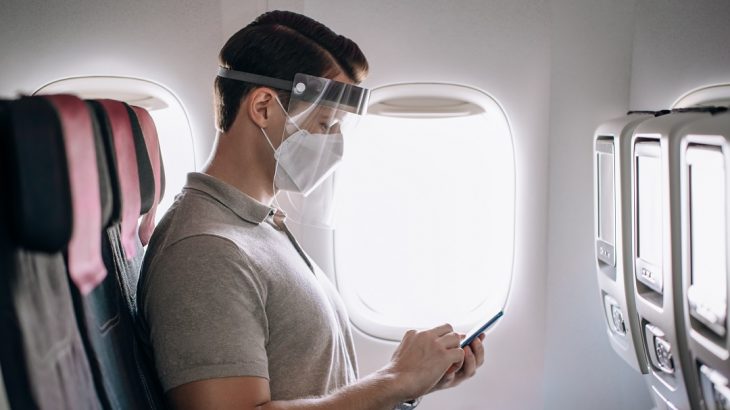 Passengers traveling in all cabin classes can look forward to high-speed internet access while in the air.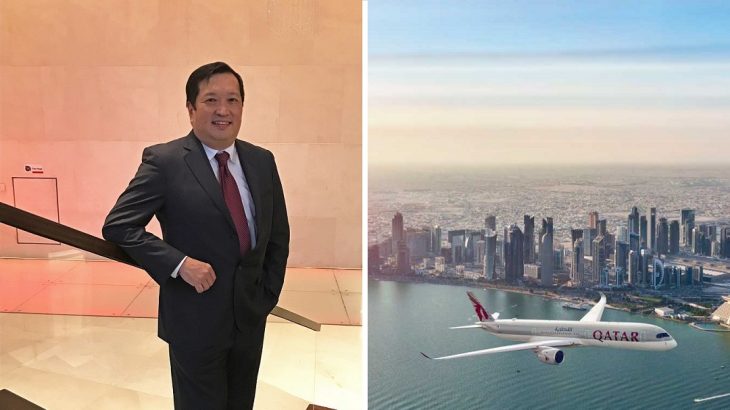 The airline's Vice President for Southeast Asia tells us about changes to the inflight experience and what the company plans to do with it...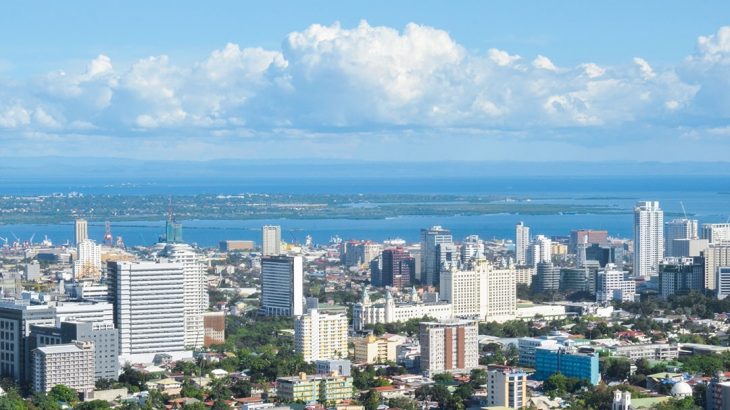 The Philippines' Queen City of the South is one of three new destinations that have been introduced despite the Covid-19 pandemic.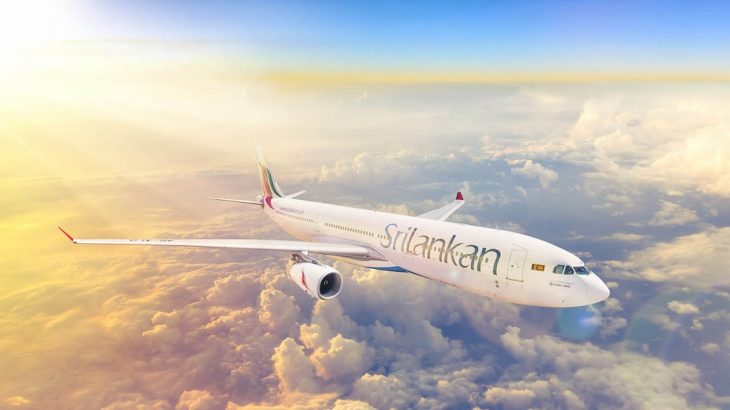 Though the Indian Ocean country has now reopened to international tourists, only four global carriers will be serving Male's Velana Intern...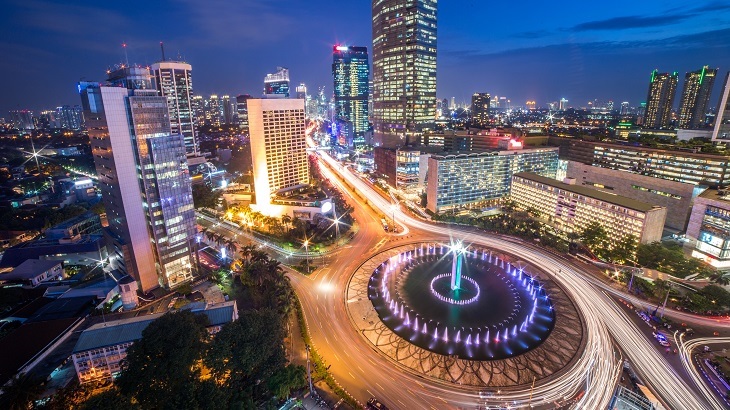 Here are 13 carriers that have resumed passenger services to and from Soekarno-Hatta International Airport.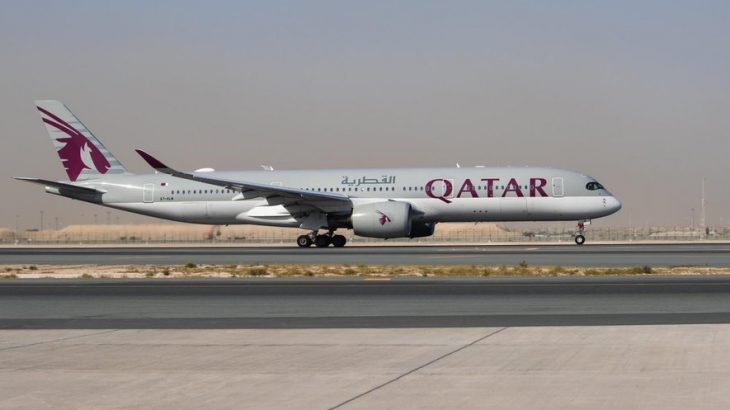 Denpasar is one of 17 destinations being added back to the airline's schedules this July.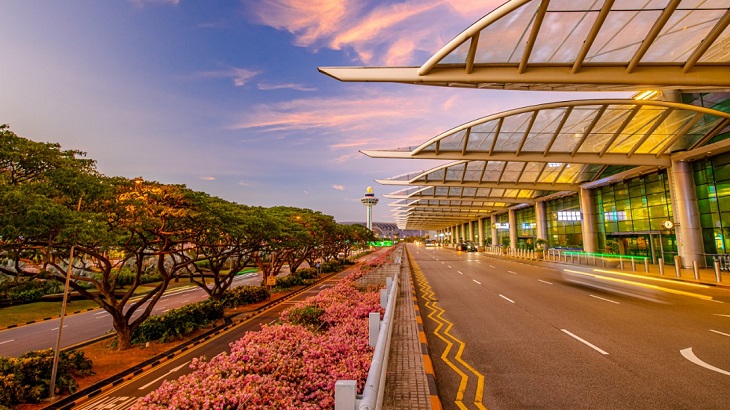 Here are eight carriers that have resumed—or are about to resume—scheduled passenger services to and from Changi Airport.