qatar airways
read Latest articles about qatar airways
---
Malaysians can now fly direct to Doha while Emirates will welcome a new addition to its already impressive fleet.
The Doha-based airline now offers its pre-select dining service to more passengers while Air New Zealand says its newly renovated plane is r...
A Doha-based airline will make sleeping more comfortable for passengers while Joon will offer VR sets on air.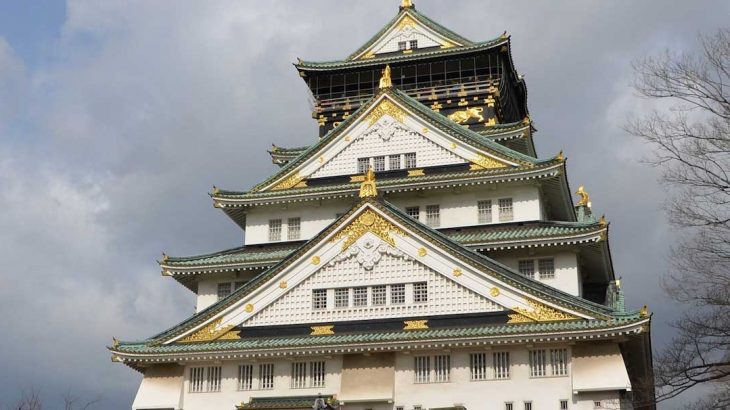 An Australian airline launches more flights to Osaka, Air China goes direct to Athens, and Qatar Airways flies to Cardiff.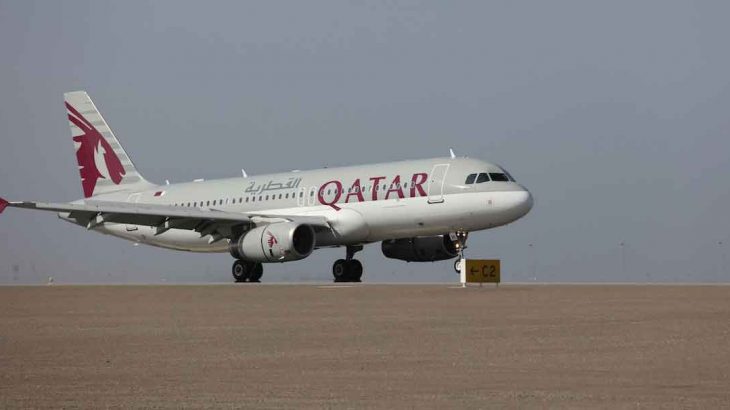 Qatar Airways has just launched their biggest commercial promotion to date—Global Travel Boutique.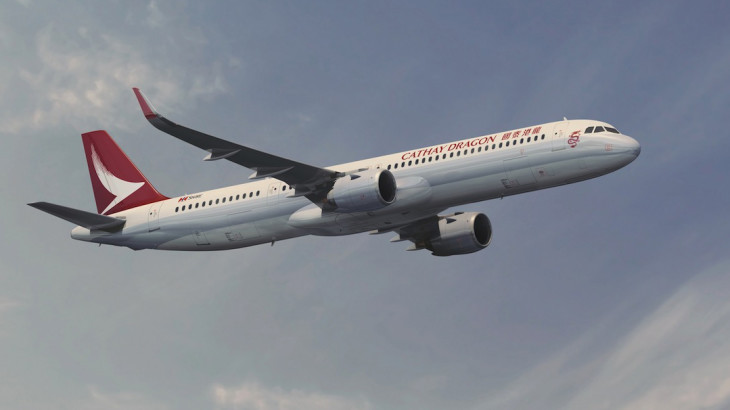 The aviation industry is always up to something—here's what happening today.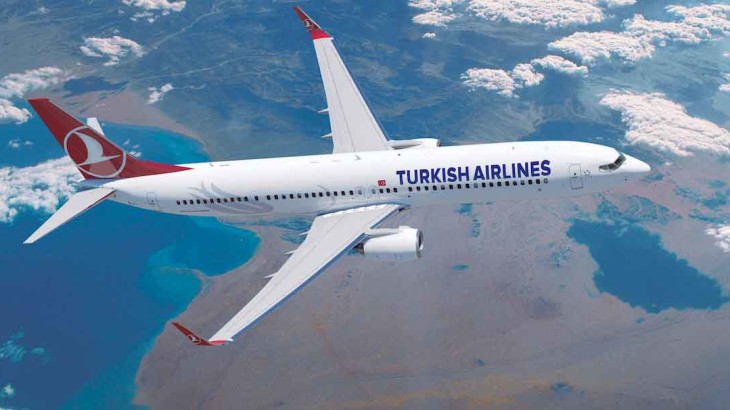 Discounted business class fares are available on Turkish Airlines while Qatar Airways will launch flights to Chiang Mai.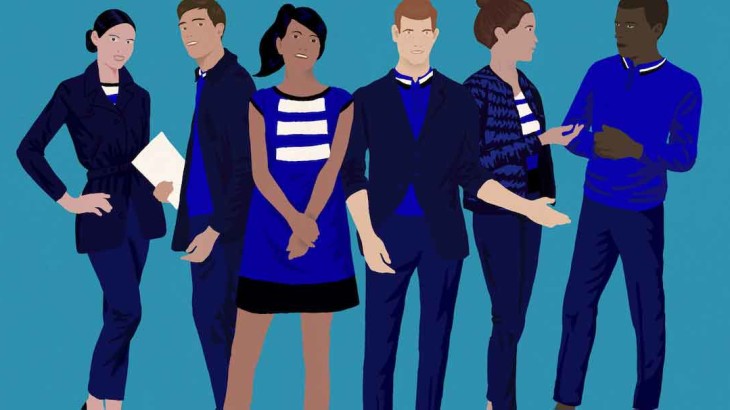 Air France introduces a new airline meant for younger travelers while Qatar Airways announces new destinations.