qatar airways
read Latest articles about qatar airways
---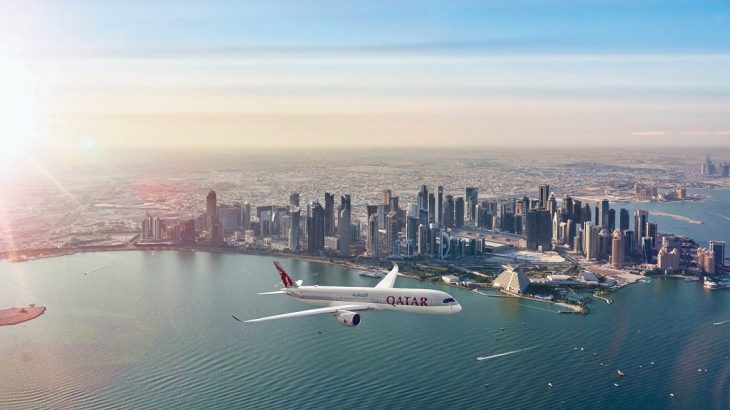 This rare bit of positive news from the airline industry will help holidaymakers now stuck abroad.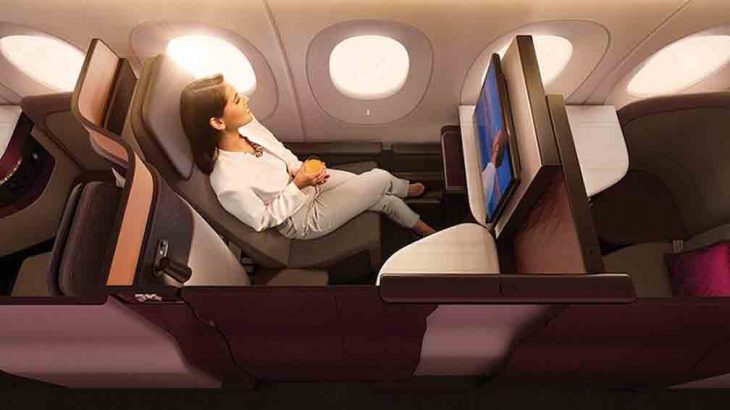 The Japanese port city is well-loved for its vibrant nightlife, street food, and the 16th-century Osaka Castle.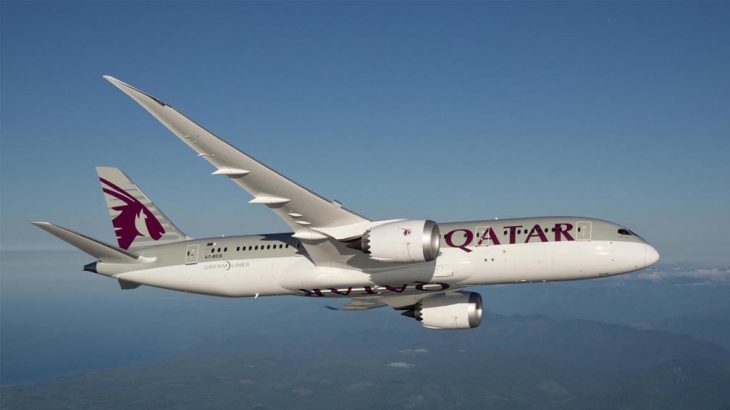 This new route will be operated by the airline's Boeing 787-8 Dreamliner, which is configured with a two-class cabin layout.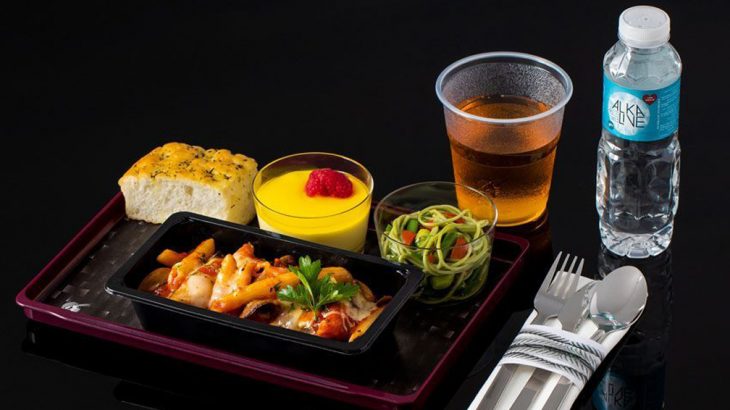 As part of the airline's recently launched Quisine Experience, economy-class passengers can look forward to several major dining improvement...
The five-star property is located on the shores of the Persian Gulf and comes with 250 meters of private coastline.
The business-class suites come with sliding "privacy doors", as well as middle seats that covert into a double bed.
Traditional Arabic main courses such as the mixed rice dish kabsa, biryani, and flame-grilled meats are available on most routes.
Emirates' A380 to operate Hamburg route, Qatar Airways launches new inflight dining menus, and more.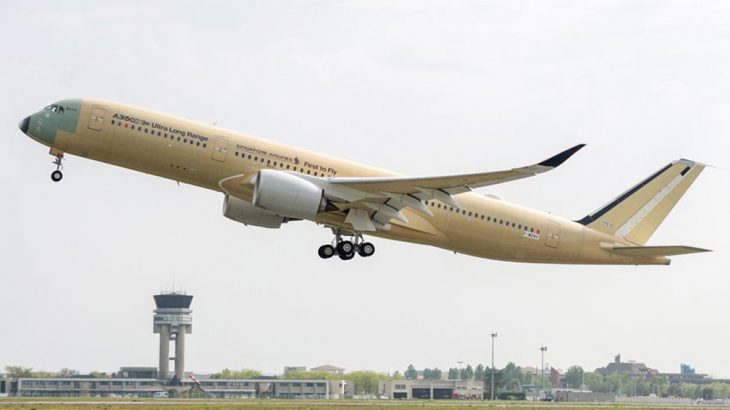 Airbus's Ultra Long Range A350 takes first flight, business-class passengers to enjoy anytime dining on KLM's Tokyo route, and more.