qatar airways-updates
read Latest articles about qatar airways-updates
---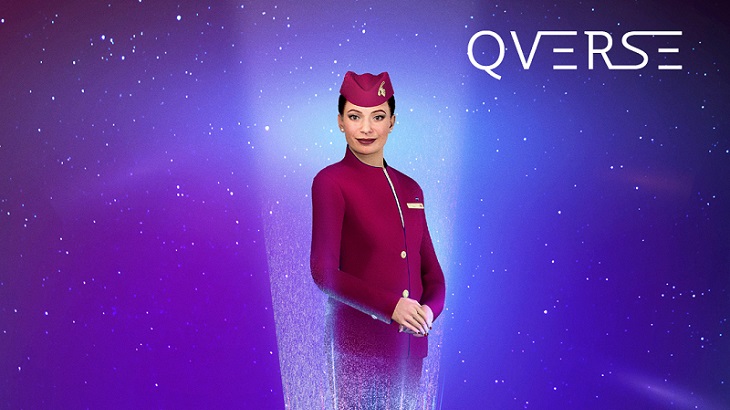 A 3D-modeled cabin crew member will be on hand to explain the features of the aircraft cabin.
Customers can expect a range of local and sustainably sourced meals inspired by the airline's gateway cities in the region.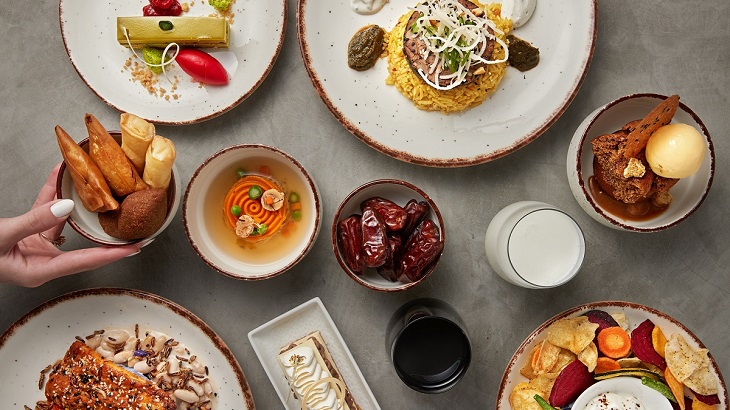 Most notable is Etihad Airways' inflight menu of seasonal specials by an up-and-coming Emirati chef.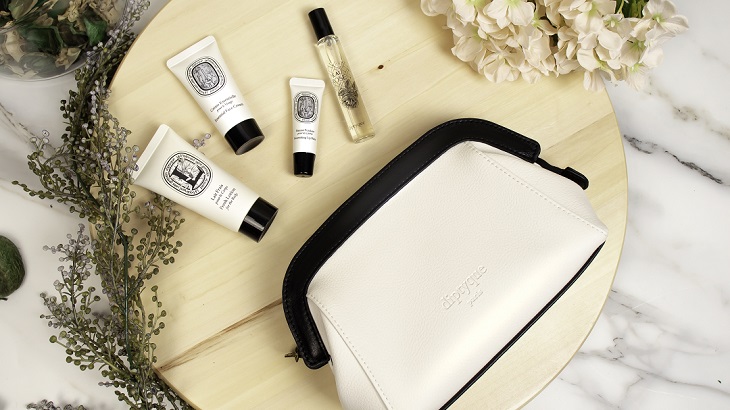 Premium passengers on selected flights to and from Doha will receive Parisian body and face care products.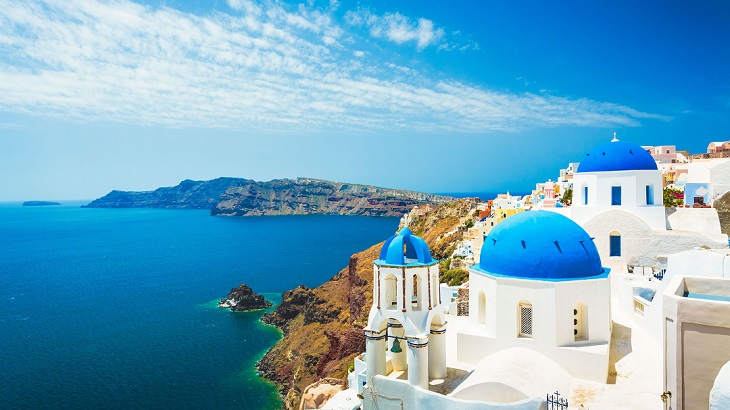 Southeast Asia–based travelers will have a quicker and more comfortable way to reach the Cyclades this summer.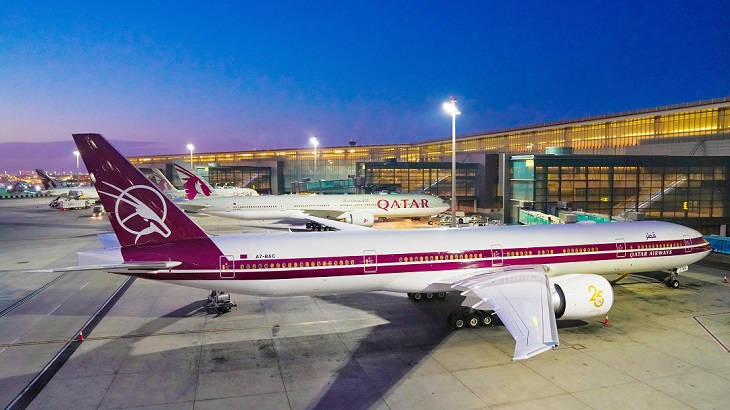 Travelers in Doha and beyond can look forward to spotting a nostalgic-looking jet with 1990s style.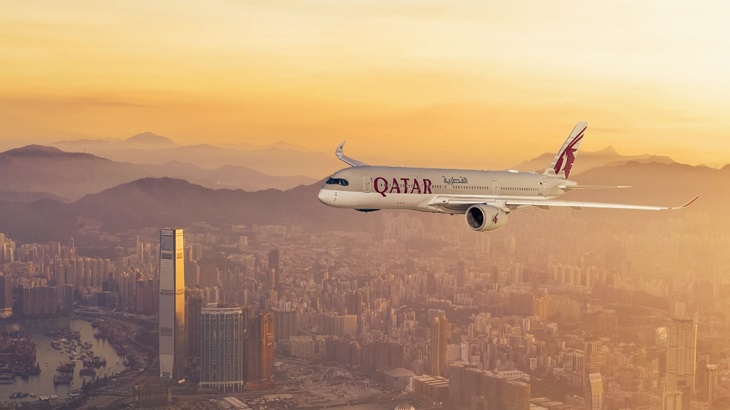 The Gulf carrier is not allowed to fly passengers into the territory until February 6.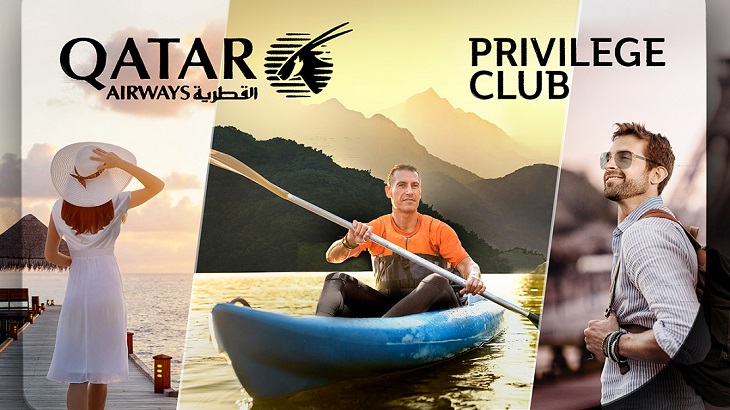 Travelers who have signed up to the airline's Privilege Club loyalty program will not need to worry about making any renewals until 2023.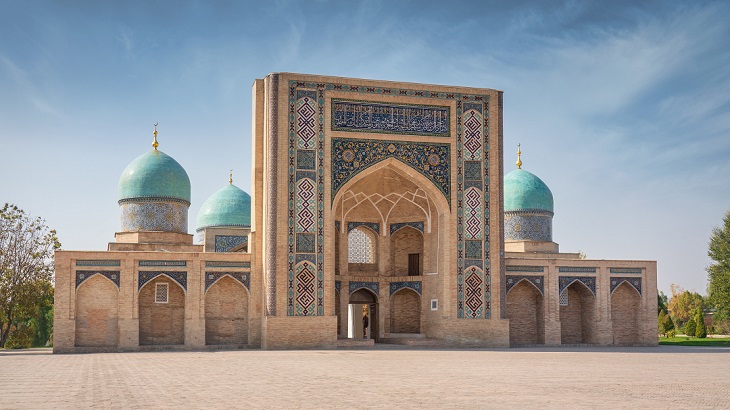 The new air connection to Uzbekistan will benefit Southeast Asia–based travelers seeking out a Silk Road adventure.