qatar airways-updates
read Latest articles about qatar airways-updates
---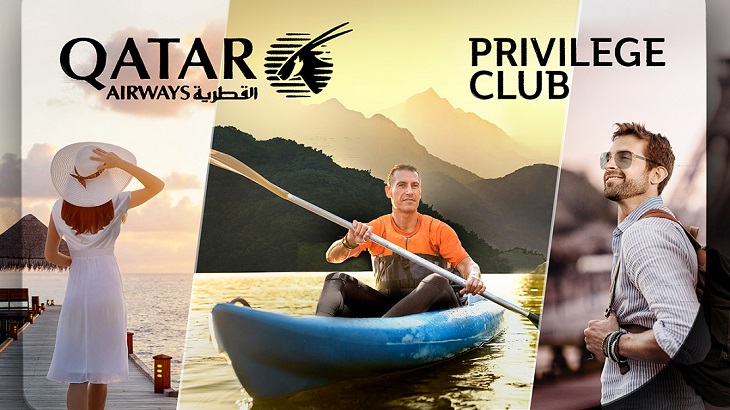 Travelers who have signed up to the airline's Privilege Club loyalty program will not need to worry about making any renewals until 2023.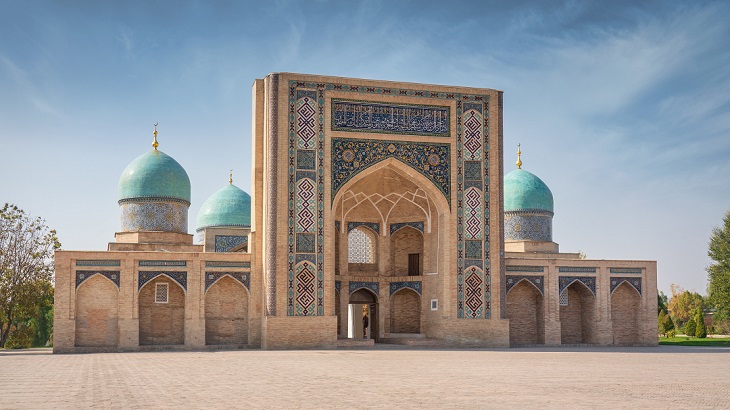 The new air connection to Uzbekistan will benefit Southeast Asia–based travelers seeking out a Silk Road adventure.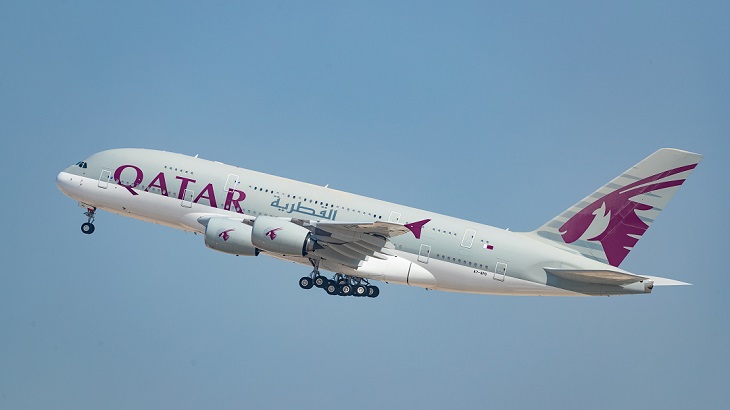 But the move is a short-term measure to boost its fleet capacity ahead of a projected surge of demand for travel during the winter season.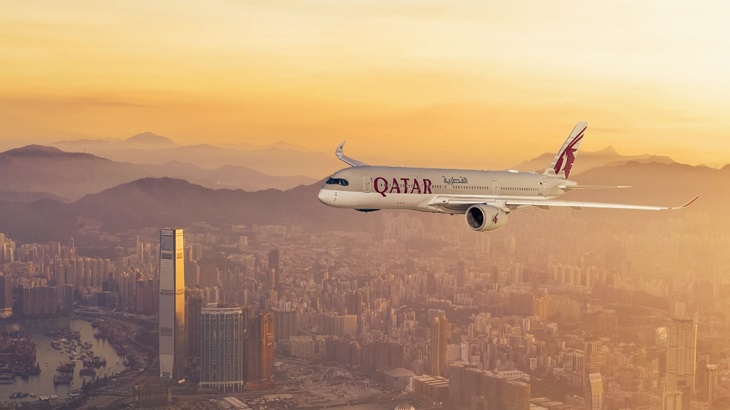 The Gulf carrier is not allowed to fly passengers to the territory for the remainder of this month.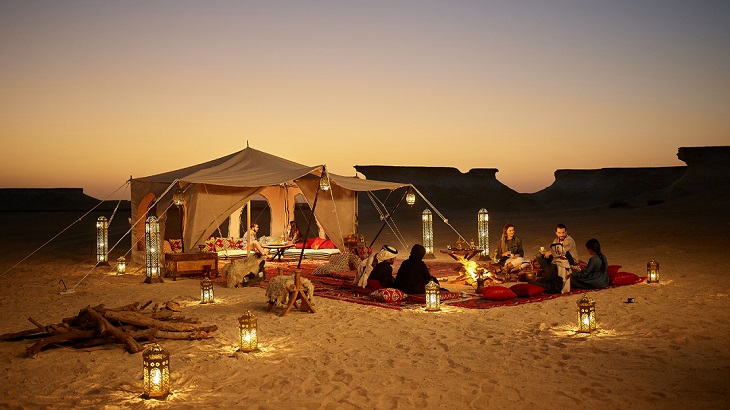 Prices for accommodation at a four-star hotel in Doha start from just US$14 per person per night.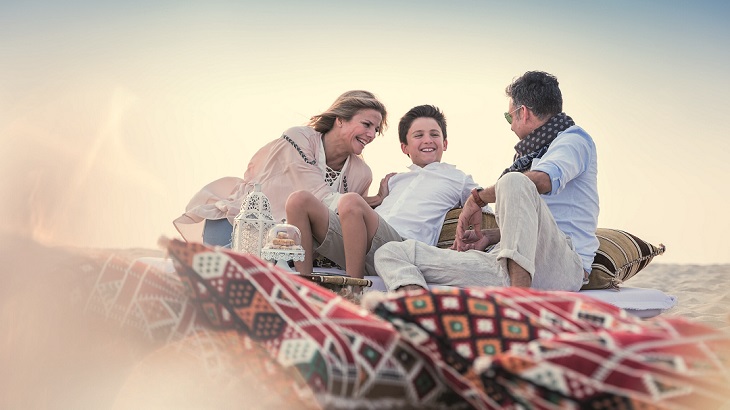 The new offers have been rolled out in tandem with the reopening of Qatar's borders to leisure travelers.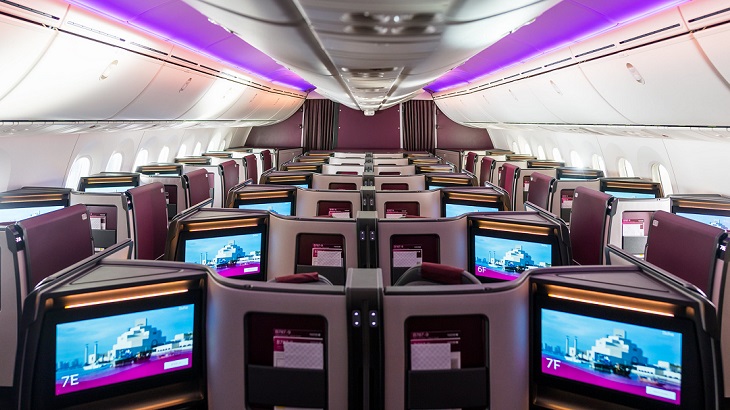 A 79-inch lie-flat bed and sliding doors promise premium passengers even more comfort while flying long-haul.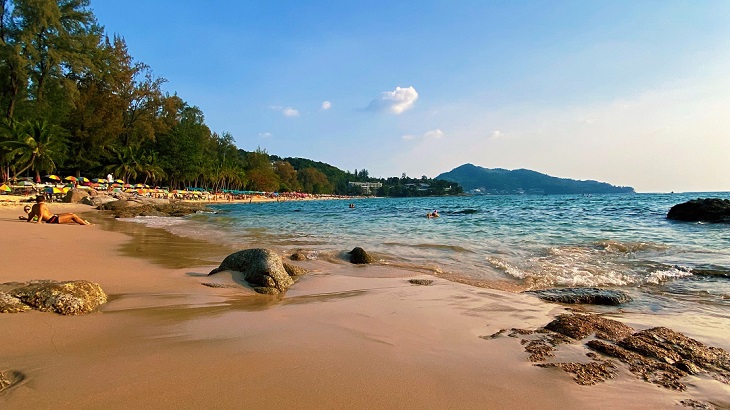 The three airlines will restart services to the Thai island just after its planned reopening in July.
The latest initiative from the Gulf carrier expands on its commitment to support safer, contactless journeys.