qatar airways-updates
read Latest articles about qatar airways-updates
---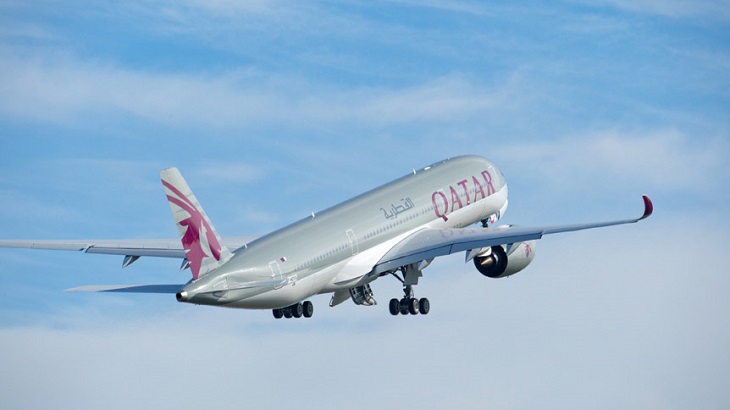 The reinstated daily service complements the Gulf carrier's Doha–Narita route, which operates at the same frequency.
It's part of the Gulf carrier's ongoing network expansion and route optimization as it seeks to reconnect more than 160 destinations wor...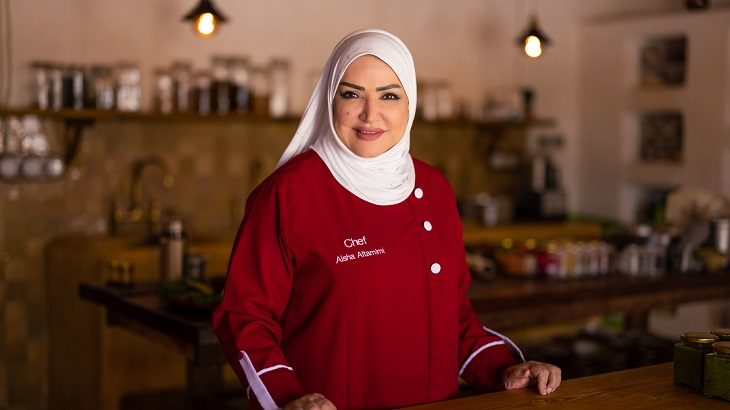 The traditional dishes are available on various routes to North America, Asia, Australia, Europe, and GCC countries.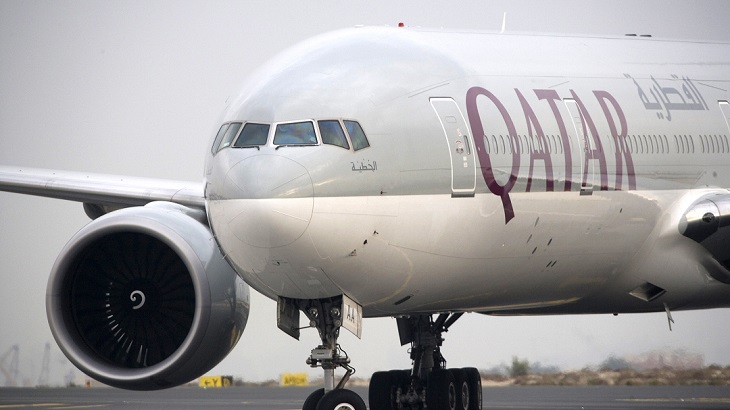 The Gulf carrier is also looking to relaunch flights to Davao and Phnom Penh while expanding to Medan.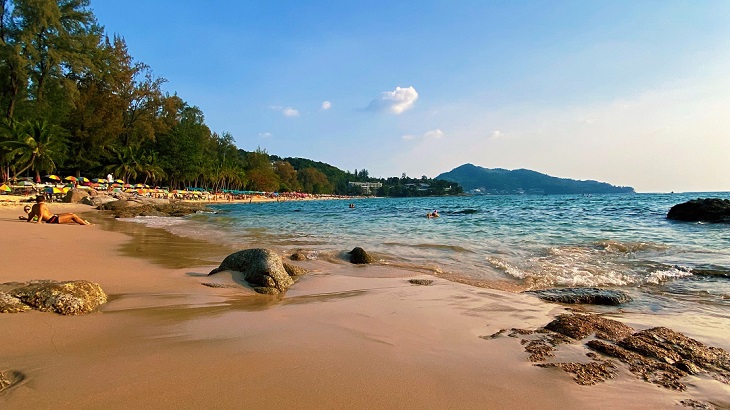 As the Gulf carrier flies four times a day to Bangkok, this brings its Thailand frequencies to 49 per week.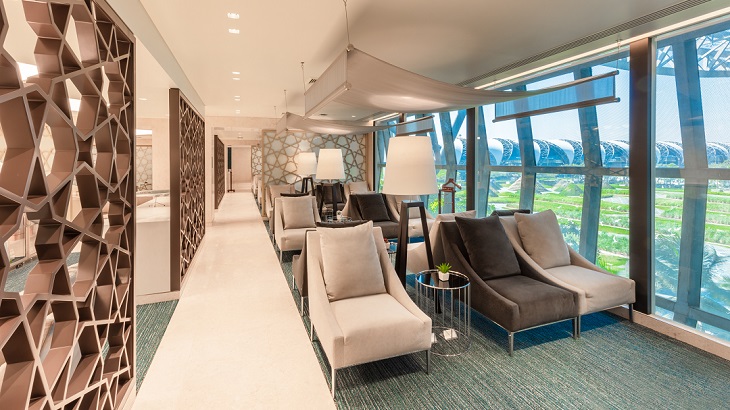 The Gulf carrier currently operates 21 weekly flights to the Thai capital using Airbus A380 and Boeing 777 aircraft.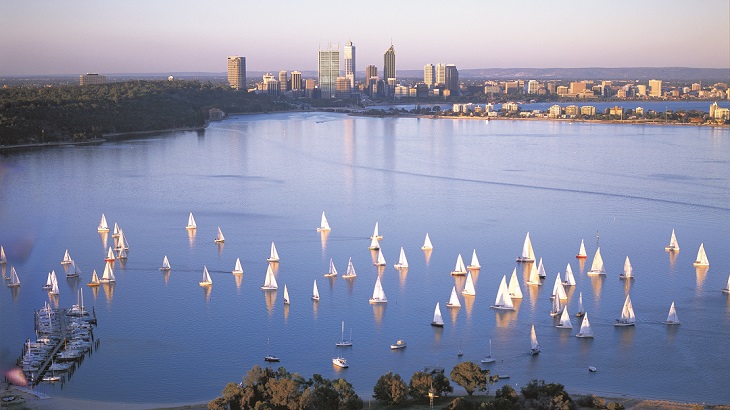 The Gulf carrier will offer daily flights aboard the superjumbos before the year-end holidays.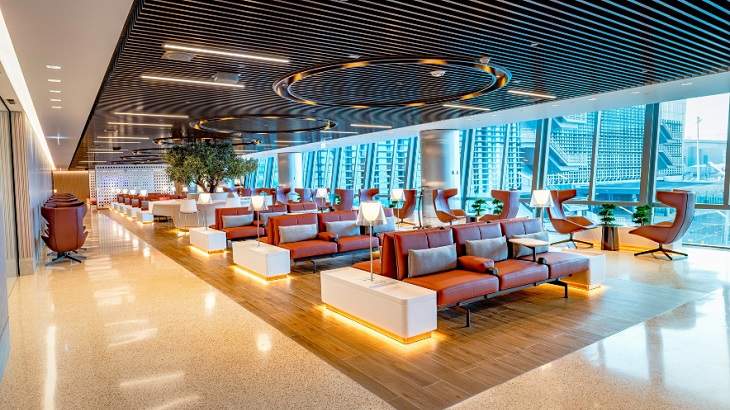 Launched just in time for the Eid holiday peak, the three new spaces collectively accommodate up to 420 people.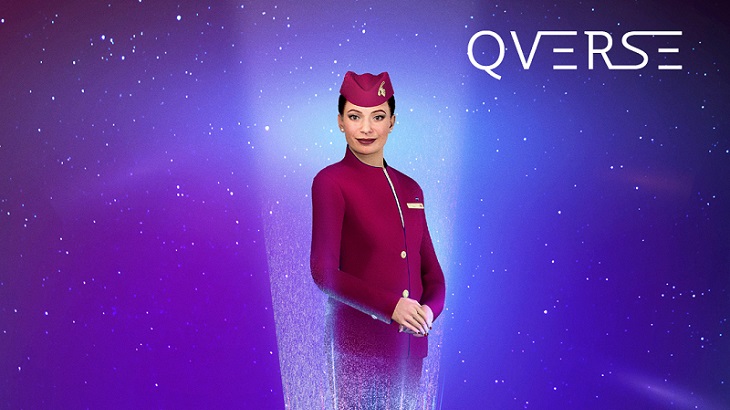 A 3D-modeled cabin crew member will be on hand to explain the features of the aircraft cabin.