quarantine-free travel
read Latest articles about quarantine-free travel
---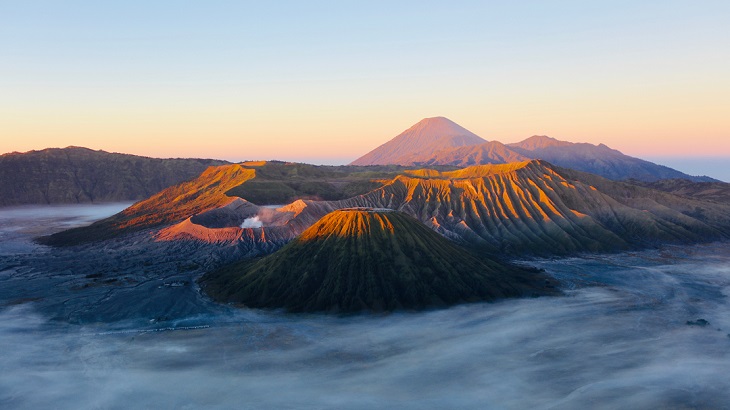 Previously timed for April 1, the broader reopening of Southeast Asia's largest nation has just been brought forward.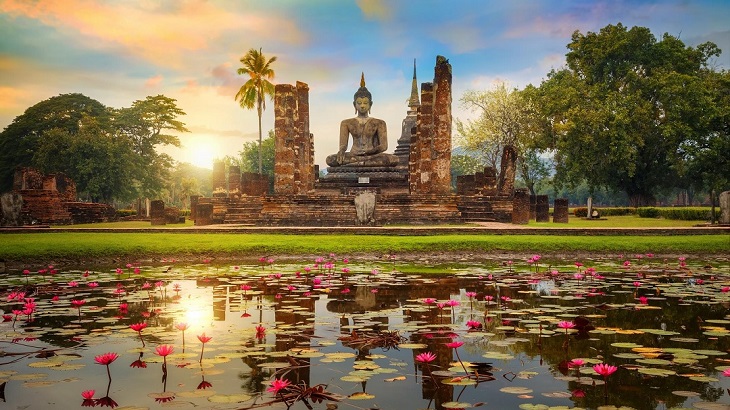 Officials say the Test & Go arrangement for fully vaccinated arrivals will be reinstated on February 1.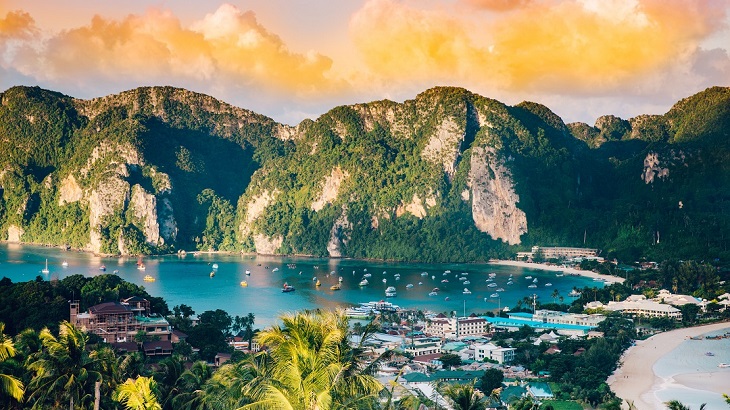 Applications for the Test & Go program will no longer be accepted until at least January 4 due to fears over the spread of the Omicron varia...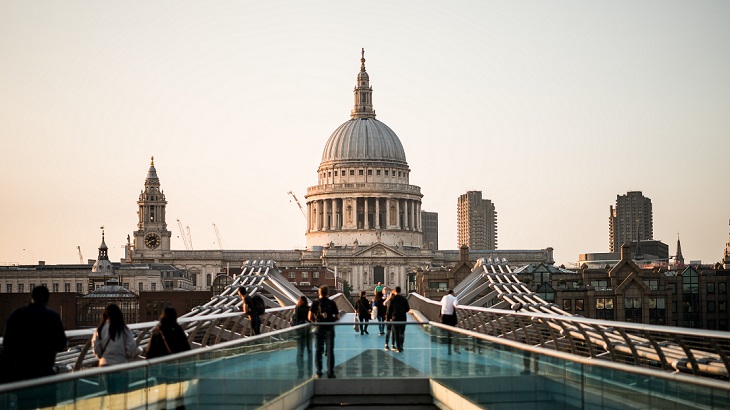 Visitors from both countries no longer need to enter quarantine upon arrival in England.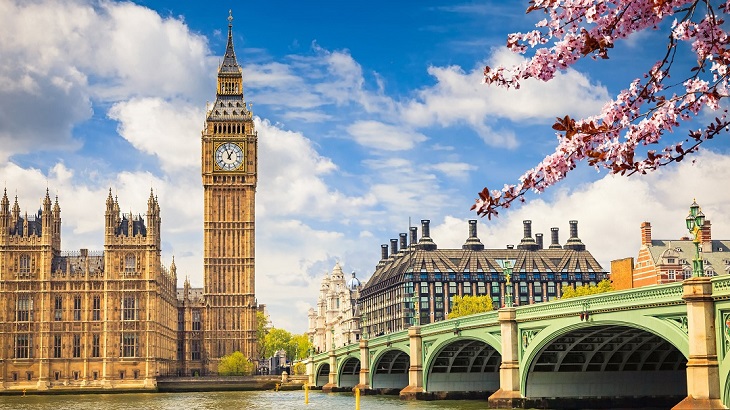 Starting on July 10, residents of countries such as France, Italy, Japan, and New Zealand will not need to self-isolate upon arrival.