quarantine measures
read Latest articles about quarantine measures
---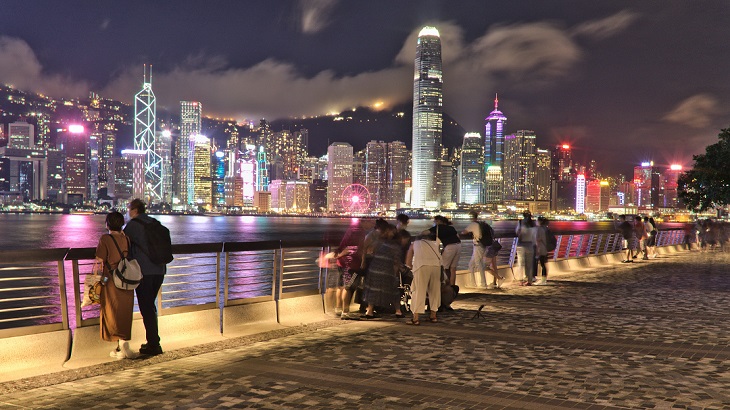 But there is no timeline for when Beijing will lift border restrictions on those going the other way.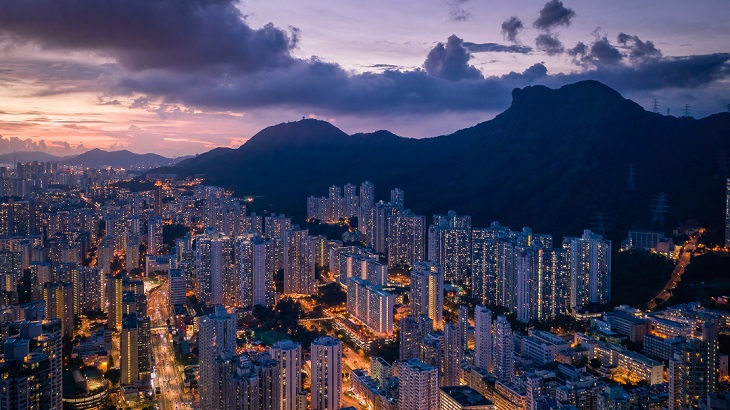 France, Malaysia, and the United States are among more than a dozen nations that will soon be reclassified from medium to high risk.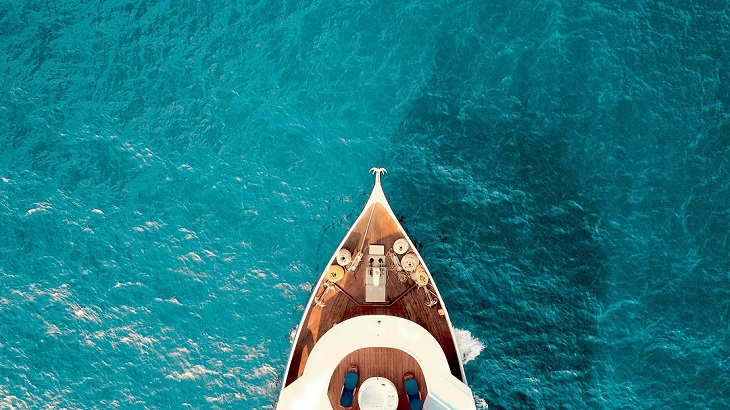 The new program aims to draw more high-end tourists to Phuket as the island gradually reopens for international visitors.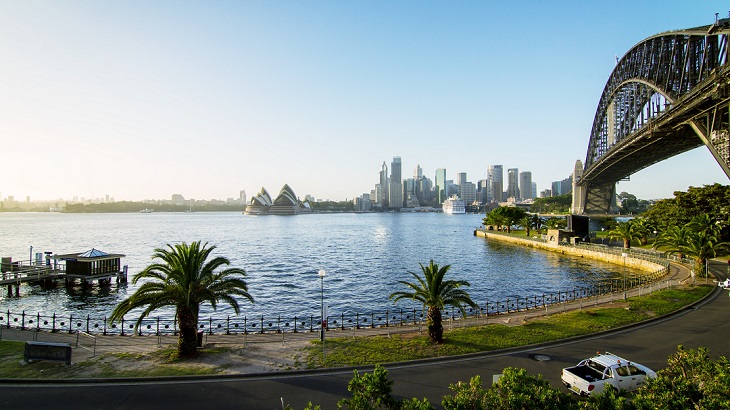 New Zealanders flying into cities such as Brisbane, Melbourne, and Sydney will now have to go into mandatory hotel quarantine.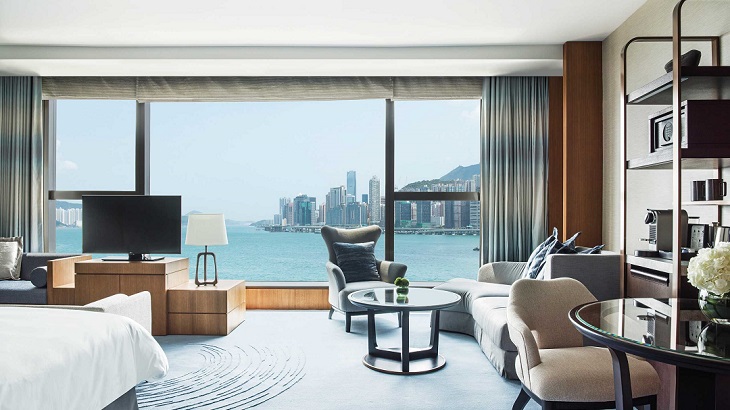 Starting on December 22, arrivals from all regions except Mainland China will have to self-isolate at one of these 36 approved lodgings.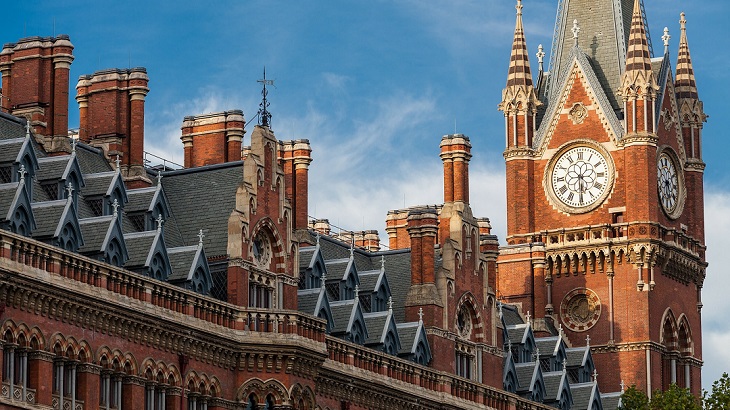 From December 15, people arriving in the country can halve their self-isolation period if they pay for a swab test after five days.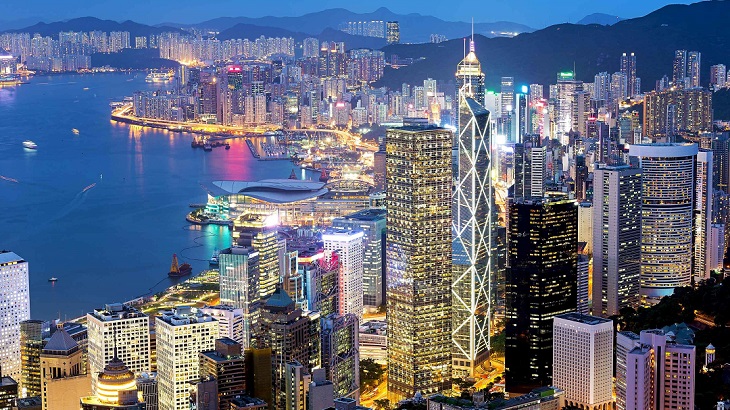 Starting tomorrow, all returning travelers except for those coming from Mainland China must self-isolate for two weeks in a hotel.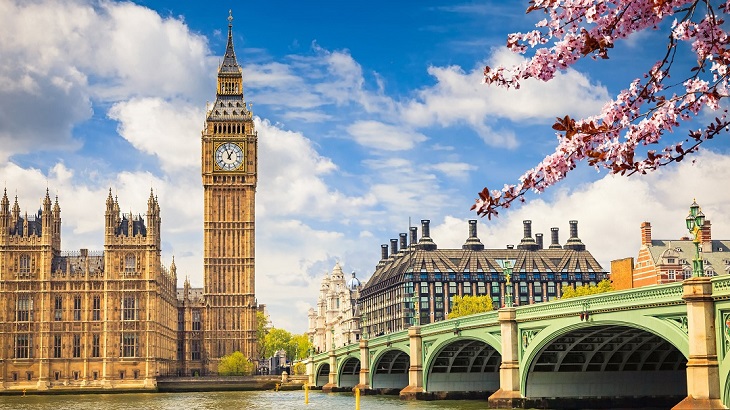 Starting on July 10, residents of countries such as France, Italy, Japan, and New Zealand will not need to self-isolate upon arrival.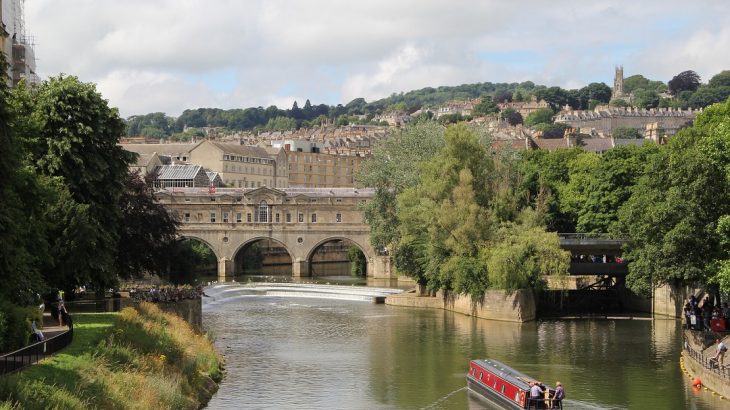 While much of Europe aims to restart regional tourism by the middle of June, summer breaks in Britain are off the cards for now.