quarantine measures
read Latest articles about quarantine measures
---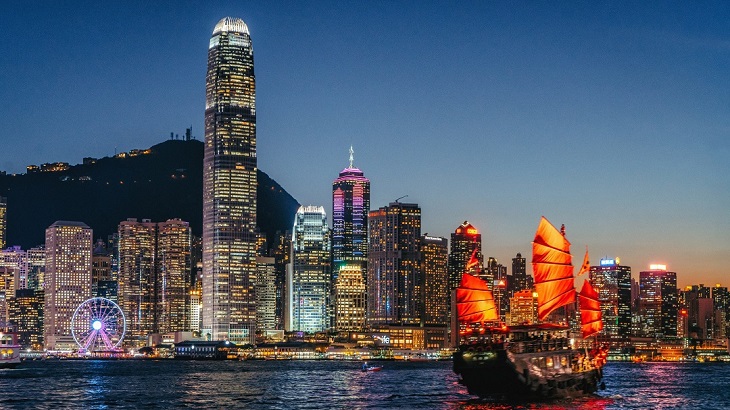 A final decision has not been made, though the territory's leader John Lee is said to be supportive of the plan.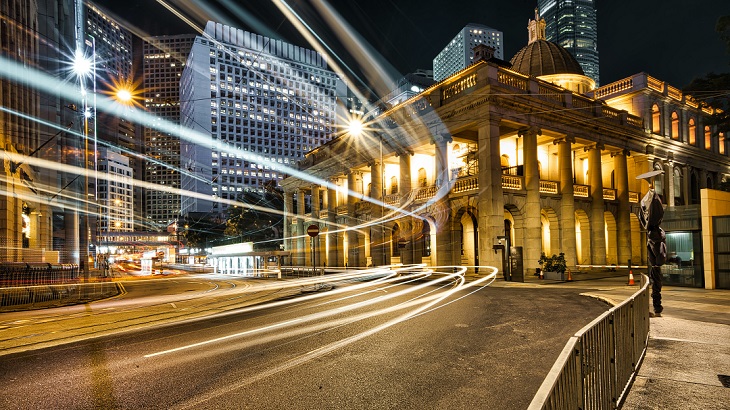 The rule will come into effect on August 12, alongside a newly launched system of health codes.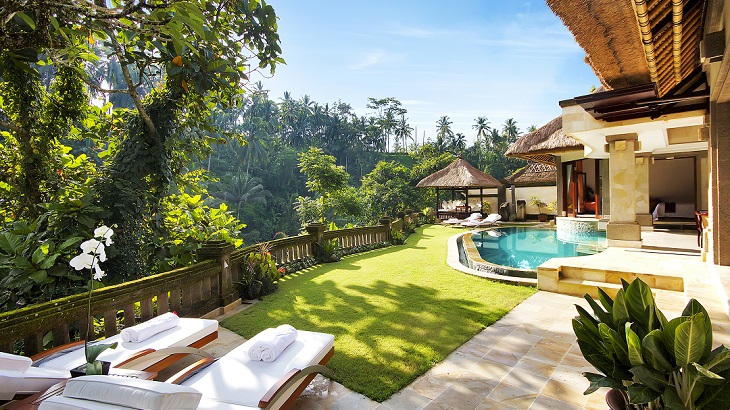 Incoming tourists can self-isolate at 52 properties across popular locales such as Nusa Dua, Sanur, and Ubud.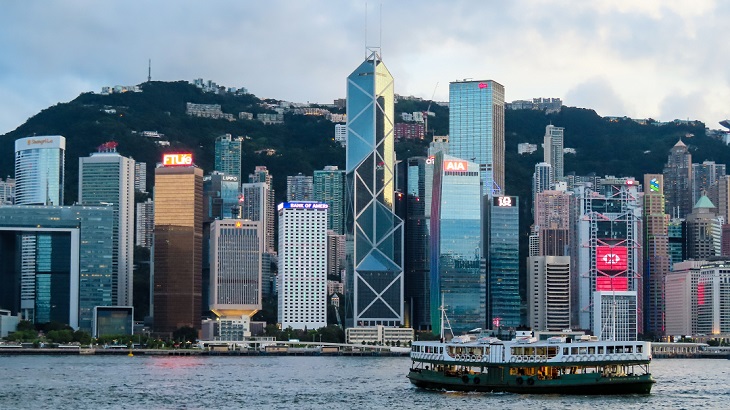 The isolation period for those arriving from high-risk countries will be reduced from 21 days to 14 days.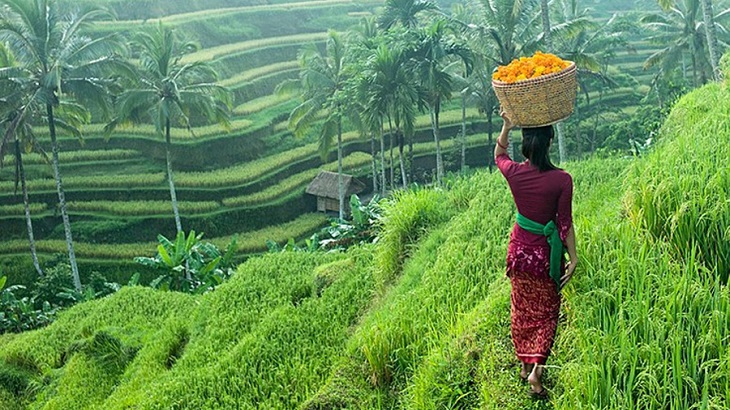 Travelers arriving from all but 13 high-risk countries will have their self-isolation period reduced to only a week.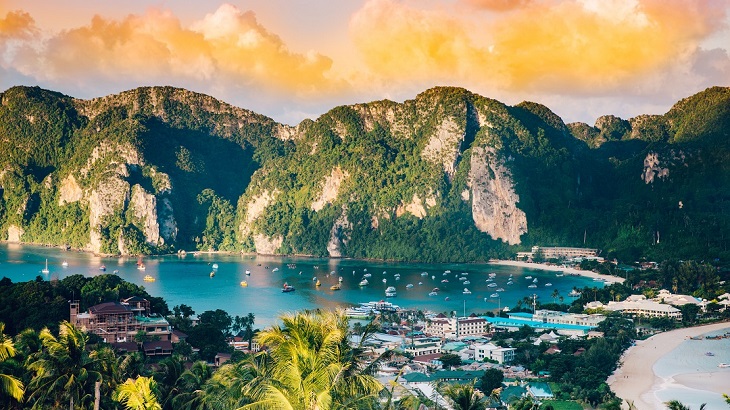 Applications for the Test & Go program will no longer be accepted until at least January 4 due to fears over the spread of the Omicron varia...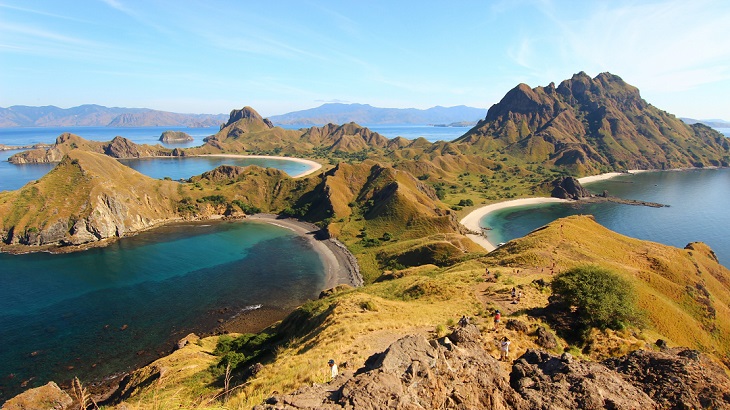 The news comes less than a week before Bali reopens to international flights from selected countries.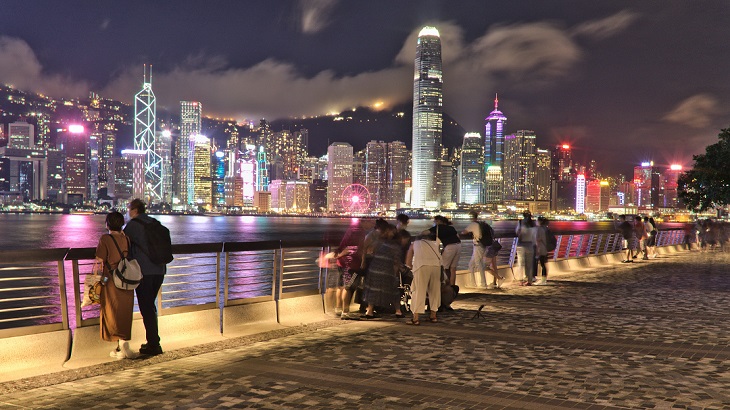 But there is no timeline for when Beijing will lift border restrictions on those going the other way.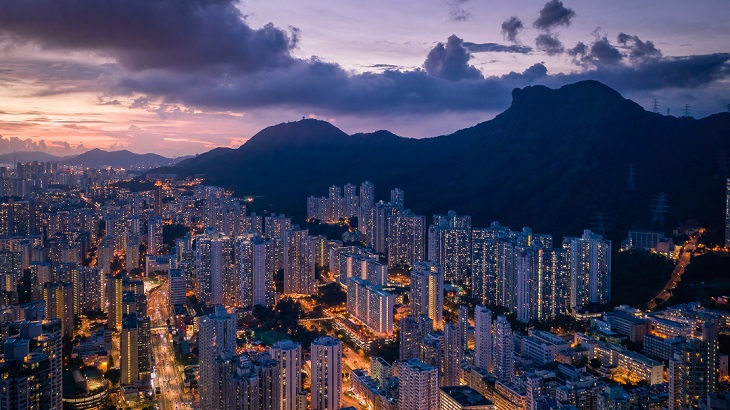 France, Malaysia, and the United States are among more than a dozen nations that will soon be reclassified from medium to high risk.