Queensland
read Latest articles about Queensland
---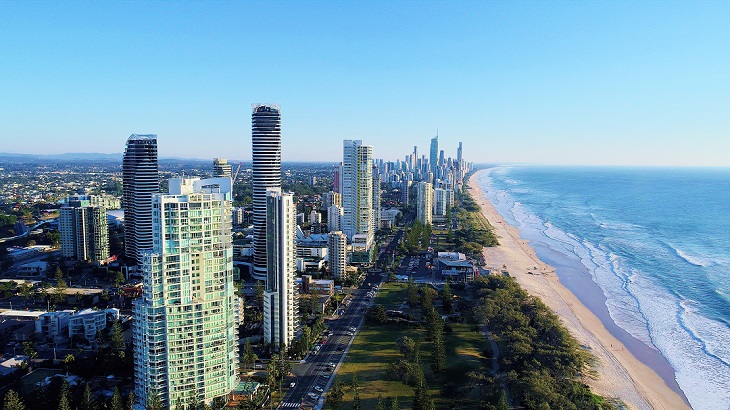 The move comes as Australia's most populous state eases its own coronavirus restrictions after going 11 days without community transmissio...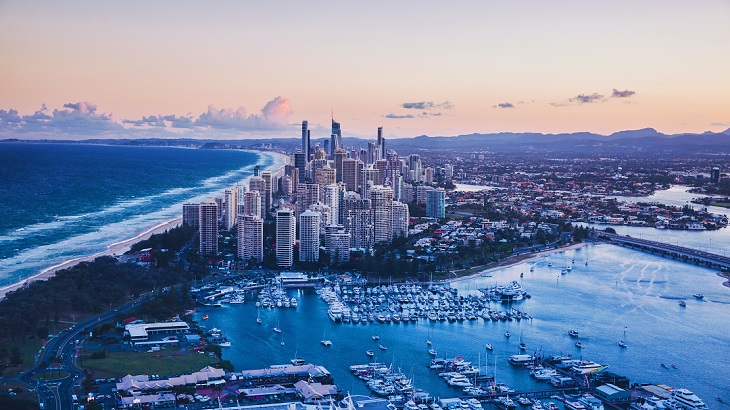 The decision is welcome news for Australian travelers hoping for a tropical Christmas getaway.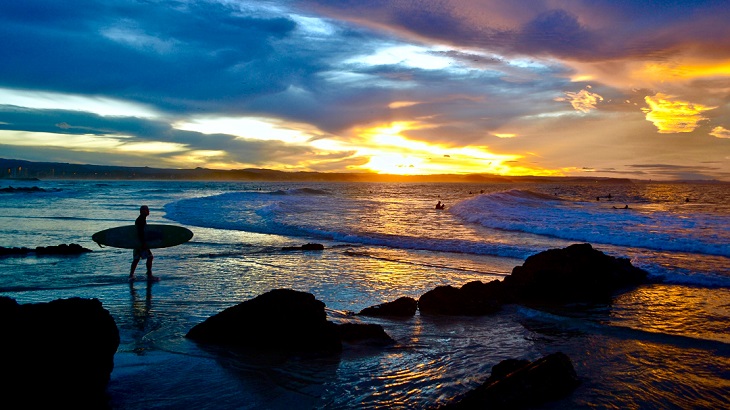 Open-air stadiums and indoor performance venues across Australia's Sunshine State will soon be able to hold events at full capacity.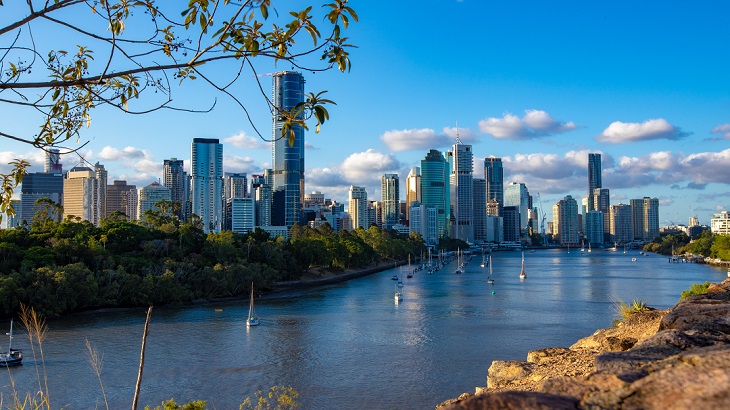 Australia's Sunshine State will be turning away all visiting Sydneysiders as soon as this weekend.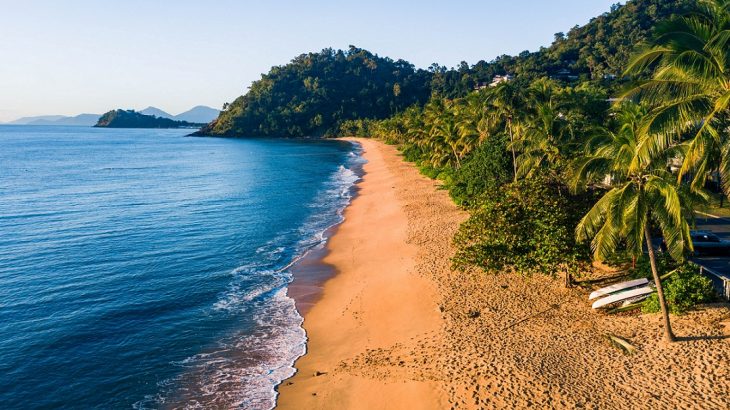 Domestic travel to Australia's Sunshine State has just resumed, with over 200,000 people set to visit over the next week.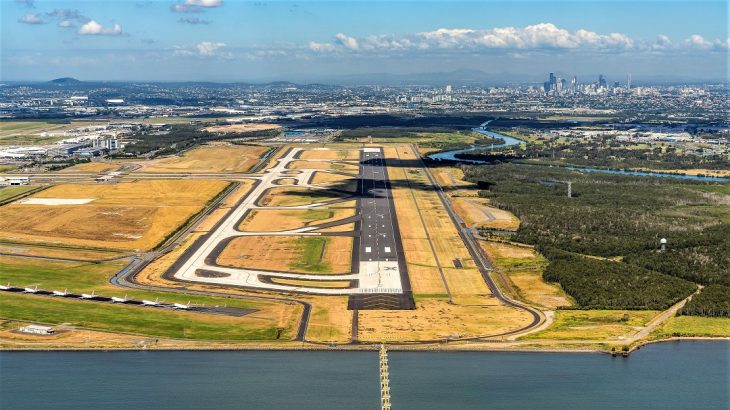 On July 12, aviation enthusiasts in Australia and beyond can celebrate the milestone through Facebook.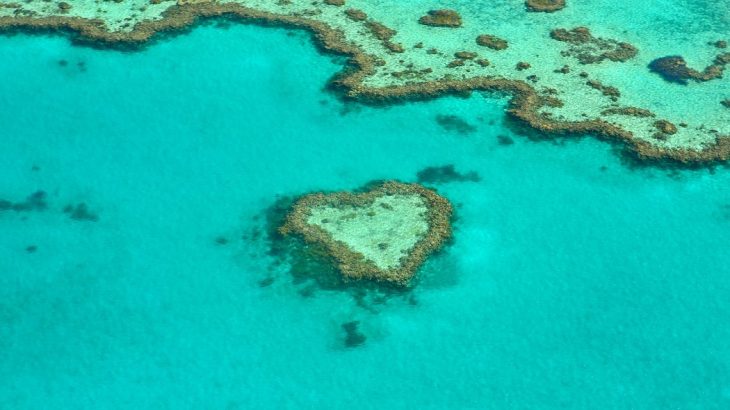 Take a deep dive into Australia's most celebrated natural asset via this interactive website.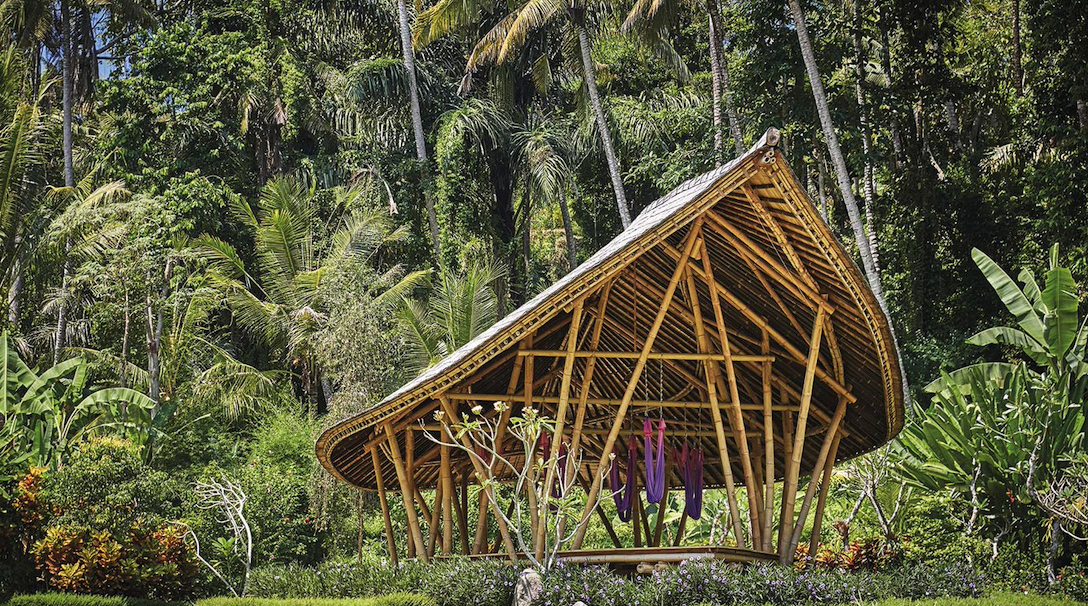 Sleep is the new prescription at wellness-minded resorts around the region. Here are five treatments and programs that will have you dozing ...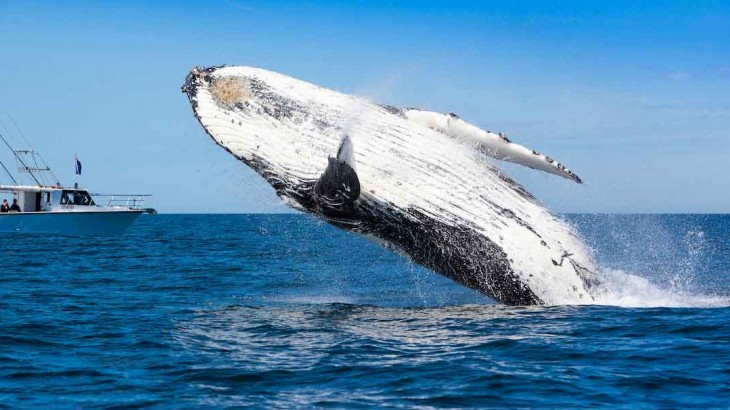 The arrival of the whale season sets off a slew of whale watching activities in Australia that will last until November.