Queensland
read Latest articles about Queensland
---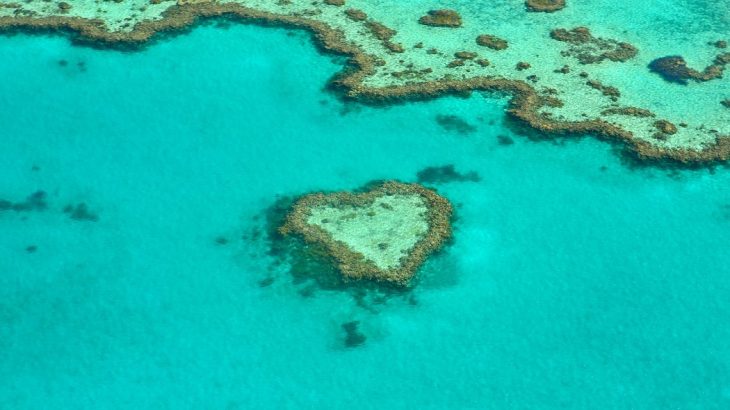 Take a deep dive into Australia's most celebrated natural asset via this interactive website.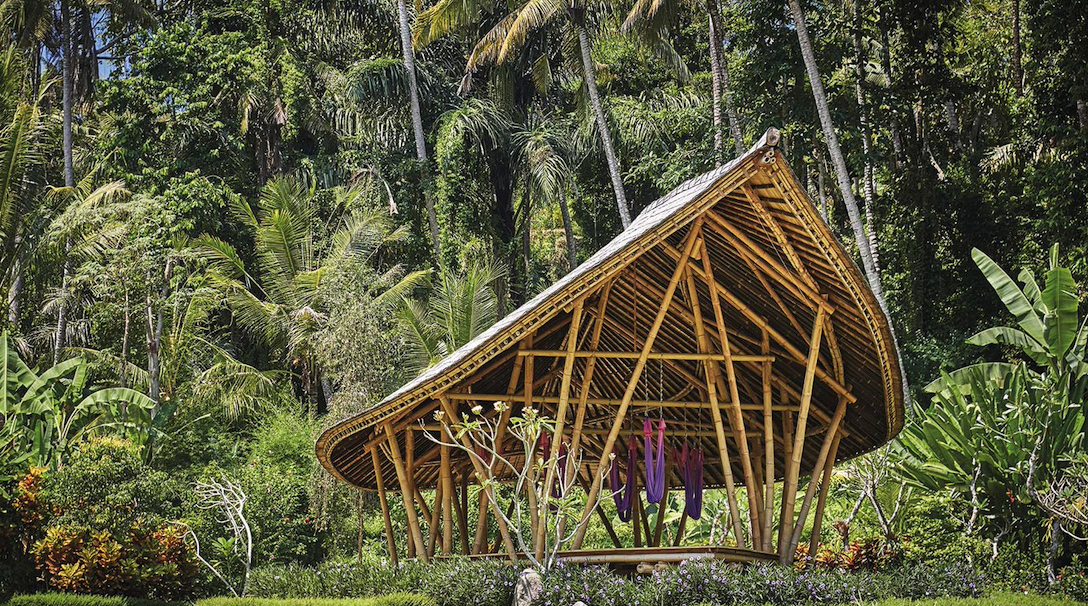 Sleep is the new prescription at wellness-minded resorts around the region. Here are five treatments and programs that will have you dozing ...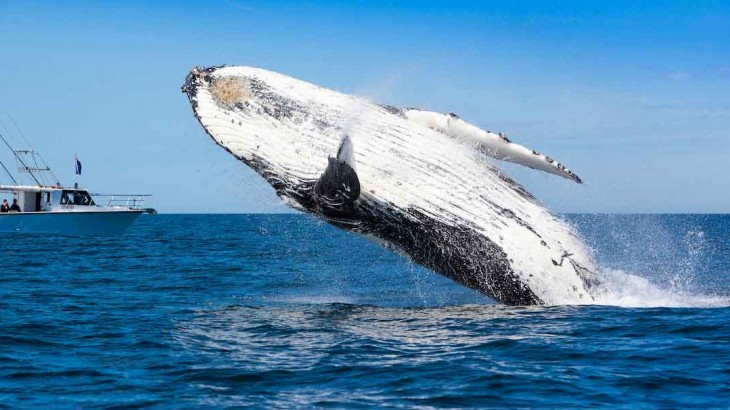 The arrival of the whale season sets off a slew of whale watching activities in Australia that will last until November.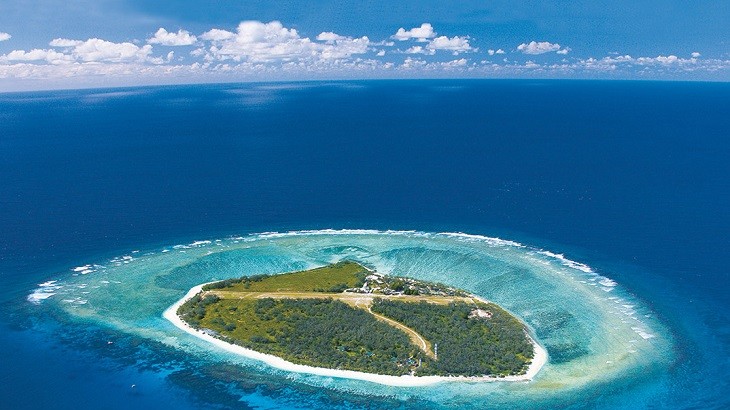 Spared from the coral bleaching that has damaged northerly sections of the Great Barrier Reef, the island's waters beckon as never before.