Queensland
read Latest articles about Queensland
---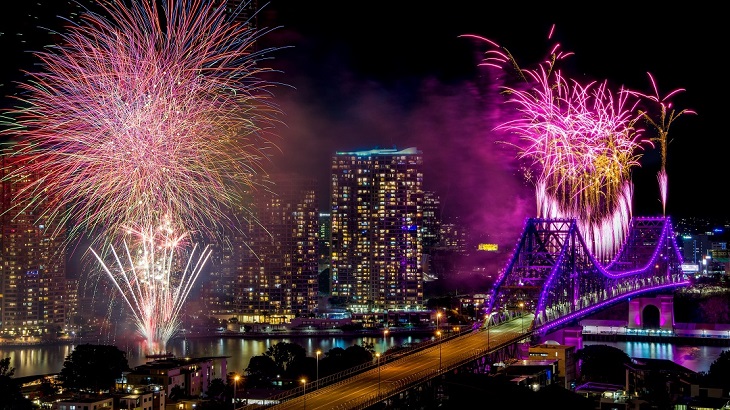 The fireworks display will now take place on September 3, during the opening weekend of Queensland's biggest cultural event.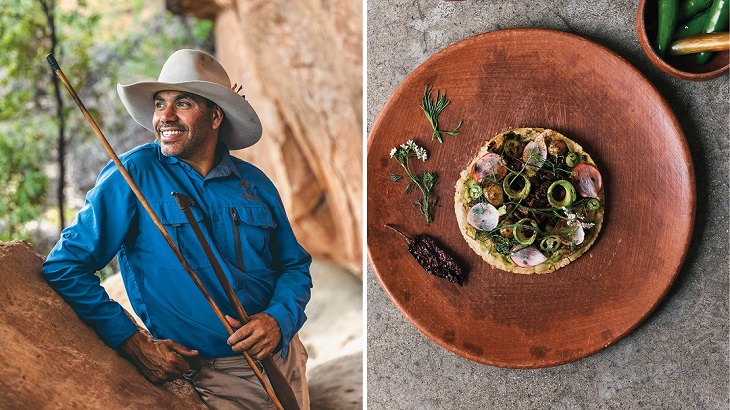 We look back at a few highlights of DestinAsian's print issues published over the course of the past year.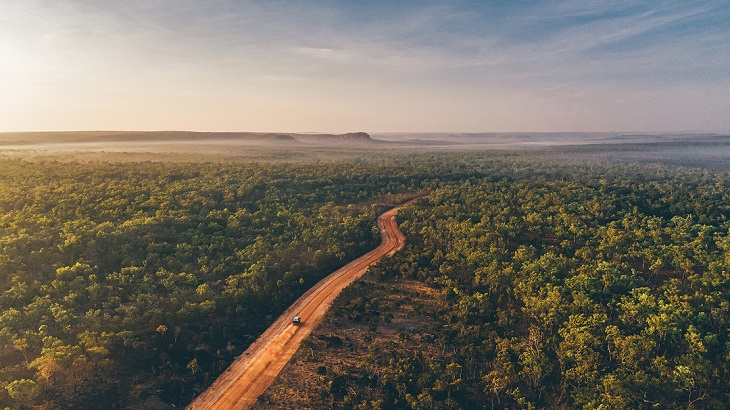 Home to the second-largest Aboriginal population in Australia, Queensland today offers an impressive array of indigenous tourism experiences...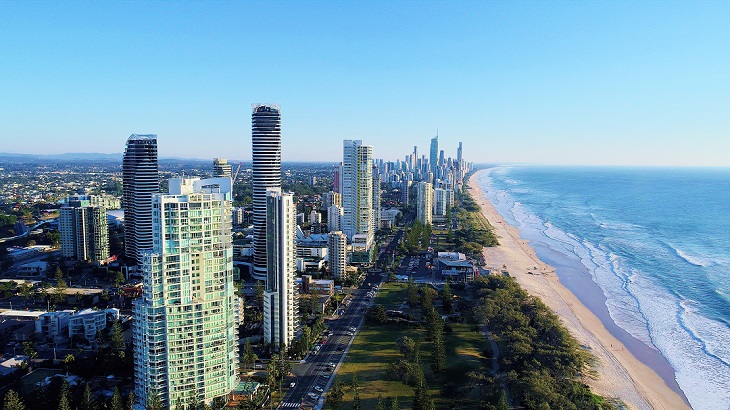 The move comes as Australia's most populous state eases its own coronavirus restrictions after going 11 days without community transmissio...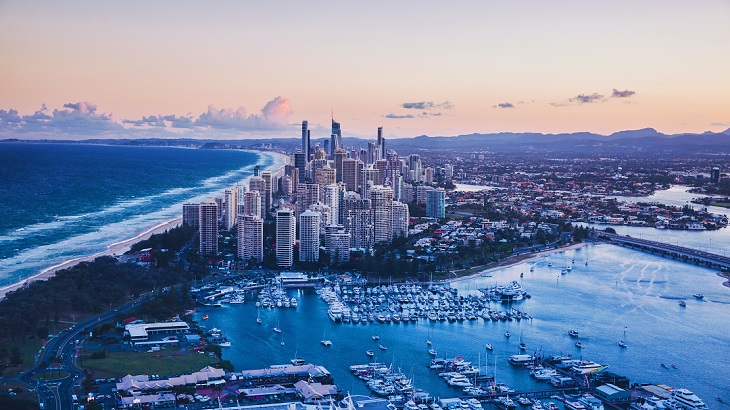 The decision is welcome news for Australian travelers hoping for a tropical Christmas getaway.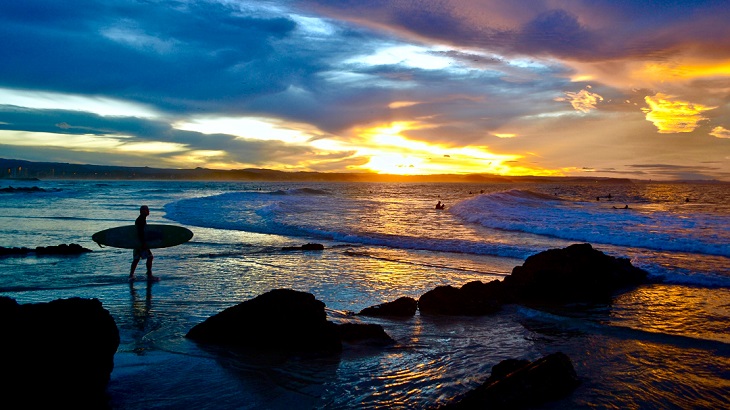 Open-air stadiums and indoor performance venues across Australia's Sunshine State will soon be able to hold events at full capacity.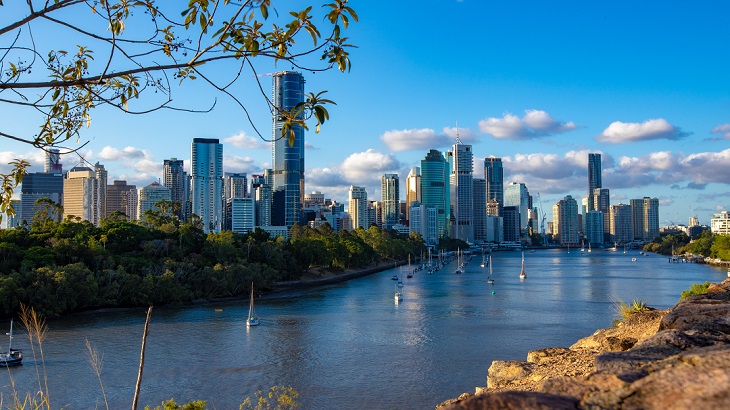 Australia's Sunshine State will be turning away all visiting Sydneysiders as soon as this weekend.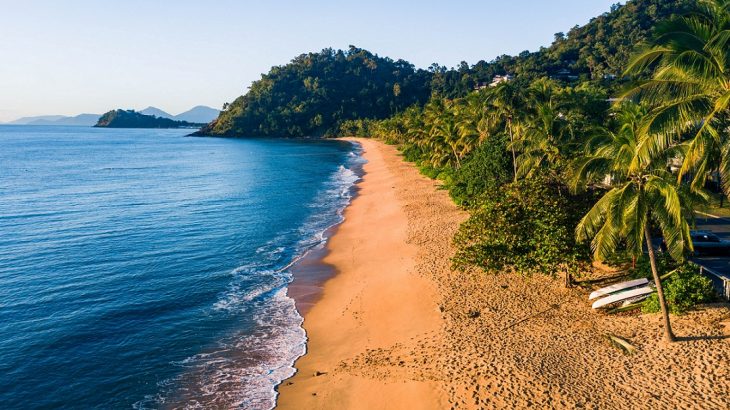 Domestic travel to Australia's Sunshine State has just resumed, with over 200,000 people set to visit over the next week.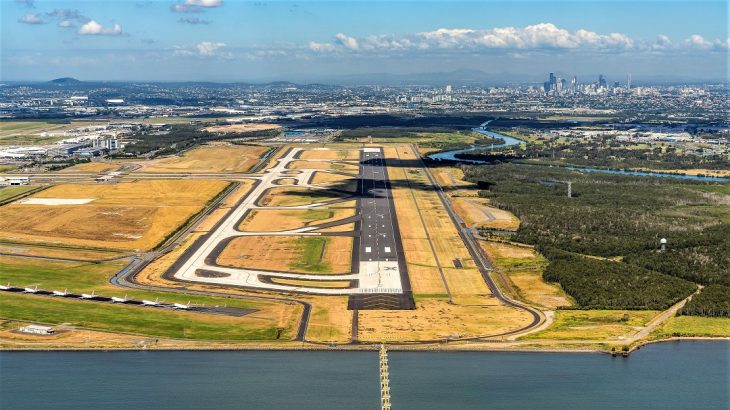 On July 12, aviation enthusiasts in Australia and beyond can celebrate the milestone through Facebook.